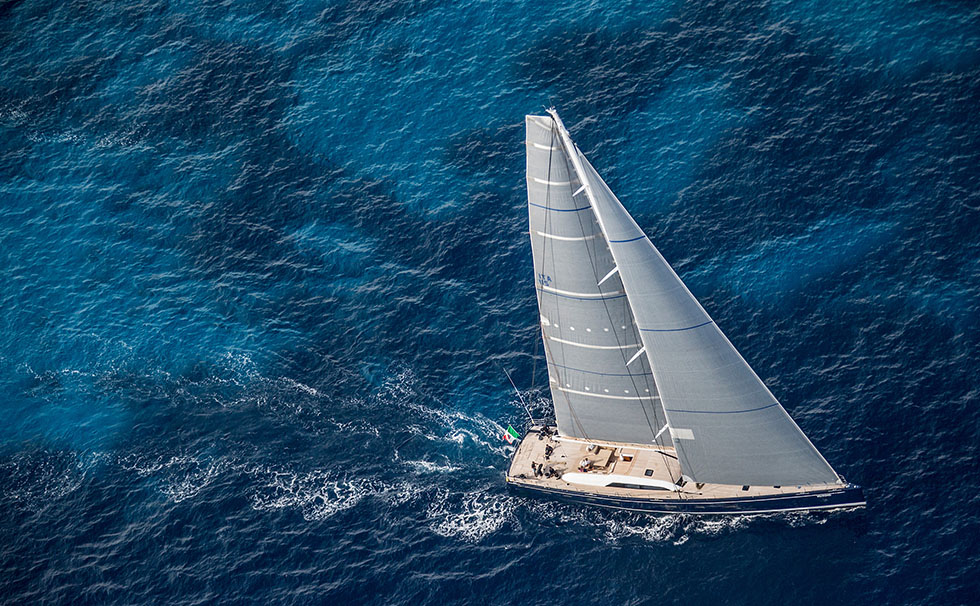 The Riviera Resort boasts a number of sales results as a regular agent for new boats and as a marina with a permanent second-hand boat exhibition hall in the Kanto region. With a consistent service system including after-sales service and maintenance, a skilled marine staff will consult with you kindly, so you can leave it to customers who purchase a boat for the first time with confidence.
We want to promote marine leisure in Japan and propose a richer marine life to many people.
At Riviera Resort, we handle boats with such feelings,
In addition, we value the long-lasting relationship with the customer who purchased it.
Please do not hesitate to visit the Riviera Zushi Marina and Riviera Seabornia Marina exhibition areas.
You will surely find a boat that will be the treasure of your life and your best friend.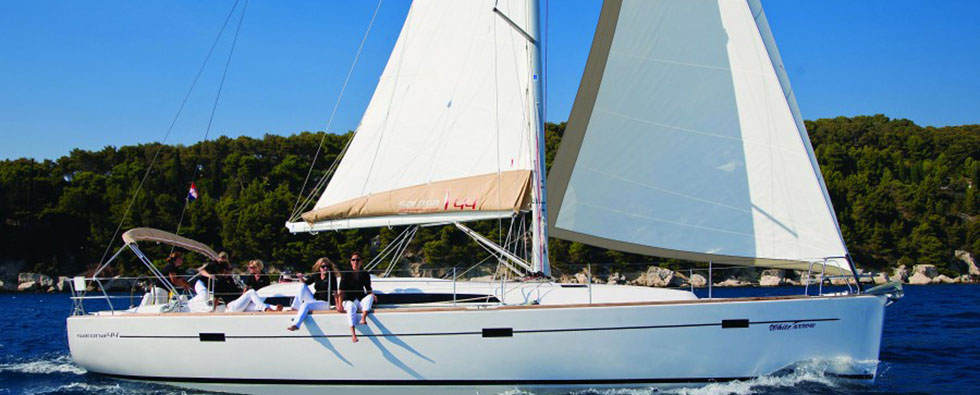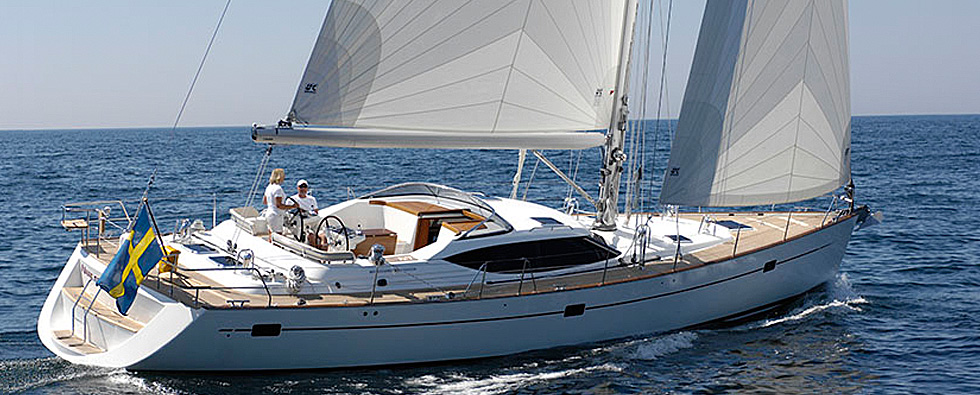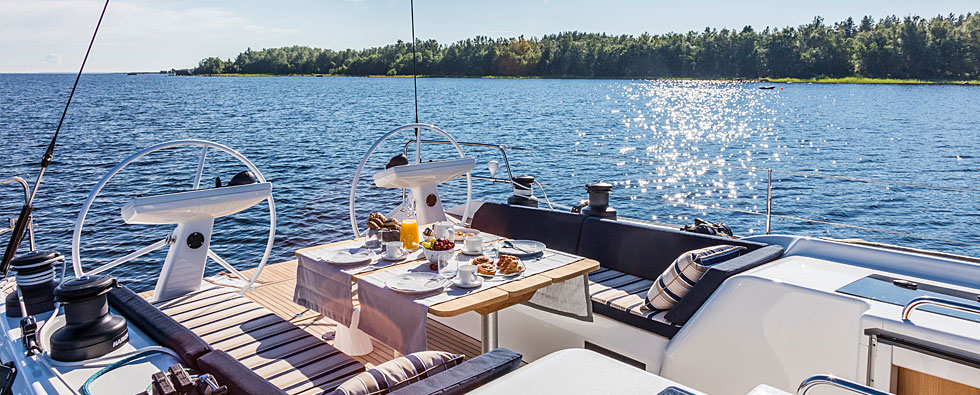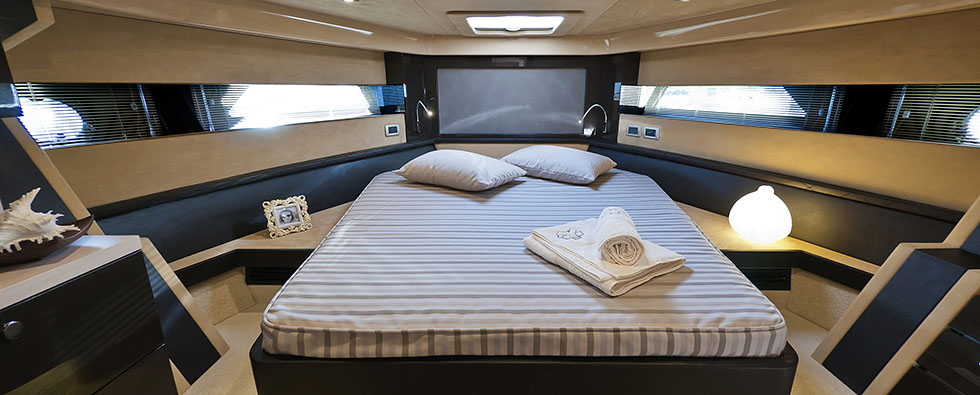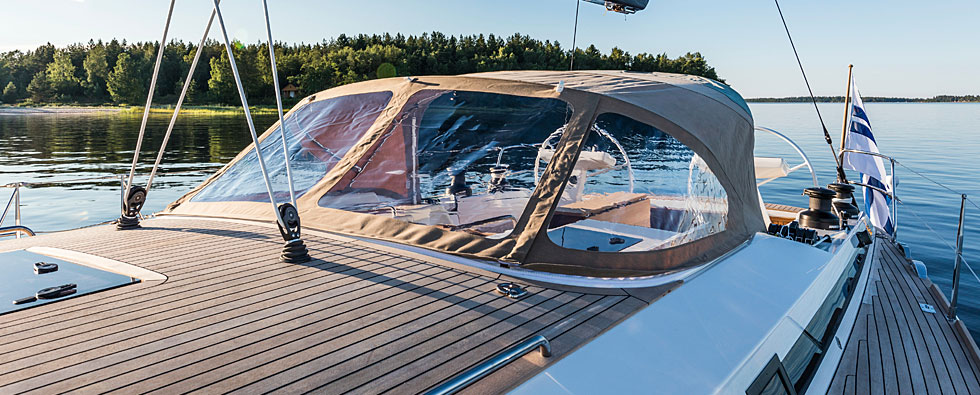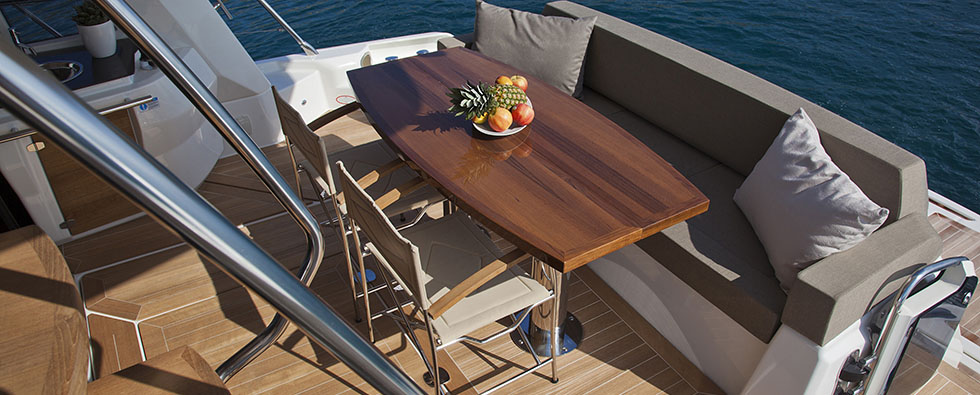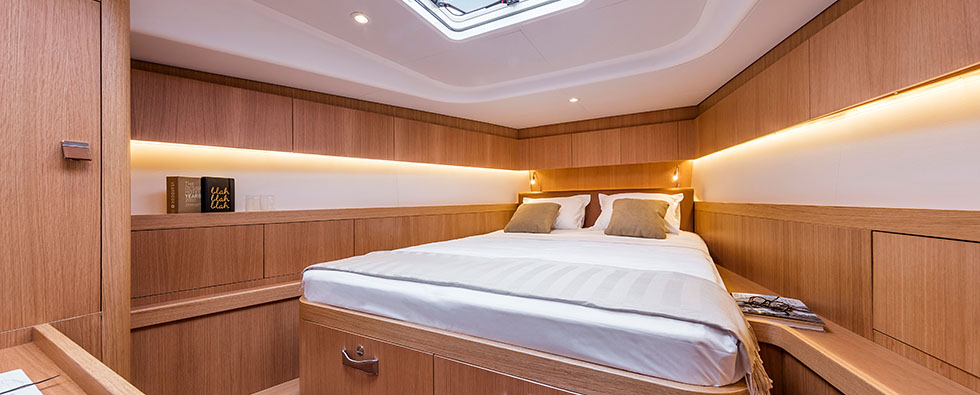 [Phoneephone reception]
Spring Summer Fall April 1st-October 31st 9:00-18:00
Winter November 1st-March 31st 9: 00-17: 00

[Regular holiday]
April 16th-July 15th Tuesday
July 16th-August 31st
September 1st-October 15th Tuesday
October 16th-April 15th Tuesday / Wednesday