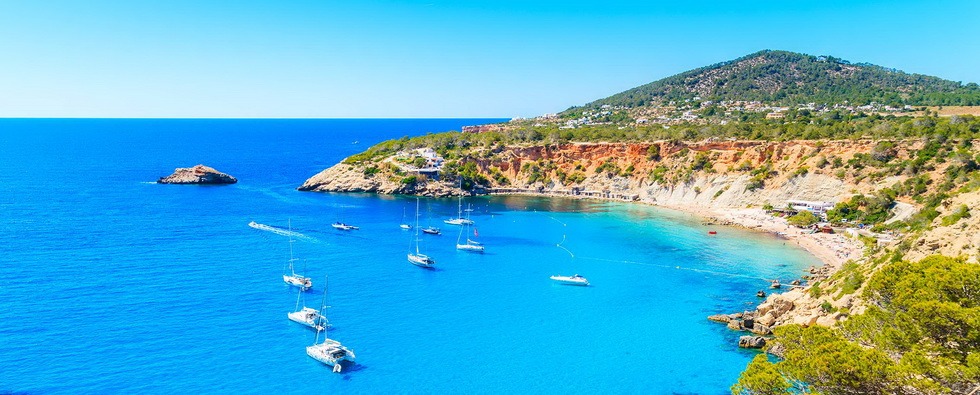 Riviera Resort has partnered with Camper & Nicholsons to sell superyachts and provide superyacht charter services overseas.
Charter a superyacht and enjoy the finest yacht life at resorts around the world.
Camper & Nicholsons is a leading global company in the superyacht industry, offering luxury yacht sales and purchases, charter, marketing, management and the highest standards of yacht building services.Since its founding as a shipyard in 1782, Camper & Nicholsons has been synonymous with high professional skills, deep market knowledge, best design and design, and high performance.All staff, including Camper & Nicholsons sales and charter teams, charter market agents, yacht managers and market research specialists, share a passion for the ocean and have an unrivaled experience of any other company in the industry. We are accumulating deep knowledge as an organization.With the best talent and equipment in the luxury yacht industry, Camper & Nicholsons can provide the best advice and support for any customer.
[Phoneephone reception]
Spring Summer Fall April 1st-October 31st 9:00-18:00
Winter November 1st-March 31st 9: 00-17: 00

[Regular holiday]
April 16th-July 15th Tuesday
July 16th-August 31st
September 1st-October 15th Tuesday
October 16th-April 15th Tuesday / Wednesday