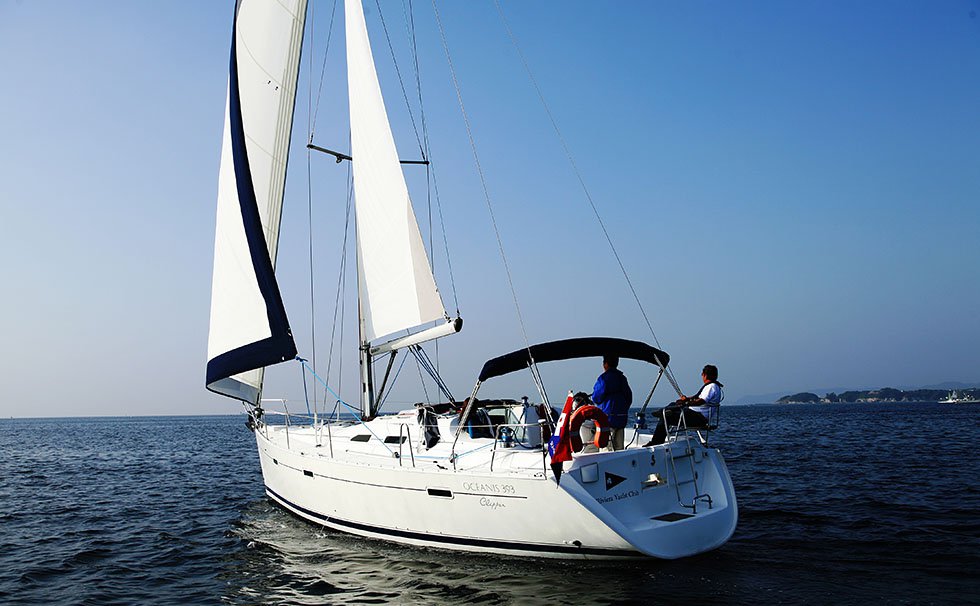 If you wish to make a temporary mooring, please be sure to contact the management office (Phone 046-875-1504) by phone before leaving the port.
Regarding temporary use, there may be cases where it is not possible to use it at competitions, events, etc., or a strong wind wave warning / warning is issued by the Japan Meteorological Agency and it is not possible to leave the port.
* Please continue to cooperate with infection control measures toward the convergence of the new coronavirus.
See the temporary mooring and land use fee table
About various application documents
Various application documents such as notification of departure can be downloaded here.
Download Application Form
Advance reservations are not accepted.
Please be sure to call the management office (Phone 046-875-1504) during business hours to see if you can enter the port on the day.
It may not be available at competitions and events.
Temporary land installation How to use on the day
UseXNUMX o'clock(7:8 on Saturdays, Sundays, and holidays in July and August).
XNUMX. Port entry procedures
Please enter the port at the administration office before entering the gate.
When you enter the gate, you will be given a "port entry permit." Please put it on the dashboard of the car where you can see it from the outside.
After the reception is completed, enter the gate, stop the car at the location designated by the staff, and complete the "application for use" and "departure declaration".
Please prepare the ship, load and unload your luggage.
Please return the entry permit when returning or leaving the gate.
* When driving in the facility, please strictly observe the slow speed (pedestrian speed).Thank you for your cooperation in safe driving.
When you are ready, move the car to the parking lot immediately.
Trailers should only park their car in the parking lot. Trailers may not recognize the parking sensor and may damage the bar. (If you damage the bar, you will be compensated for the damage)
When leaving the boat, be sure to wear a life jacket and operate safely.
* When boarding a small boat, you are obliged to wear a life jacket (with a cherry blossom mark) that conforms to national safety standards.
XNUMX. Return declaration
Please return immediately after returning to the port.
XNUMX. Return of entry permit
As when entering the port, please put your car in the gate and load the ship at the designated place. When leaving the port, return the "Port of entry permit" to the staff.
* If you cannot play the port entry guidance video, the browser you are viewing (Internet Explorer, etc.) may not be compatible.Excuse me, but please see on YouTube's support browser.
[Phoneephone reception]
September to June (July and August weekdays) 9:6 to 7:8
July-August (Sat, Sun, Holidays) 7: 8-7: 30

[Regular holiday]
Year-round