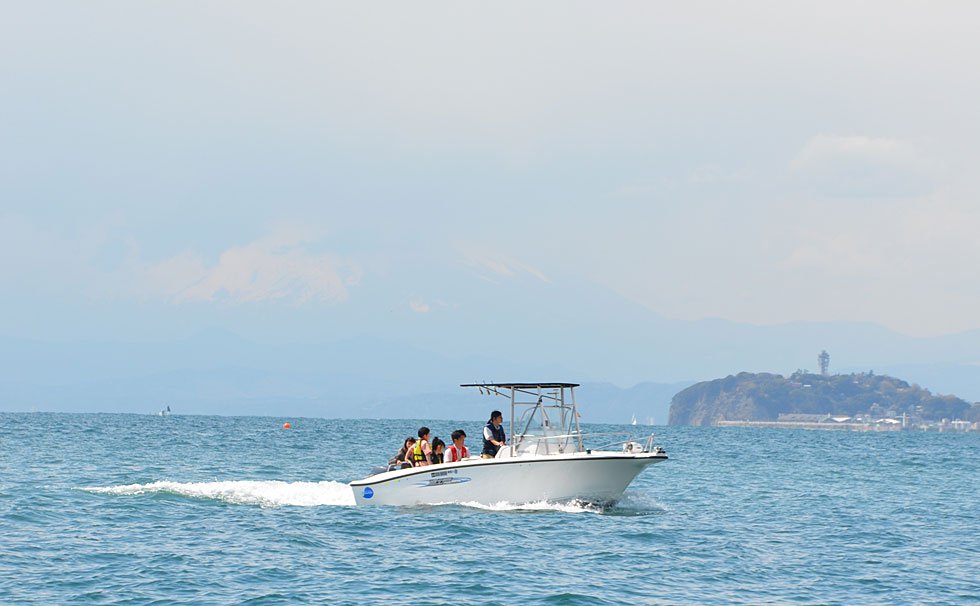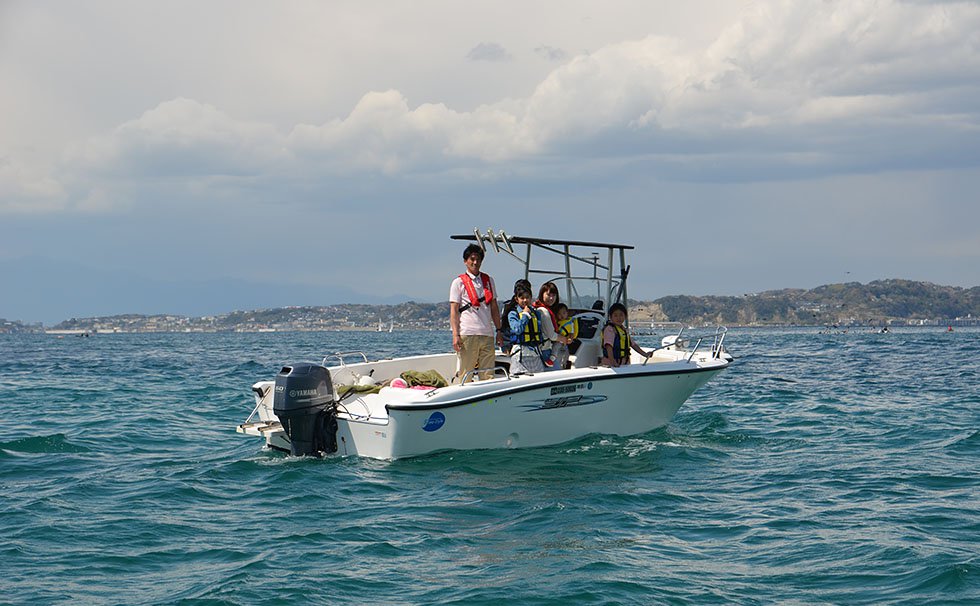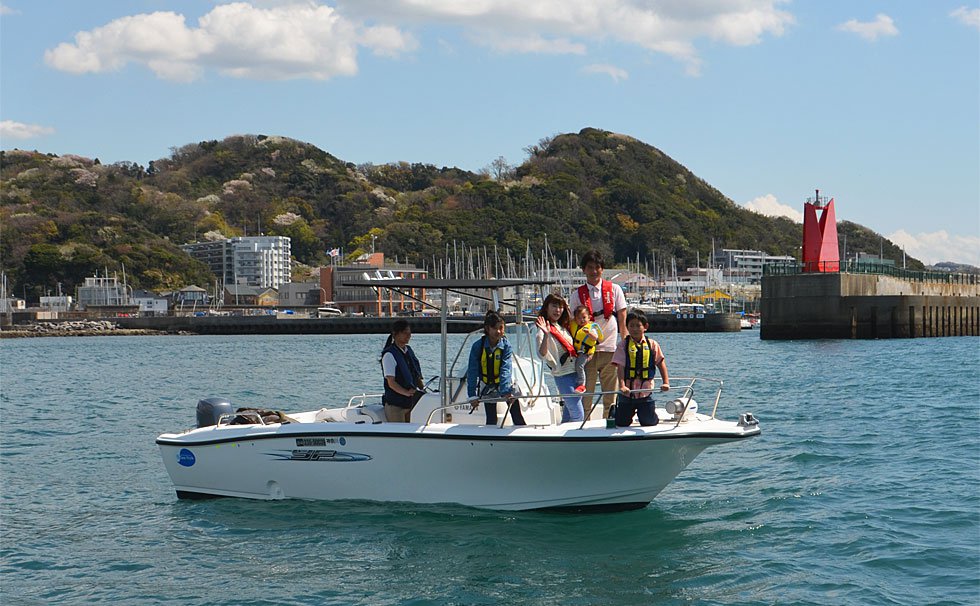 Commemorative photo of cruising
It is a casual cruise where you can enjoy the scenery of Sagami Bay and the peaceful coolness of the daytime while feeling the sea breeze from Zushi and Hayama, which creates a fashionable atmosphere. You can see the scenic Hayama cityscape including "Morito Shrine" from the sea, and you can see the "Yujiro Lighthouse" and "Namishima Torii" that shine in the blue of the sea and sky up close.You can also see Enoshima from the Shonan coastline and Mt. Fuji in the distance.Please enjoy the scenery and relaxing time that are different from everyday life.
12:20

Receptionist Hayama Port Management Office
12:30
13:30
Charter one boat
Capacity
Cancellations and arrival times are subject to change depending on weather conditions.

Advance reservations are required. Departure time will be decided upon consultation.

Cancellations due to customer's convenience should be made 3 days in advance.
~ The birthplace of yachts ~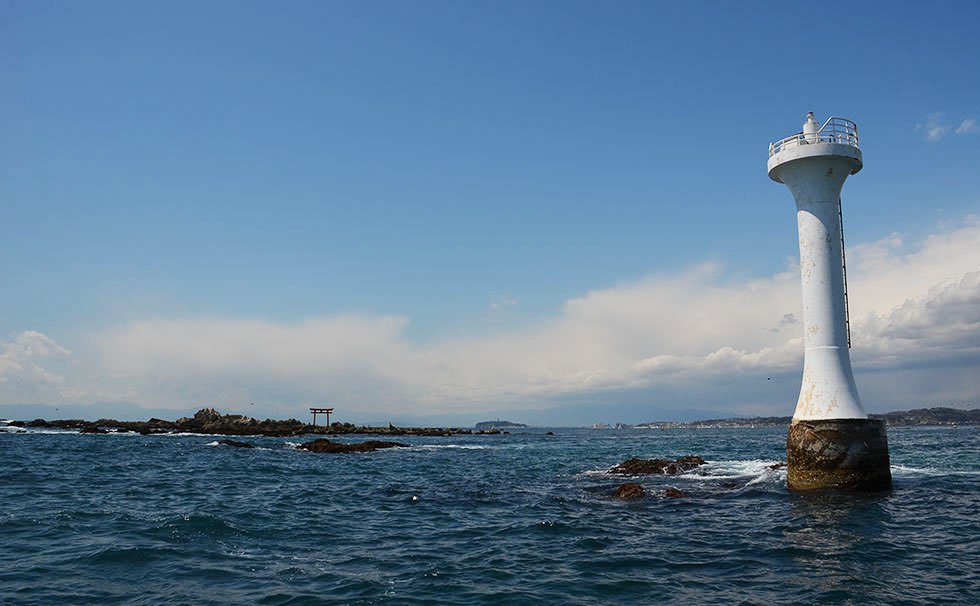 In commemoration of the third anniversary of Showa's popular movie actor, Yujiro Ishihara, who was also a yachtman, his brother, Shintaro Ishihara, collected and built a fund. The plate of the lighthouse is engraved as "Hayama Lighthouse Dedicated to Yujiro the Sea Man". The white lighthouse that rises above the blue sea is particularly vivid.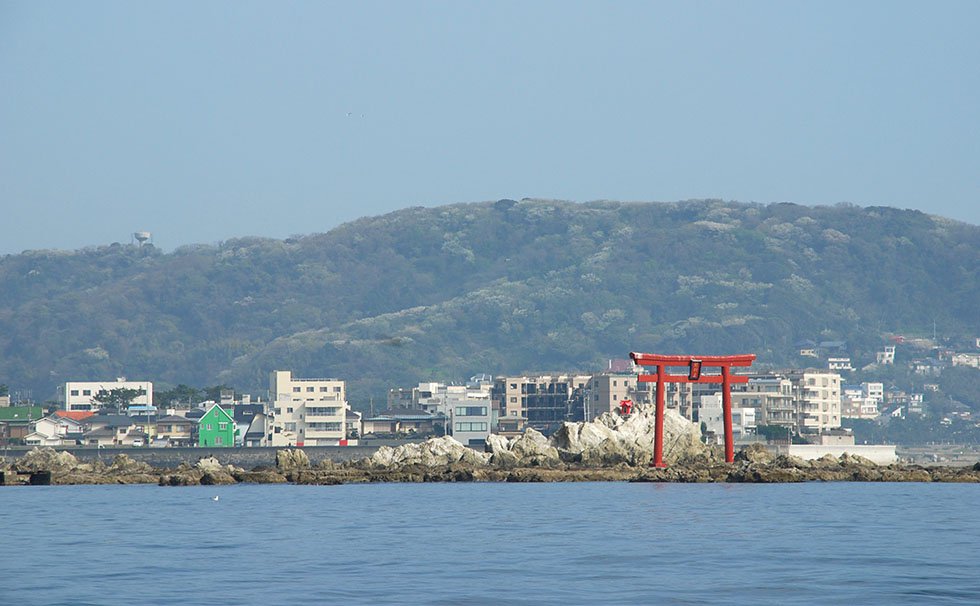 Nashima, where the torii stands, is an uninhabited island floating about 500m offshore, and there is also a shrine where the dragon god is enshrined. It is said that Gen Yoritomo built a villa on the Morito coast and often visited there. In the past, the island was connected to the coast by land, and the island has traces of a well called Yoritomo's spring water.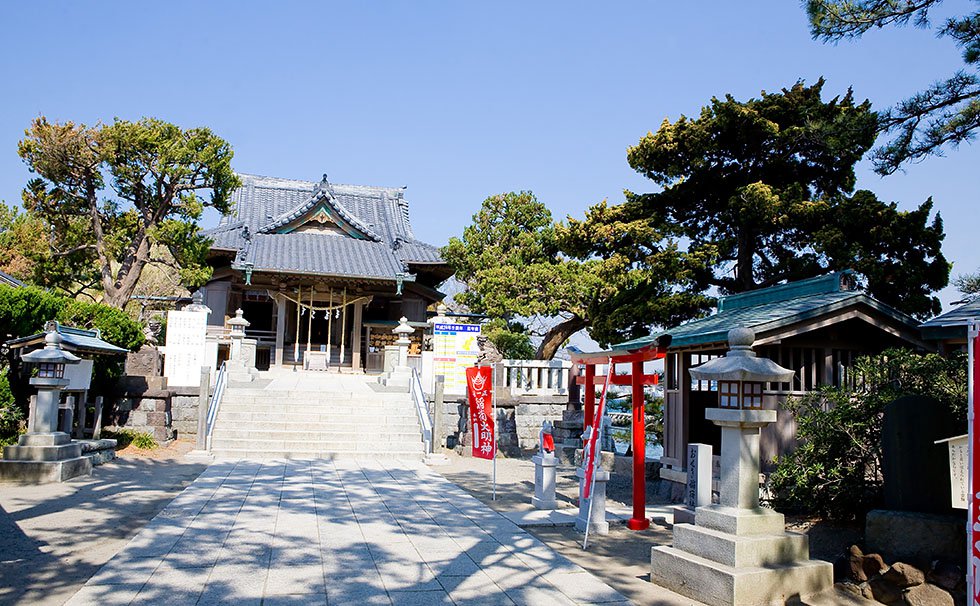 850 years ago, in 1160, Prince Yoritomo, who was defeated by the war in Heiji and was washed away in Izu, worshiped Mishima Myojin deeply and prayed for the revival of Genji. In 1180, Yoritomo, who succeeded in raising his flag and ruled the world, reportedly rejoiced the spirit of Mishima Myojin who worships in Kamakura on this land in Hayama near Kamakura and thanked him for a long time.
[Phoneephone reception]
September to June (July and August weekdays) 9:6 to 7:8
July-August (Sat, Sun, Holidays) 7: 8-7: 30

[Regular holiday]
Year-round