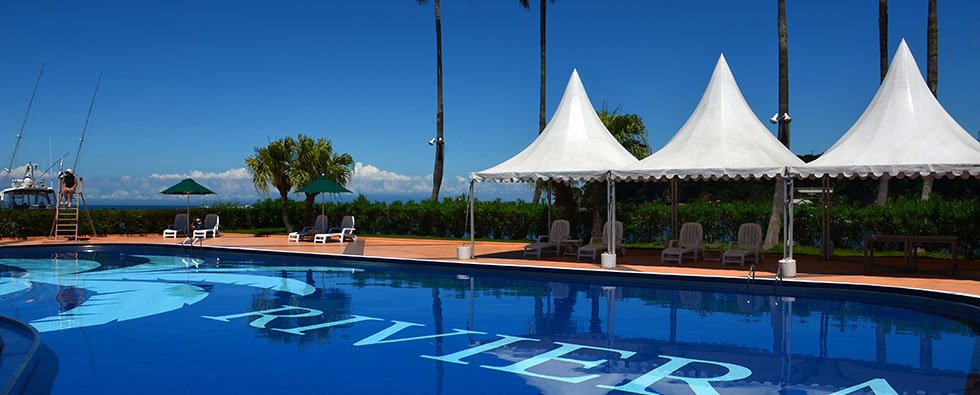 The fresh seafood from Sagami Bay, the bounty of nature that is rich in the seasons.
Luxury local cuisine that you can only enjoy in this place outdoors.
A menu with an immersive atmosphere in which dedicated service staff cooks in front of the customer,
Including an option menu that you can experience the arrangement yourself
Enjoy the authentic taste of professional cooking and the fun you can experience for yourself
We will create a memorable meal by fulfilling your wishes.
There is also a coffee server on the catamaran where you can drink hot coffee at any time.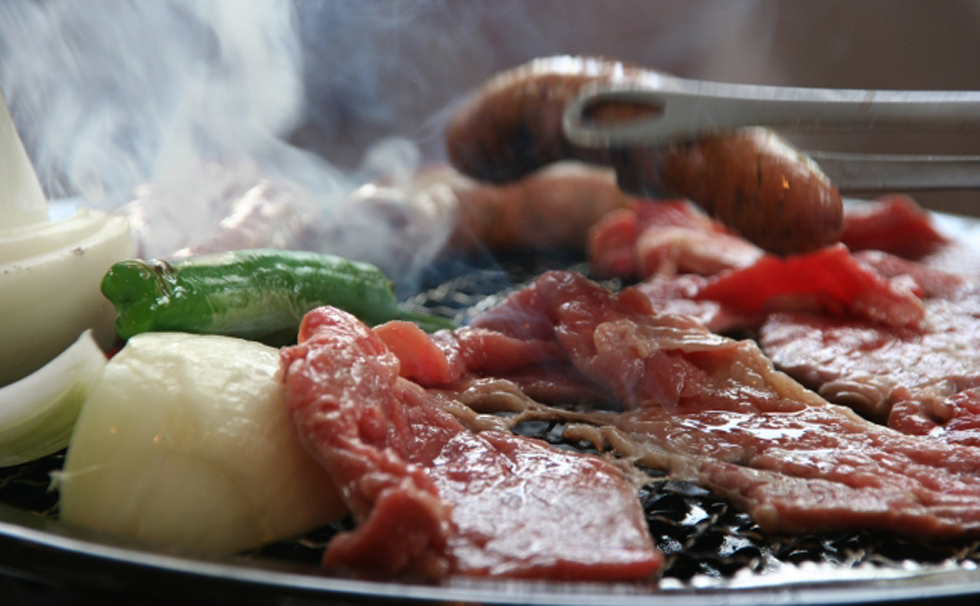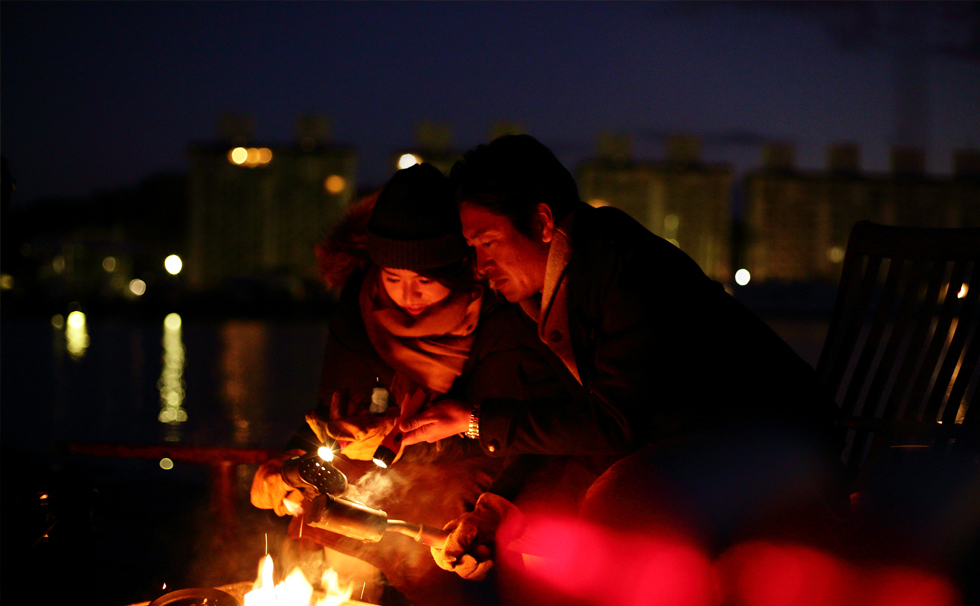 Suitable for luxury glamping by the pool, plenty of meat and seafood,
For your convenience, the exclusive service staff cooks the gorgeous BBQ, nicely serves it on a plate, and serves it.
Unlike ordinary BBQ, we offer BBQ that is luxurious and full of hospitality.
Experience making smoked food
With guide of smoked making

Bacon, cheese, wiener, salmon, etc.
Includes ingredients for each plan
238 Koamidai, Misaki-cho, Miura-shi, Kanagawa 0225-12865, Japan