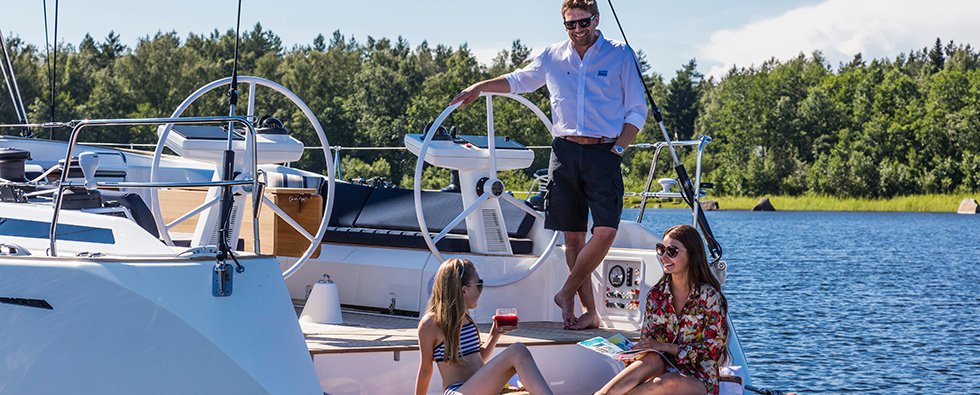 Riviera Yacht Glamping offers a wide range of activities.
From the proposal of high-grade marine sports using yachts and boats,
We have optional activities that even beginners can enjoy with peace of mind.
Please experience the full custom made to suit you.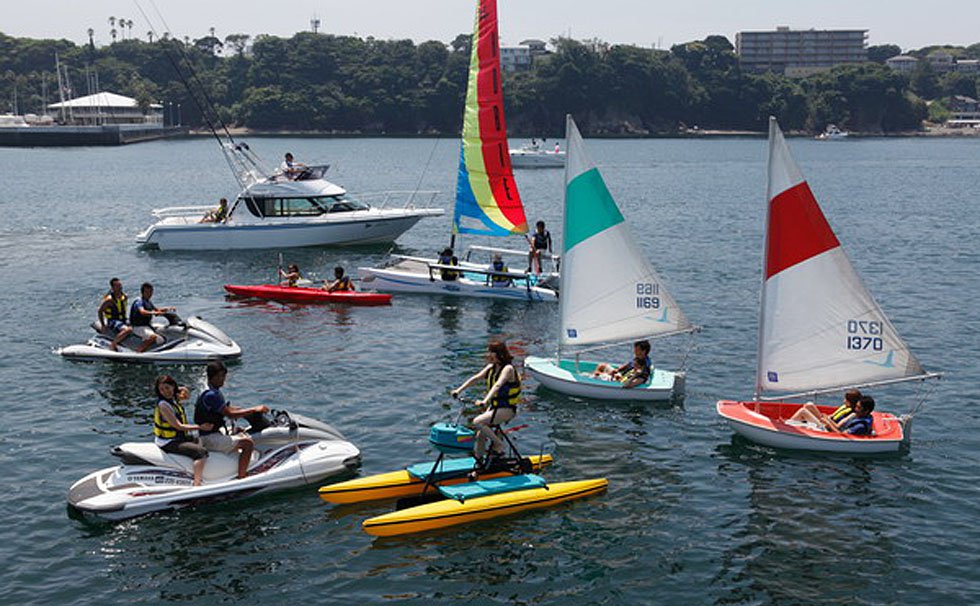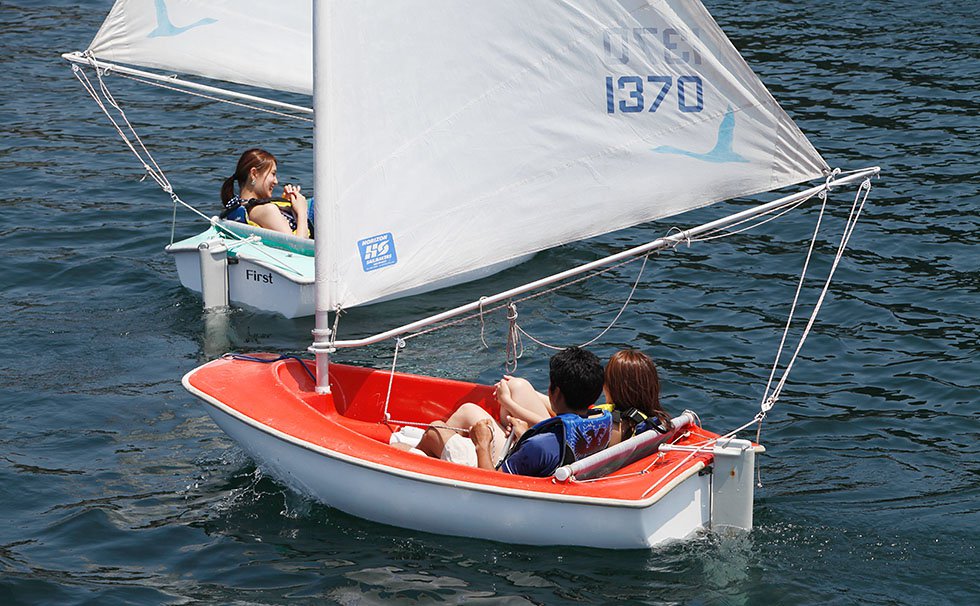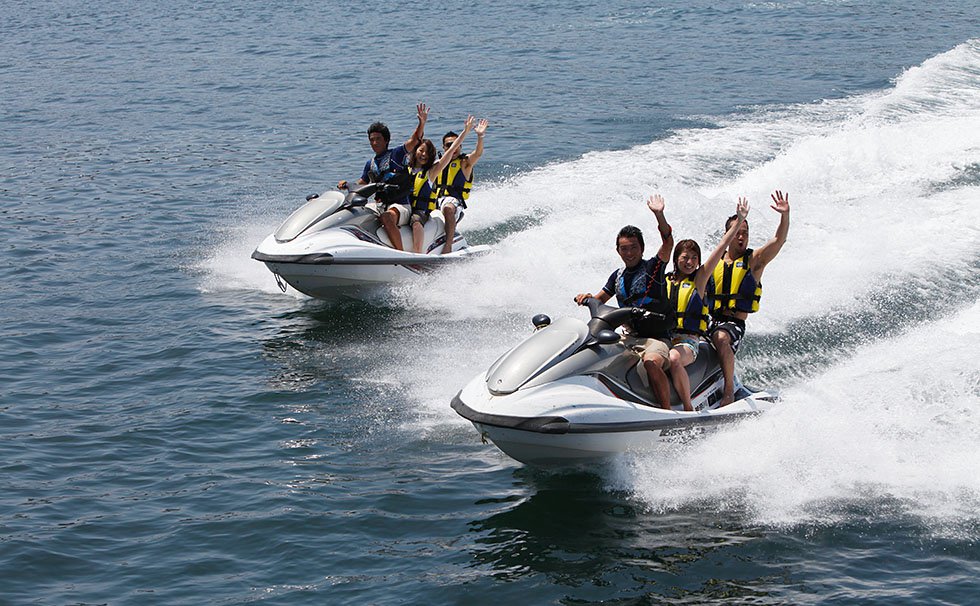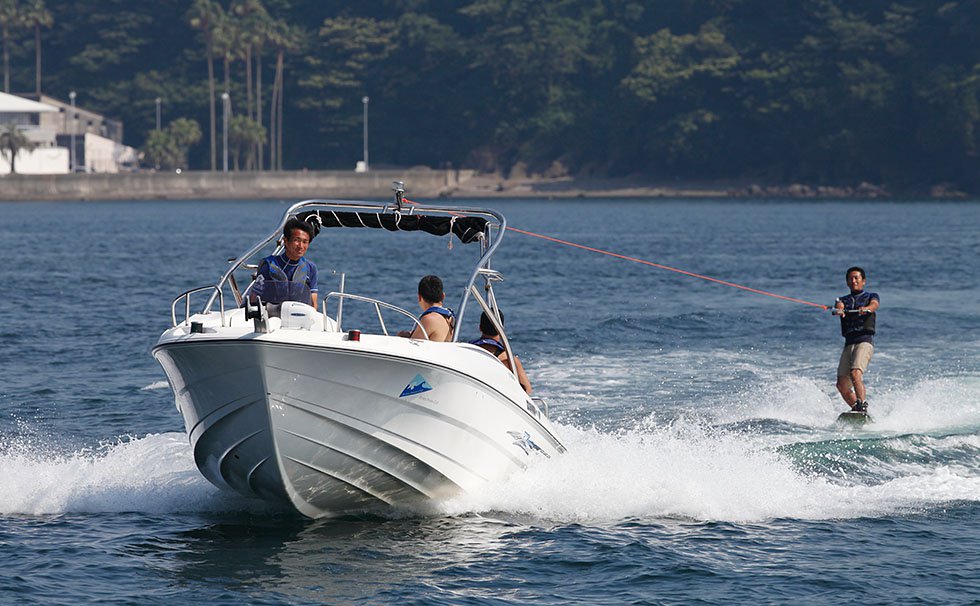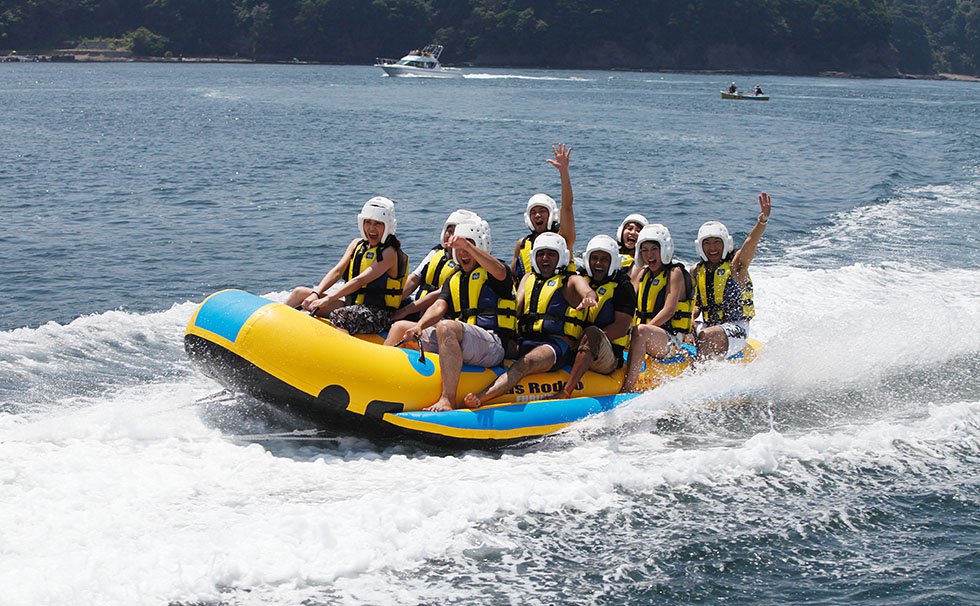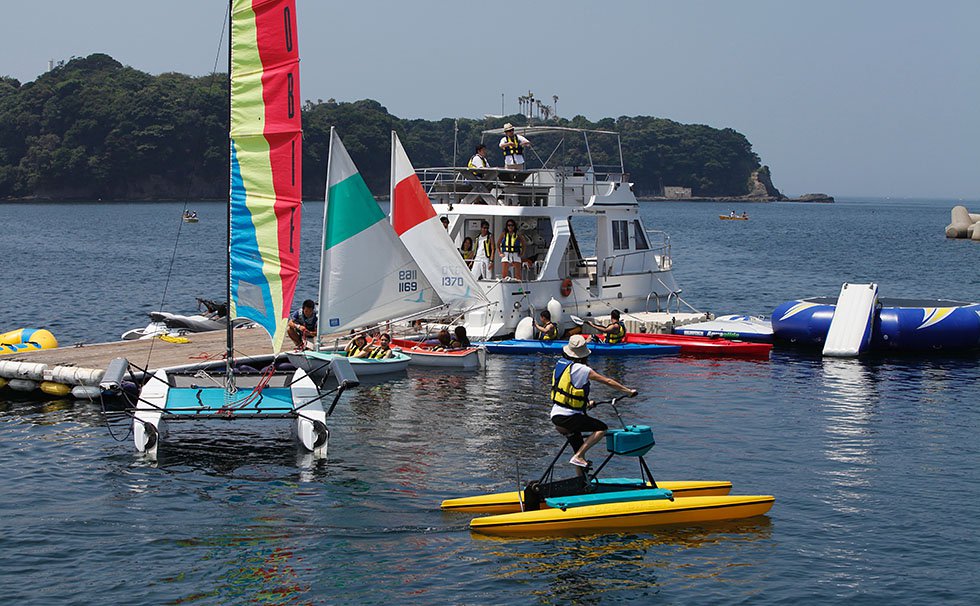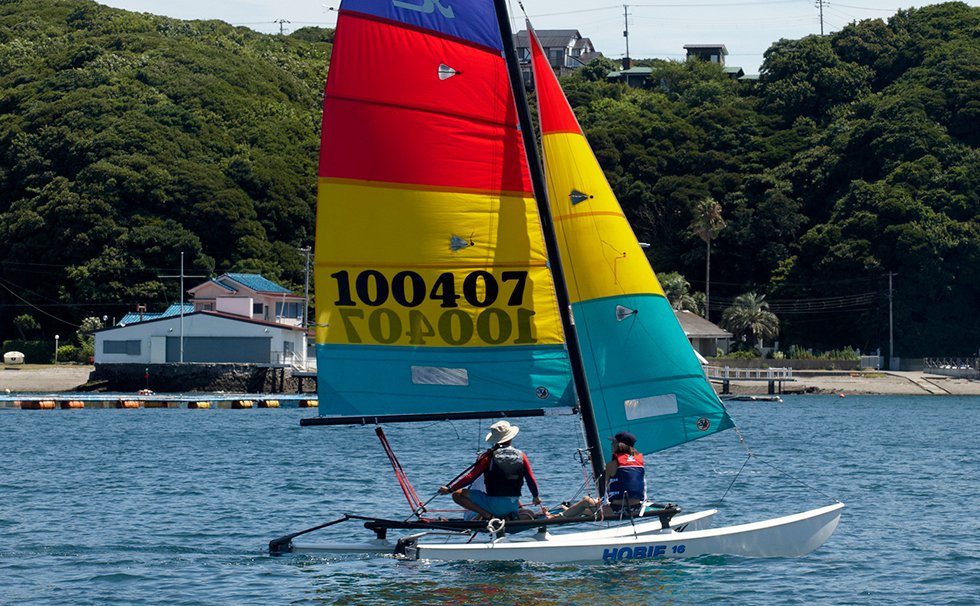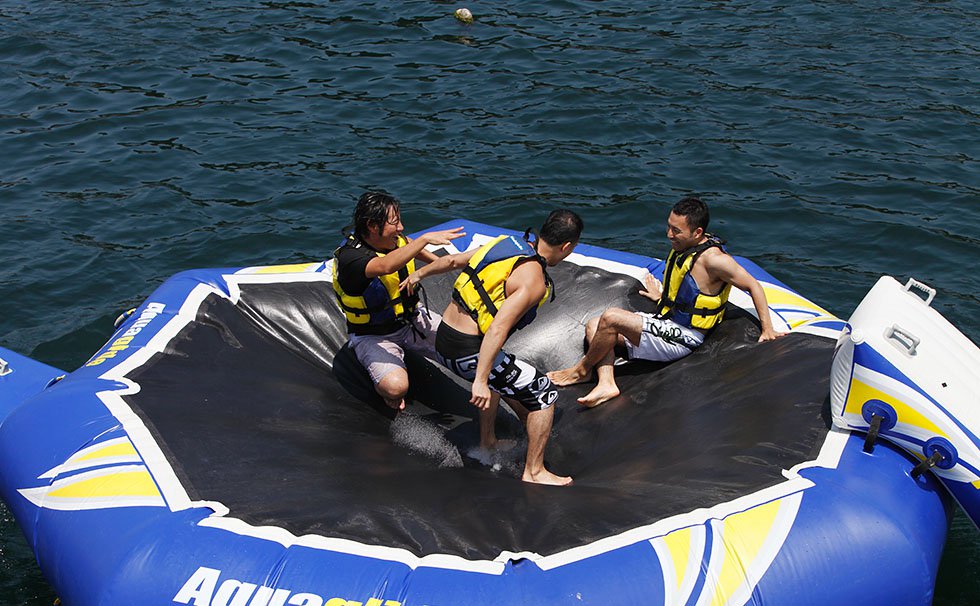 Access dinghy, kayak, stand-up paddle, diving, fishing equipment rental,
Riviera Zushi Marina ⇔ Riviera Zushi Marina Cruise, Night Kayak Tour, Catamaran Night Sailing Tour, Pontoon Cafe, etc.
The staff will prepare all necessary equipment.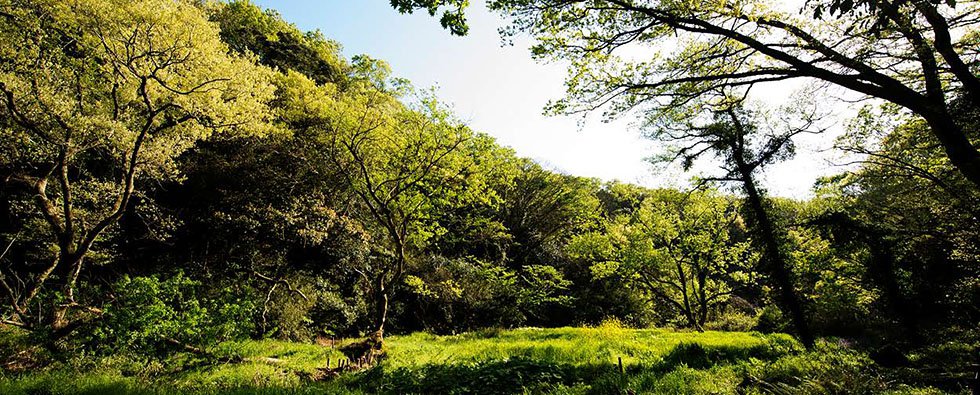 Stroll through the Koajiro forest around the Riviera Seabornia Marina,
After a short walk from the Riviera Zushi Marina, you can enjoy visiting temples in the ancient city of Kamakura.
We will show you attractive spots where you can feel the nature and seasons unique to Japan.
238 Koamidai, Misaki-cho, Miura-shi, Kanagawa 0225-1286, Japan