About the sea and forests of Koajiro, which is rich in nature, in Miura City, panel discussions by Yoji Kishi and Hirokazu Yanase, representatives of NPO Koajiro Outdoor Activities Coordination Council, and Professor Toru Miura, Misaki Rinkai Experimental Station, University of Tokyo We will hold a seminar.
After strolling through Koajiro no Mori, I would like to take this opportunity to talk about why the Miura Sea and Koajiro no Mori are wonderful.
Participation in seminars is also possible. Admission is free, so please join us.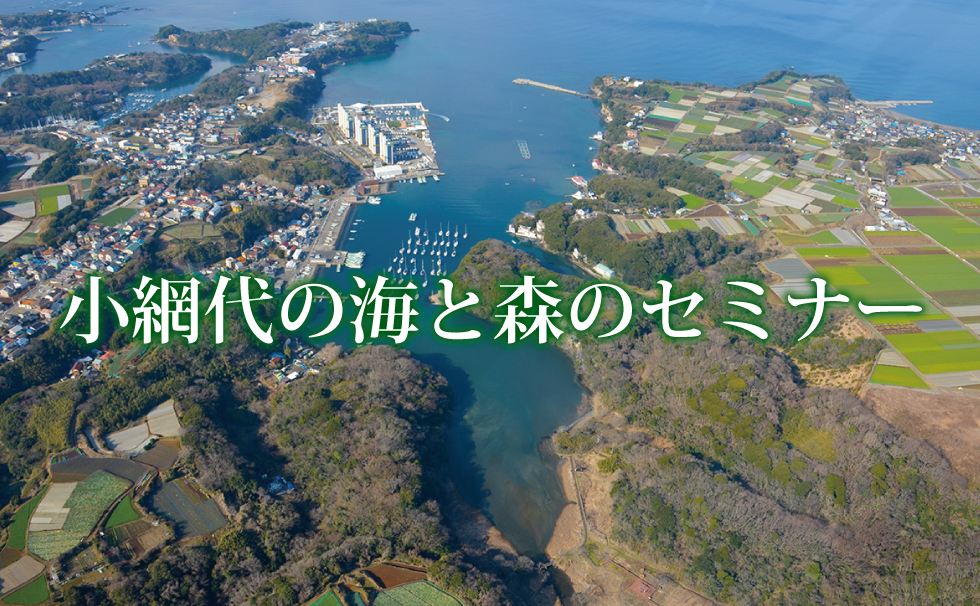 lecturer

Prof. Yoji Kishi, Professor Emeritus of Keio University
Hiromi Yanase, Professor, Tokyo Institute of Technology
Misaki Seaside Laboratory, The University of Tokyo Professor Toru Miura