2016 May 15th Sun.
Reserve Day May 22nd Sun.
A pleasure boat, a cruiser yacht, or a cup boat that can be loaded or towed on vehicles up to 14 ft.
¥ 1 per team (up to 11,000 anglers)
* Party fee is separate

If there are more than 5 anglers on the boat, two teams will participate and the participation fee will be for two teams.
* Car top boat (14ft or less) 1 team ¥ 7,000 (up to 2 anglers)
* Party fee is separate
(A part of the entry fee will be donated to the Kanagawa Prefectural Cultivation and Fisheries Association to maintain fishery resources.)
Riviera Resort Co., Ltd.
Riviera Marine Club
Miura City, Kanagawa Prefecture
Globe Ride Co., Ltd.
DAIWA
Fishing boat Marujumaru
Kiss Hagi Master volunteer group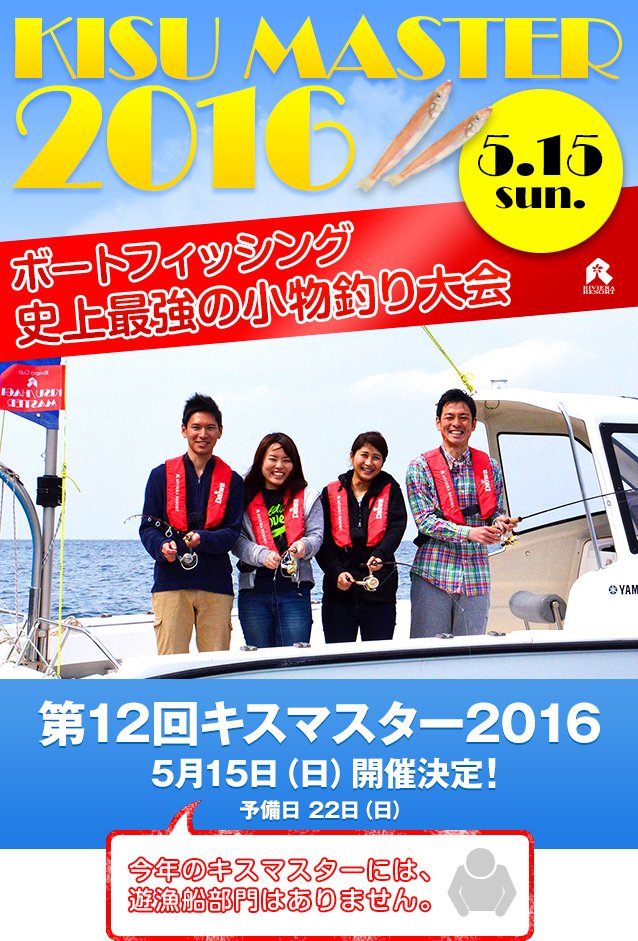 Competition method

Total length of 4 animals.
However, in the case of the same value, the largest fish is ranked higher.

Raise the tournament flag. Boats without tournament flags should be purchased for 1,000 yen.

スタート

Free start from each home port
(Make sure to send the departure notice to the secretariat)

Entry call

Please contact the secretariat between 7:00 and 9:00.
If you do not contact us, we will consider it as cancellation.

Calibration time

Strictly adhere to 11: 30-12: 30 hours

Time may be advanced depending on the weather on the day.

Calibration complex

Riviera Seabornia Marina special venue

(Moored at Koajiro Bay)
If you return to your home port without stopping at the Riviera Seabornia Marina, be sure to contact the Secretariat.
If you do not contact us, we will consider it a distress and contact the relevant ministries.

Party participation fee

Competition participants 1 yen per person (up to 1,000 people per team / up to 1 car top boats)

[Example of participation fee] 
1 team: Competition fee 11,000 yen + party fee 4 people, 4,000 yen Total 15,000 yen
Cartop boat: 7,000 yen for the competition fee + 2 yen for 2,000 party expenses total 9,000 yen

How to book?

Fill out the required application form and submit a copy or fax of the registration fee to the Games Secretariat.

Financial institution

Resona Bank Yokosuka Branch

account number

Account name

Please make the transfer name "kiss + team name".
Please pay the transfer fee.

Application deadline

May 9th Mon. Until 18:00.

Please cooperate with the application as soon as possible for the convenience of operation. Cancellations after the deadline are non-refundable for participation and party fees.

賞

1st to 10th Hitoshi Prize Big Prize Ladies Prize

There is a women's award, so if you have a female participant, please apply at the time of application. (Self-report)

Award ceremony party

13: 00 ~ 
Riviera Marine Club poolside in Riviera Seabornia Marina.
Participants only at the party will be charged 1 yen per person.
Please transfer with the participation fee.

Responsibility

All responsibility for the safety or accidents (death, injury, sinking, damage, etc.) of the crew and hull of the participating boats shall be borne by the participating boats, and the organizers and related organizations shall not be held responsible.

Whether or not to hold the tournament

If it is difficult to judge whether the event will be implemented or not according to the weather forecast, please call the secretariat at 17:00 to 18:00 the day before the event.
If the tournament cannot be held both on the preliminary day, we would like to hold only the party on the preliminary day and make it a place for everyone to interact. Therefore, we will not refund the participation fee even if it can not be held on the preliminary day.

Notes and requests

Many boats and rowing boats are moored at Koajiro Bay on the Riviera Seabornia Marina and enjoy fishing. Please be careful with towing waves. Anchor work should be carried out in good manners according to the instructions of Seabornia Marina Harbor staff.

You must wear a life jacket during the competition and at the Riviera Seabornia Marina before returning to your home port. If you do not wear it, you will be disqualified immediately.

Use of parking lot

If you come to the Riviera Seabornia Marina by car, such as for parties, the parking fee will be 1 yen per car per day. Please pay at the Riviera Seabornia Marina entrance.

For participants from far away

At the Riviera Seabornia Marina, mooring is available at a special rate only on the day before and on the day of the tournament. Please contact us as soon as the number of boats accepted is limited.
Fishing while mooring at fixed nets or Ikes installed by fishery officials is prohibited.

Please avoid troubles with fisheries officials.

The above acts will result in disqualification.

We ask for fair competition based on seamanship.
Application form PDF download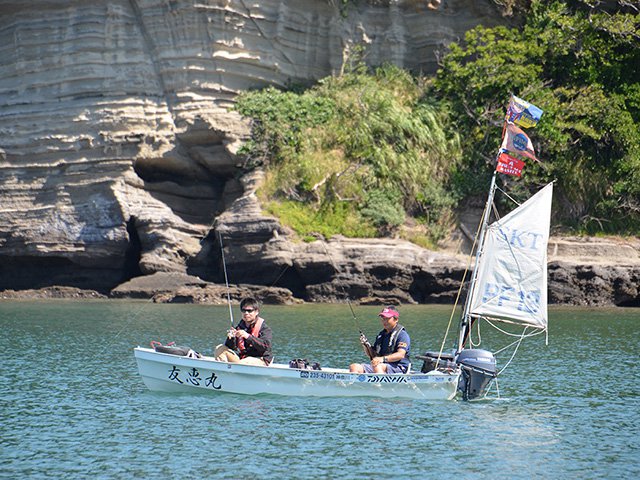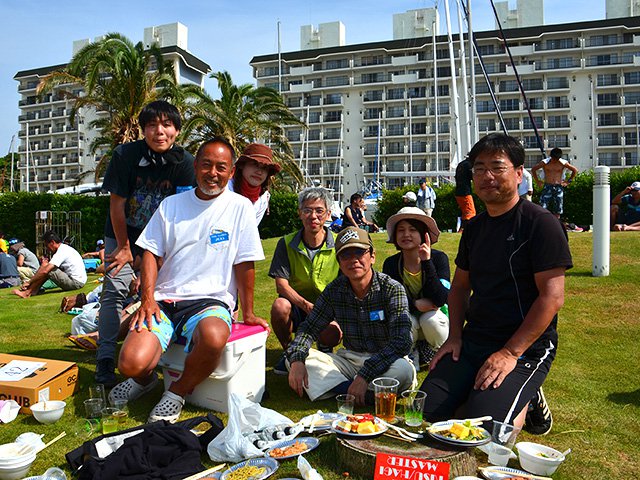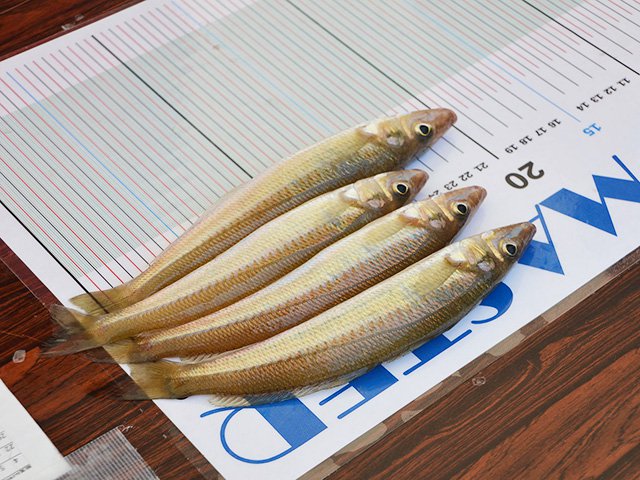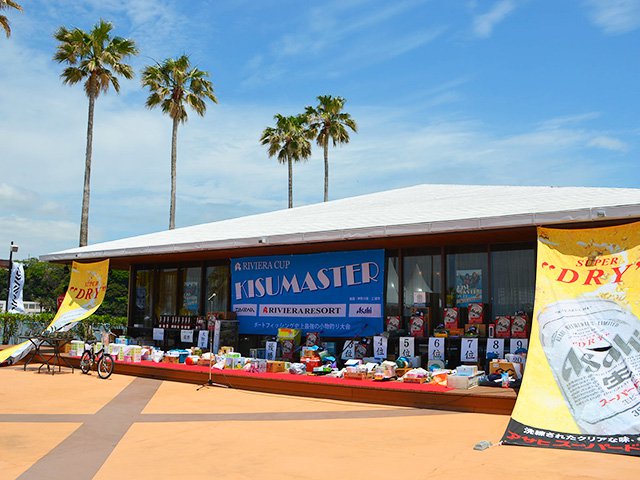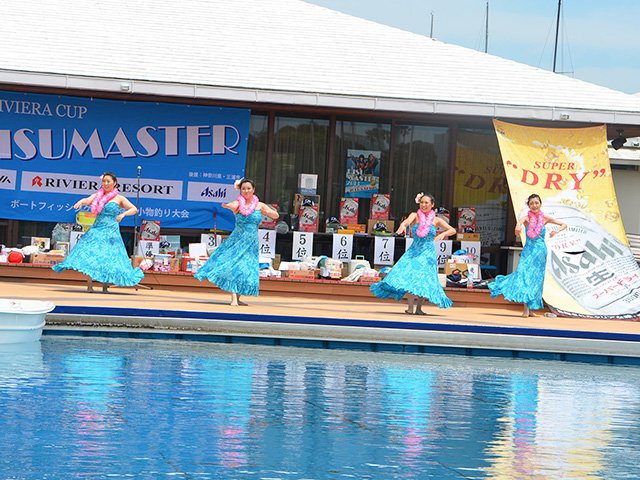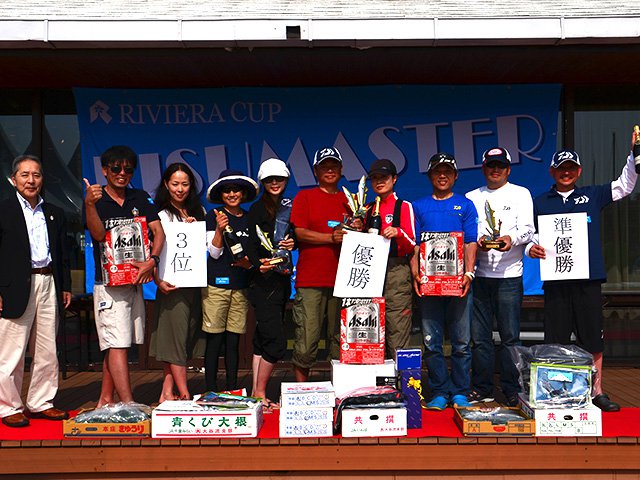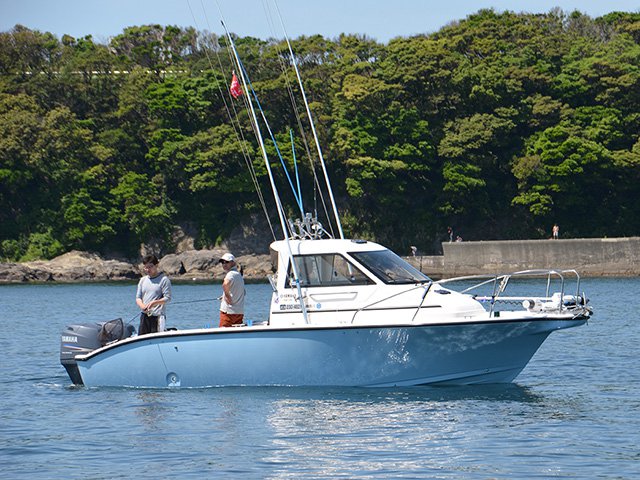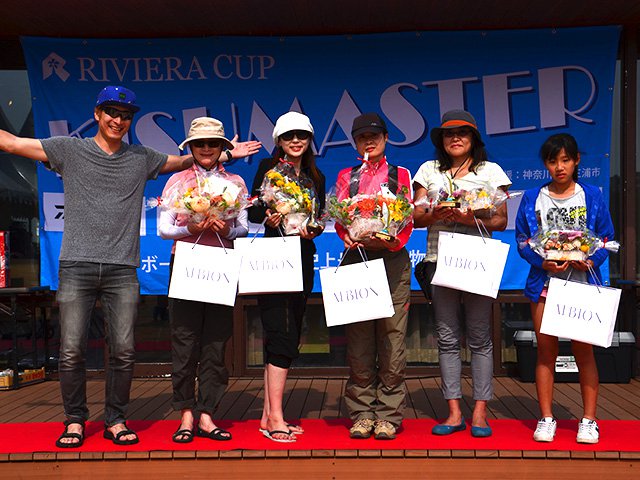 Riviera Resort Co., Ltd.
Riviera Seabornia Marina Convention Secretariat

238 Koajiro, Misaki-cho, Miura-shi, 0225-1286
TEL: 046-882-1214
FAX: 046-881-6120
E-mail: seabornia@riviera.co.jp
* If you have any questions, please contact the event secretariat by e-mail.