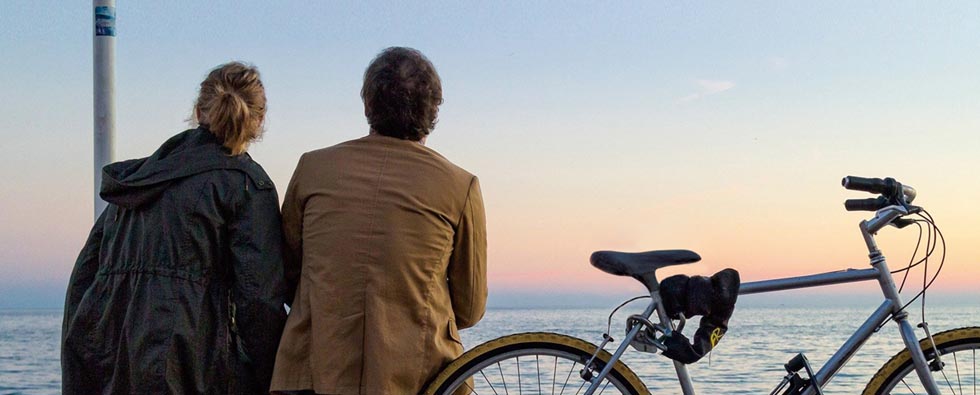 "End-of-life" Deepen bonds with important acquaintances and lead a richer life.
Rethink your lifestyle and make your future life more fruitful by dying.
The ending planner will support you personally and propose a plan that suits you.
We also provide guidance on marine funerals for those who do not have graves or graves.
Riviera Life Design Club opening preparation room
[Phoneephone reception] 10: 00-18: 00 (weekdays)
[Regular holiday] Saturdays, Sundays, and holidays