Life enriched by nature
-Use of clean and safe natural energy to protect nature's bounty-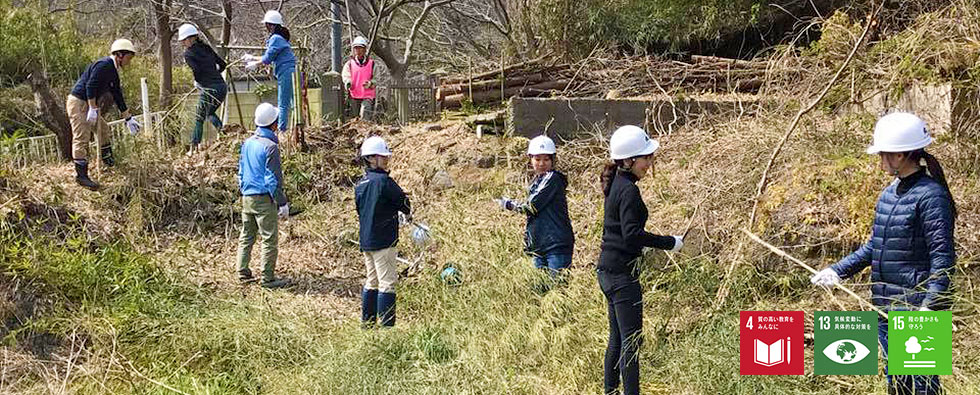 Support for Koajiro Forest
"Koajiro no Mori" is the only natural environment in the Kanto region with continuous forests, wetlands, tidal flats and the sea. Conservation of this abundant natural environment along with the Kanagawa Prefecture, Miura City, Kanagawa Trust Midori Foundation, and the NPO Koajiro's Mori Outdoor Activity Coordination Meeting.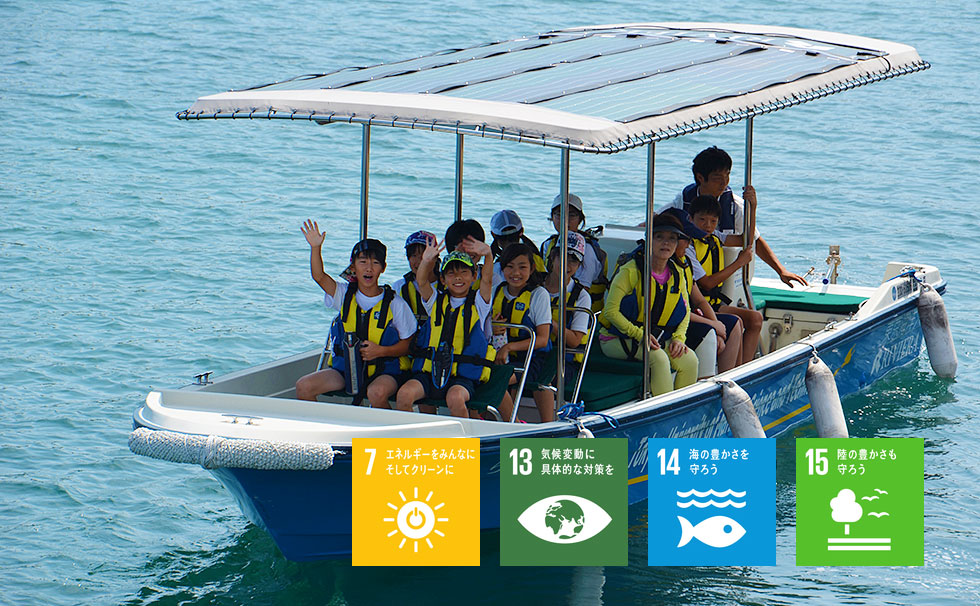 Demonstration experiment of battery propulsion ship "Laichou"
The world's first battery-propelled ship "La Icho" is operated as a shuttle boat in Koashiro Bay. Research and research jointly with Tokyo University of Marine Science and Technology, aiming to commercialize next-generation clean water transport.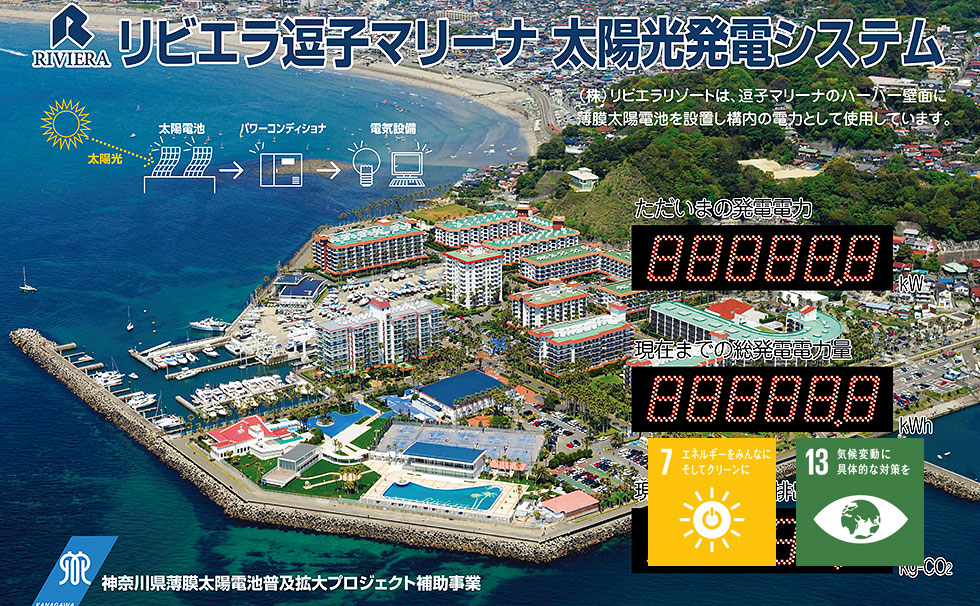 Actively participate in renewable energy spread projects. An effort to convert light energy into electric power by installing thin-film solar cells on the quay of Riviera Zushi Marina.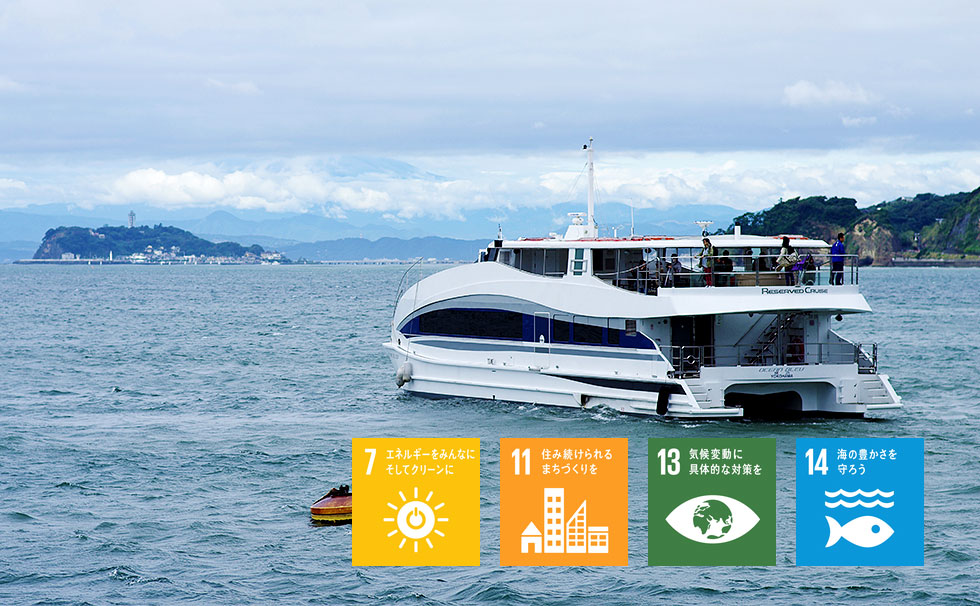 Supporting sea lanes as new marine traffic routes
Organized the Kanagawa Ocean Tourism Promotion Council in Kanagawa Prefecture and nearby marina, and developed a marine transportation route in Sagami Bay through pilot operations.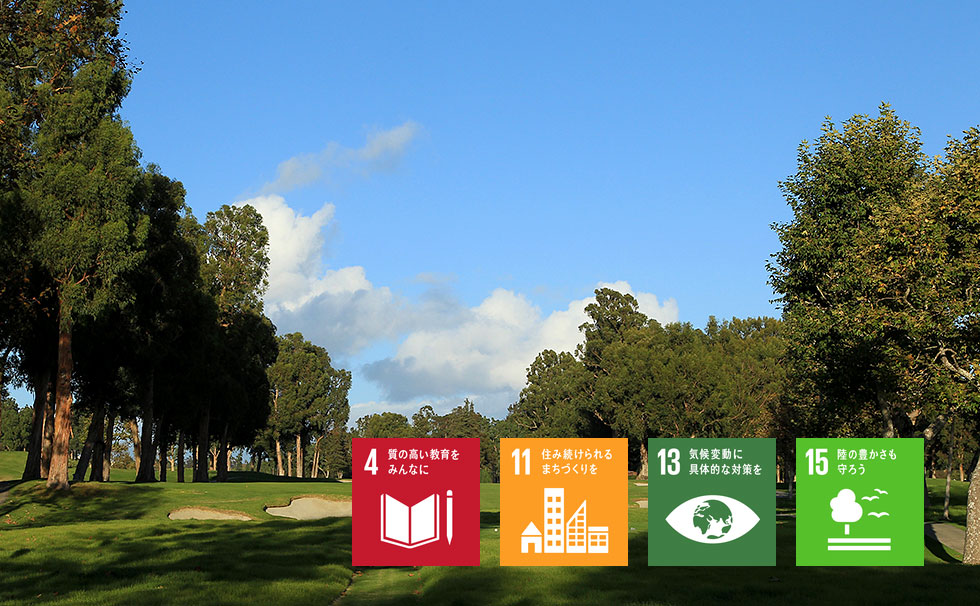 Environmental conservation through the Ogawa Project
Started flood control business in cooperation with the city of Los Angeles, USA. The spring water from the Santa Monica valley is drawn in, stored, purified and then flushed with clean water as water.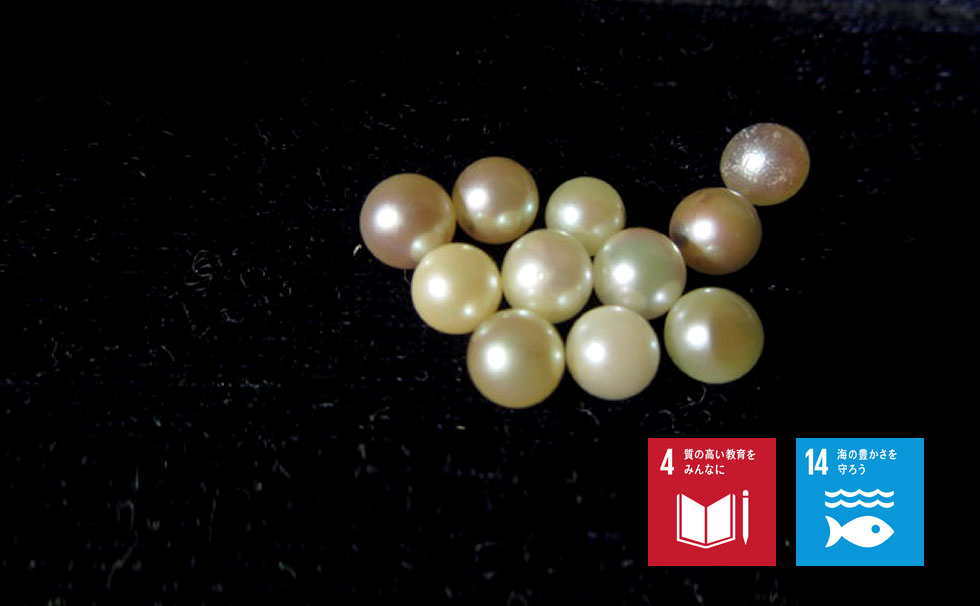 Industry-academia-government-private cooperation in the Miura Pearl Project
Koajiro Bay was once jointly researched by the University of Tokyo Misaki Rinkai Laboratory and Mikimoto. Cooperated in the revival of "Koajiro Bay Pearl Culture" and the promotion of regional development by "Miura Pearl".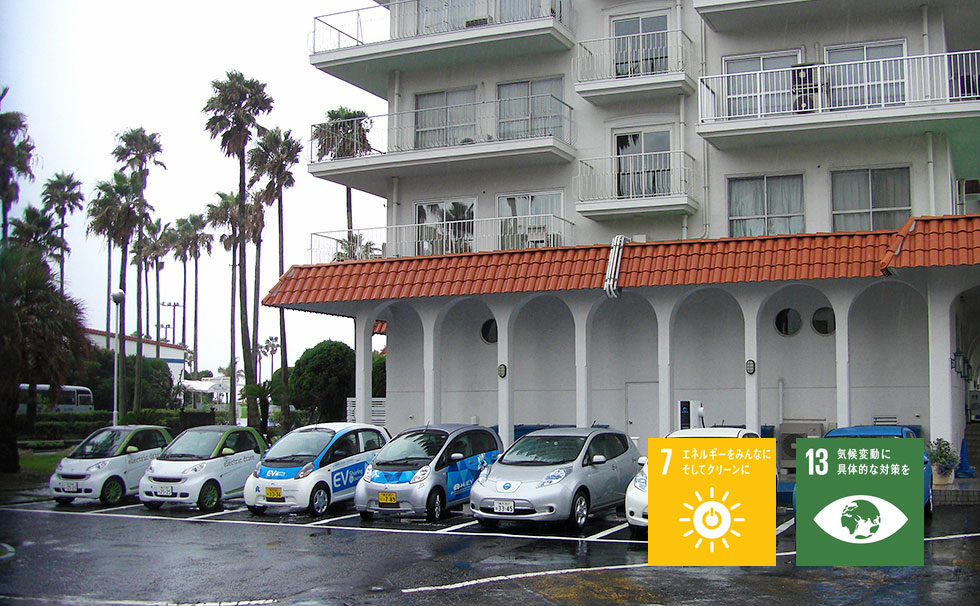 Activities to spread electric vehicles with zero CO ゼ ロ emissions
Charging stations were set up on the grounds of Zushi and Miura, and events were actively held to spread eco-friendly electric vehicles. Electric vehicles are also used for company cars.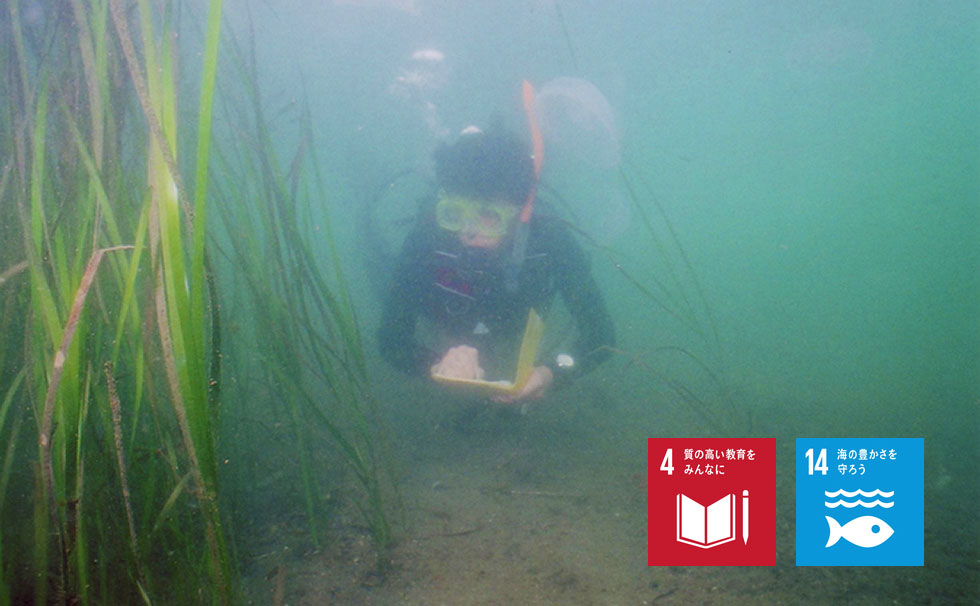 Eelgrass nurturing support
Eelgrass, which is indispensable for forming a rich sea, is disappearing from the sea of ​​Shonan. Supporting the eelgrass ground regeneration activities of the Yokosuka Sea Citizens' Conference for environmental conservation.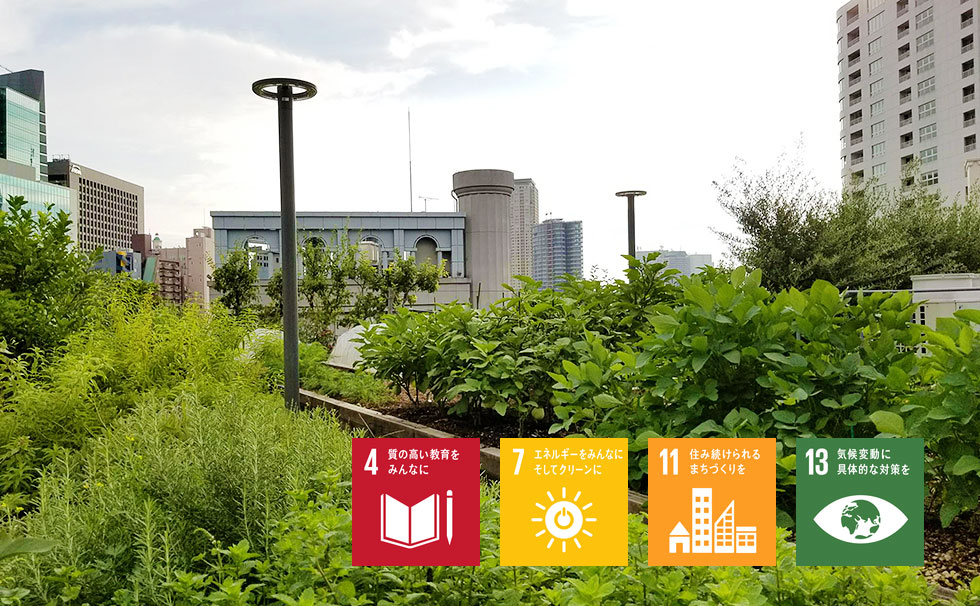 To reduce COXNUMX emissions, Riviera Tokyo and Riviera Aoyama have built a vegetable garden on the rooftop of a store building, employees have grown pesticide-free vegetables, and have provided customers with the freshest vegetables available now.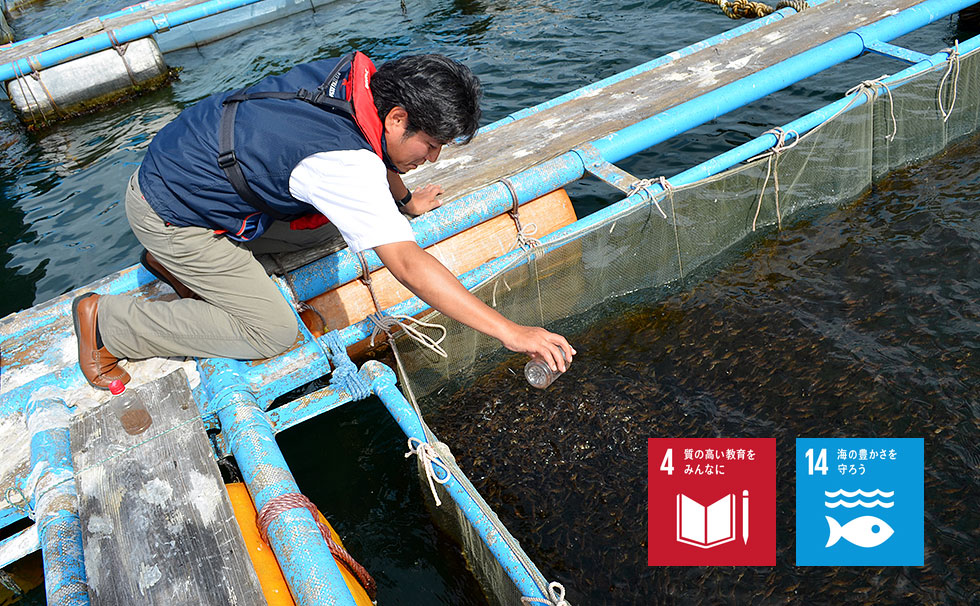 Donation of sea bream fry release
In order to prevent the depletion of fishery resources, we cooperated with the Association of Fisheries and Fisheries Association for raising and releasing bream fry.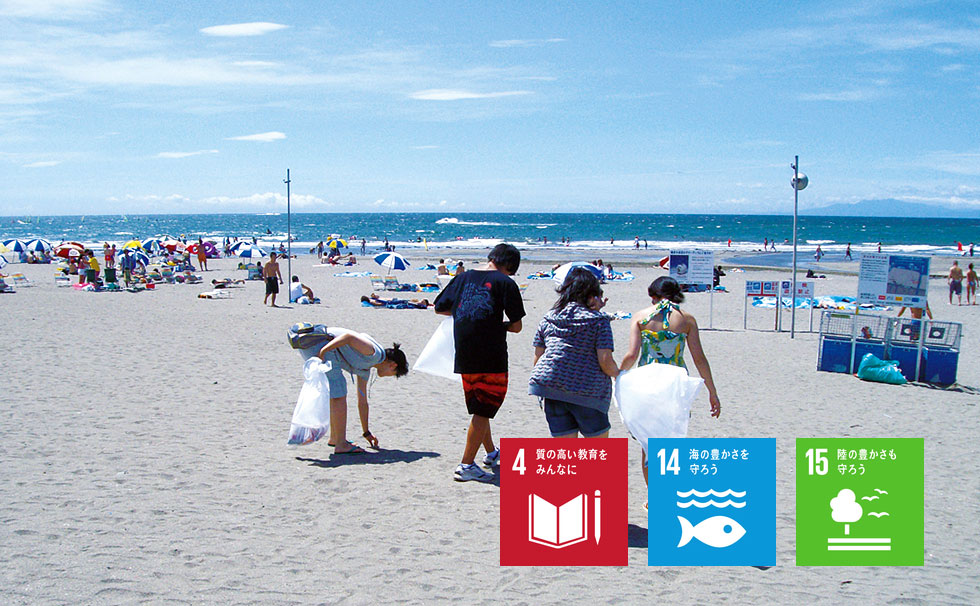 Regularly carry out beach cleanup activities to collect and walk trash on nearby beaches and sidewalks.