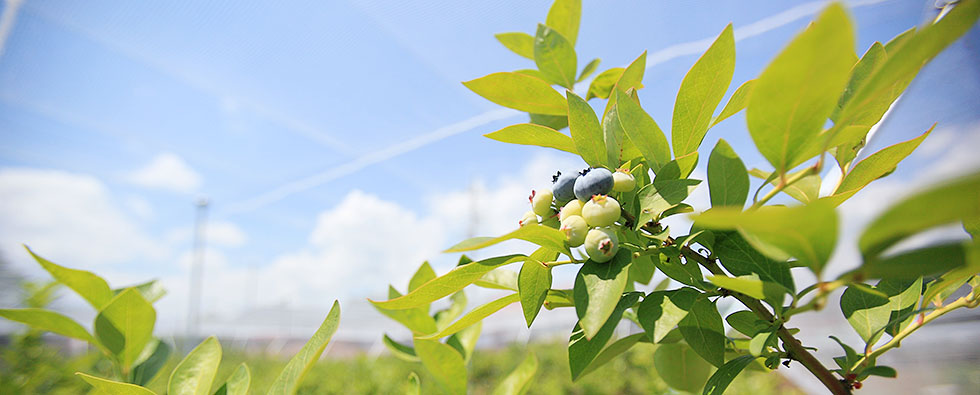 Children smile from safe and secure food
-For effective use of resources and for preservation of biodiversity-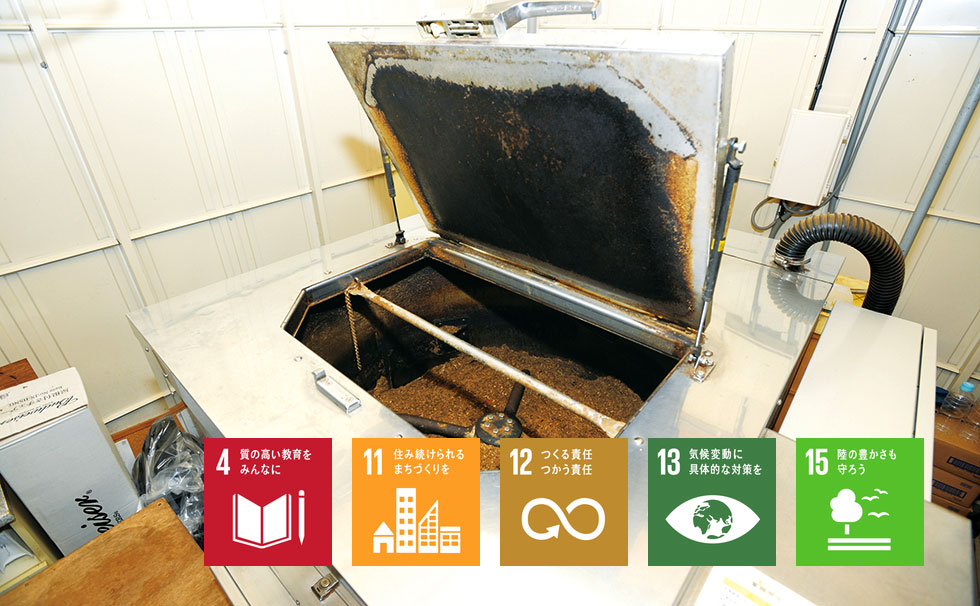 Vegetable waste produced during cooking at restaurants and parties is revived as high-quality compost, and the compost is used in vegetable gardens to provide environmentally friendly vegetables with high nutritional value. Ikebukuro, Minami-Aoyama, Zushi, Kawaguchiko Riviera Farm Initiatives for nurturing.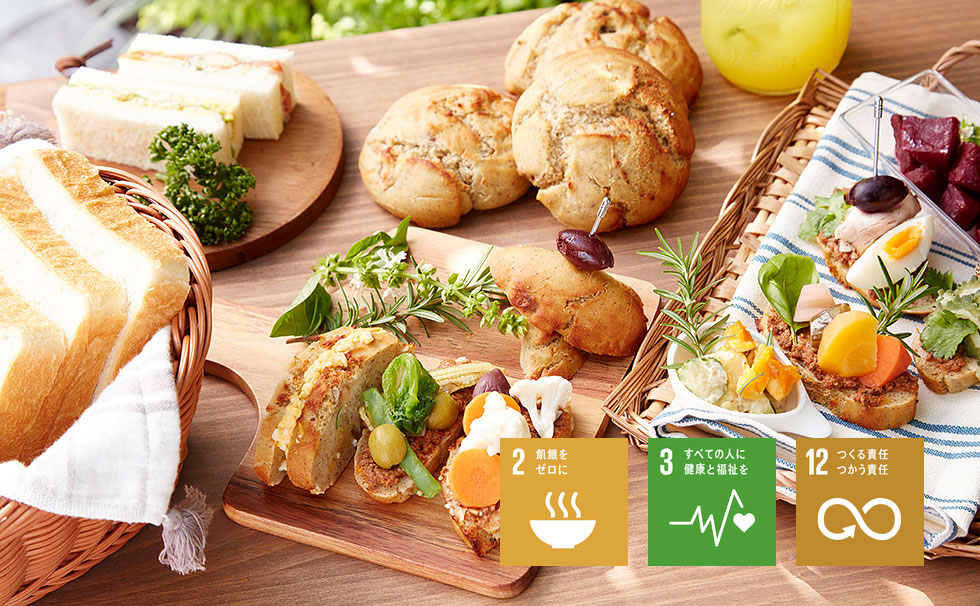 Efforts to realize a safe and secure new food culture
Together with CosmoVital, which has the latest technology such as "Unicon Cook" (low-oxygen superheated steam), we aim to realize a food culture where everyone can easily and safely eat a safe and secure meal. As the first stage, we develop and sell rice flour bread (3 types) milled by special technology.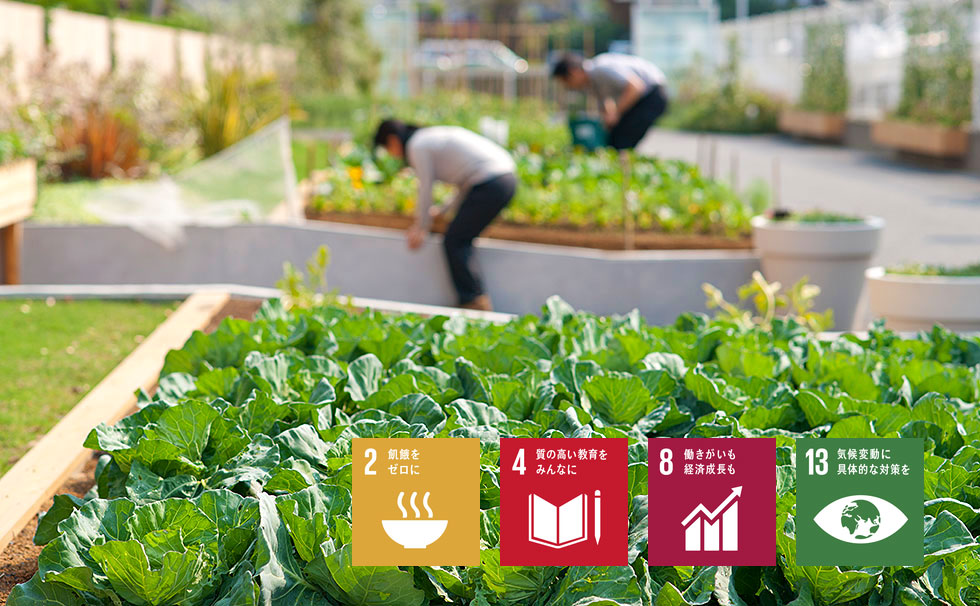 Riviera farming and harvesting experience of organic vegetables
We want to deliver healthy, delicious, safe and secure ingredients. With that in mind, we grow organic vegetables and herbs in our own vegetable garden, and offer a "harvest experience lunch" (Ristorante AO Aoyama) to deepen our interest in food.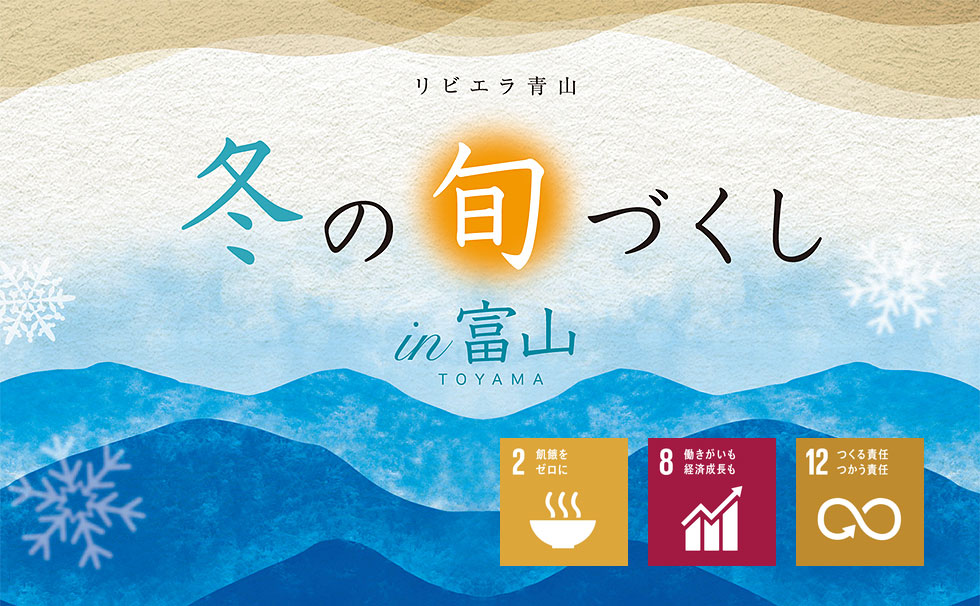 Supporting producers who keep local tastes and traditional food culture
Protecting and preserving local ingredients and food culture through the "seasonally exhausted" event. We propose new food values ​​to our customers and aim to foster food culture leaders and revitalize the local economy.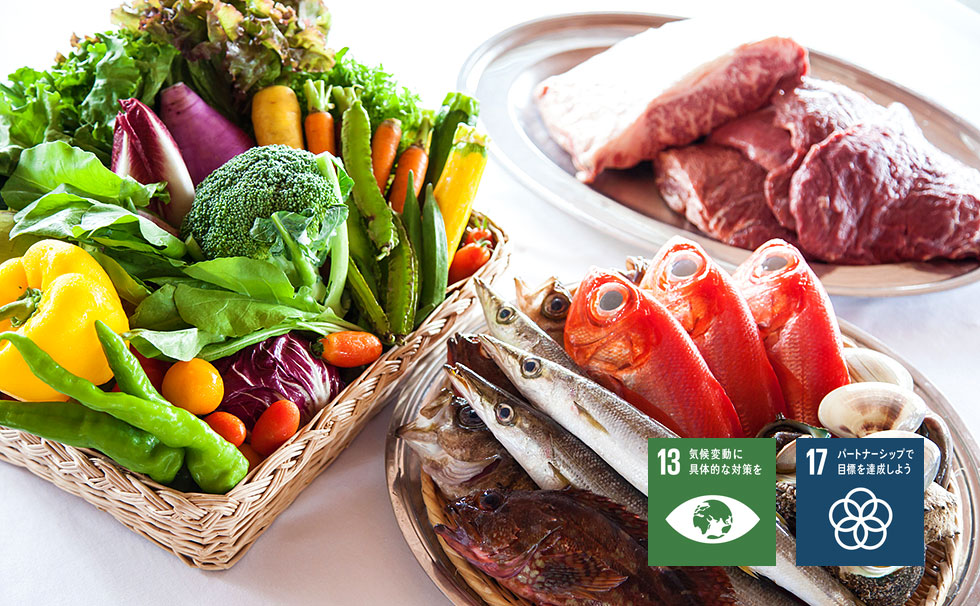 Local production for local consumption, local production for local consumption
Surrounded by rich land and the sea, the Miura Peninsula is blessed with rare, branded ingredients such as vegetables, meat, fish and shellfish. Actively use local products to support the region and contribute to reducing energy consumption.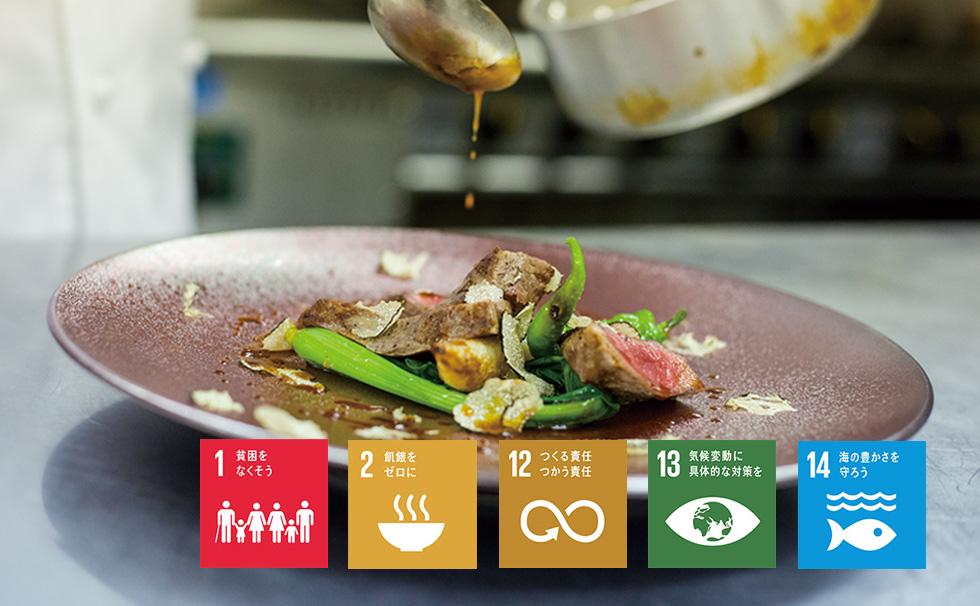 "Food that is eaten but wasted" = food loss. In addition to the introduction of recycling-based organic farming, the Riviera continues to make efforts to use food without waste, such as by using vegetable soup as a soup, so that food can be consumed more efficiently and more carefully.