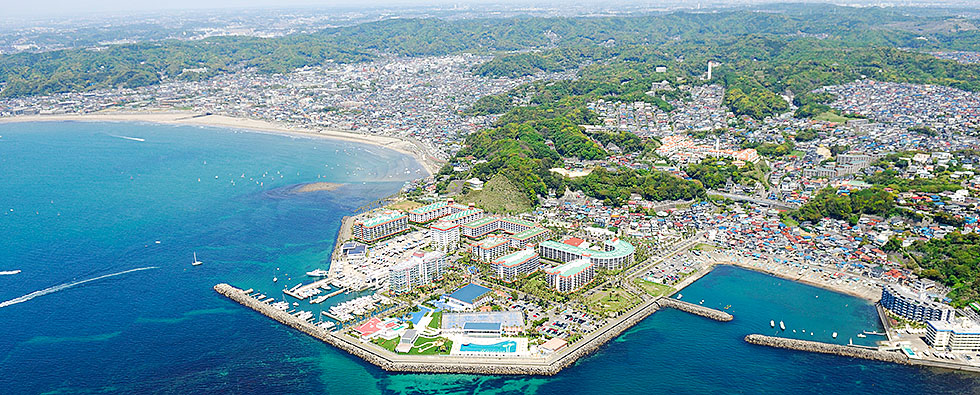 Working with the community
-To fulfill our responsibilities as a member of the community-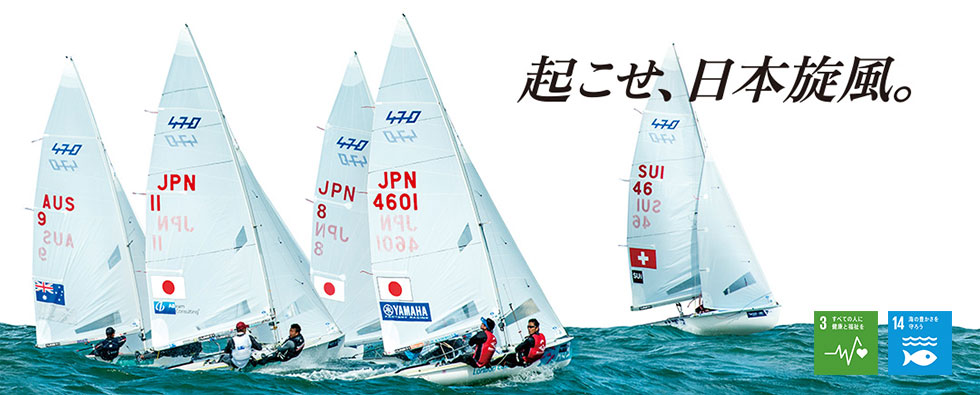 We support Hinomaru Sailors
The Riviera will be supporting the Japanese national sailing team "Hinomaru Sailors" as the official partner of the 2020 Tokyo Olympics Sailing National Team (JSAF).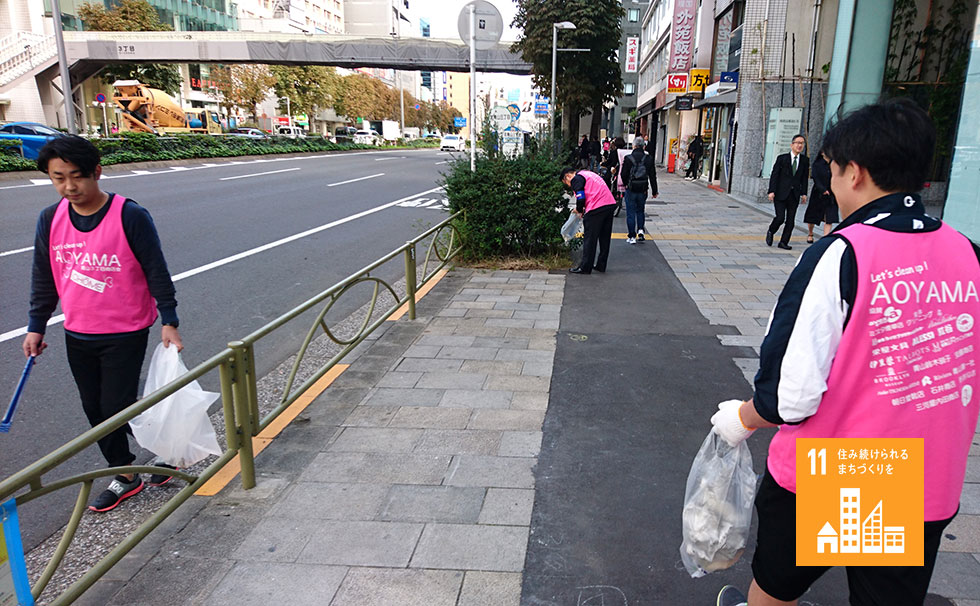 Participation in community cleaning and polishing activities
Under the philosophy of "polishing leads to self-policy", all employees will work as a member of the local hospitality and local community unique to Japan. Rikkyo Street, Aoyama Street Beautification Pika Movement, Community Cleaning of Kotsubo Port Public Toilet, Koajiro Public Toilet, etc.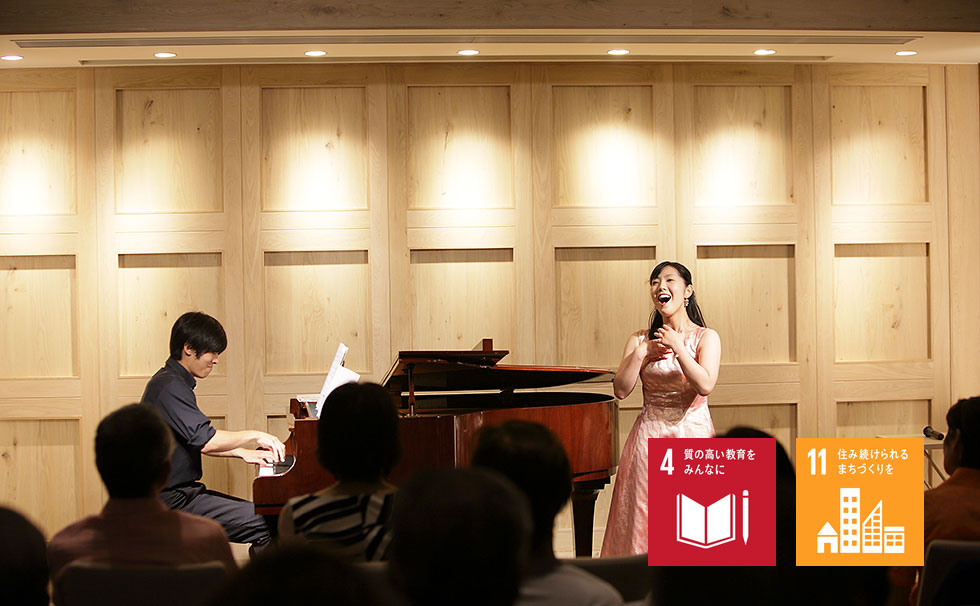 Popularization of classical music
Actively participates in Toshima Ward, Tokyo, an international art culture city. A monthly concert is held to support the activities of young musicians, increase the number of people familiar with classical music, and contribute to the development of the classical world.
Washintonia palm cultivation
Approximately 800 palm trees planted on public roads in the Riviera Zushi Marina. To manage the growth of palms, such as planting young trees and conducting pruning (twice a year) in-house to preserve the landscape and ensure safety.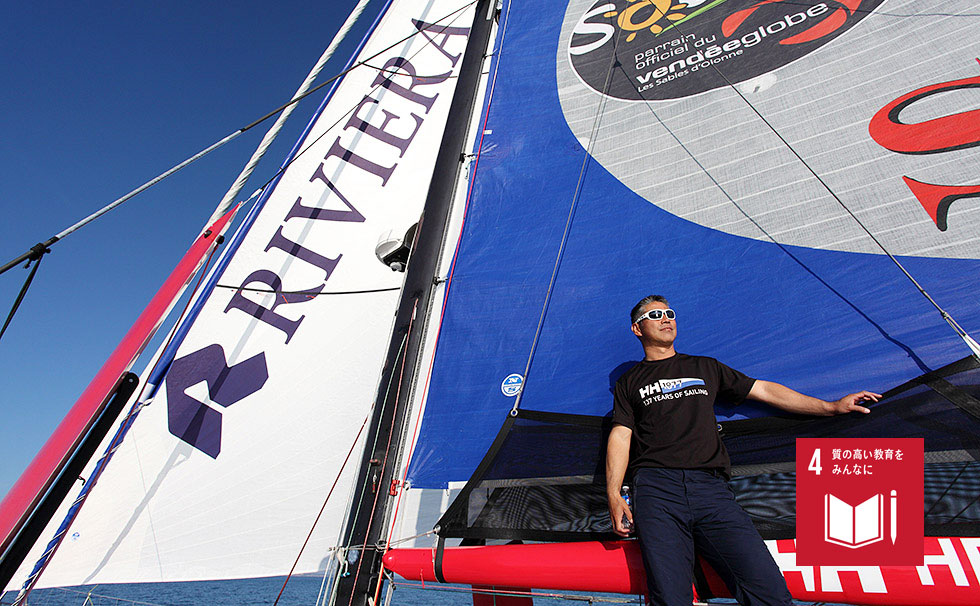 Supporting a wide range of sports through sponsorship of Kozhiro Shiraishi, the first Asian to participate in the Vandegrove, East Japan OP, All Japan, OP Asian Championships, other yacht races, and Cerezo Osaka.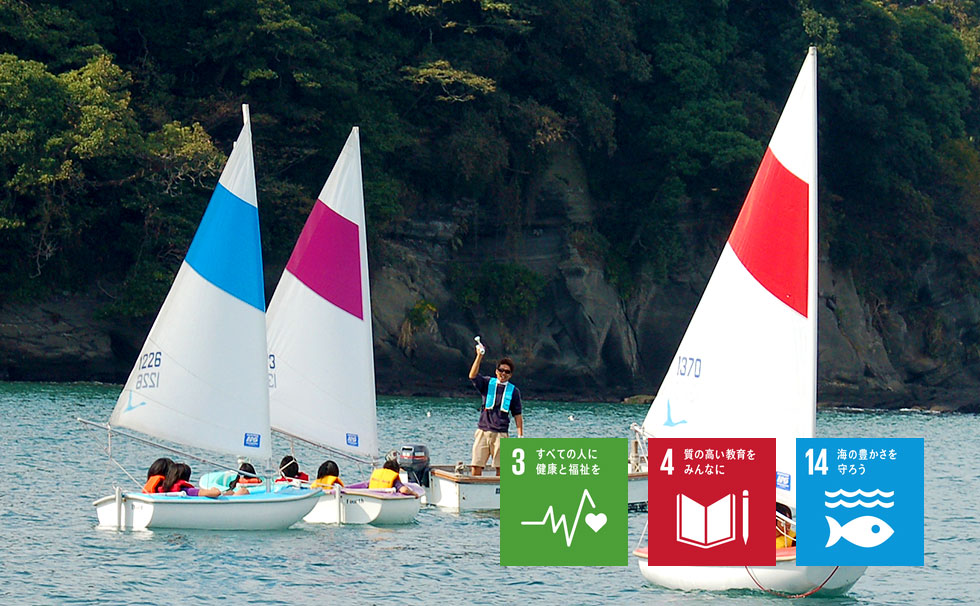 Support for intractable disease children
We provide marine items that anyone can enjoy, and support the experience of the Riviera Ocean School, where you can experience nature that cannot be experienced in urban areas.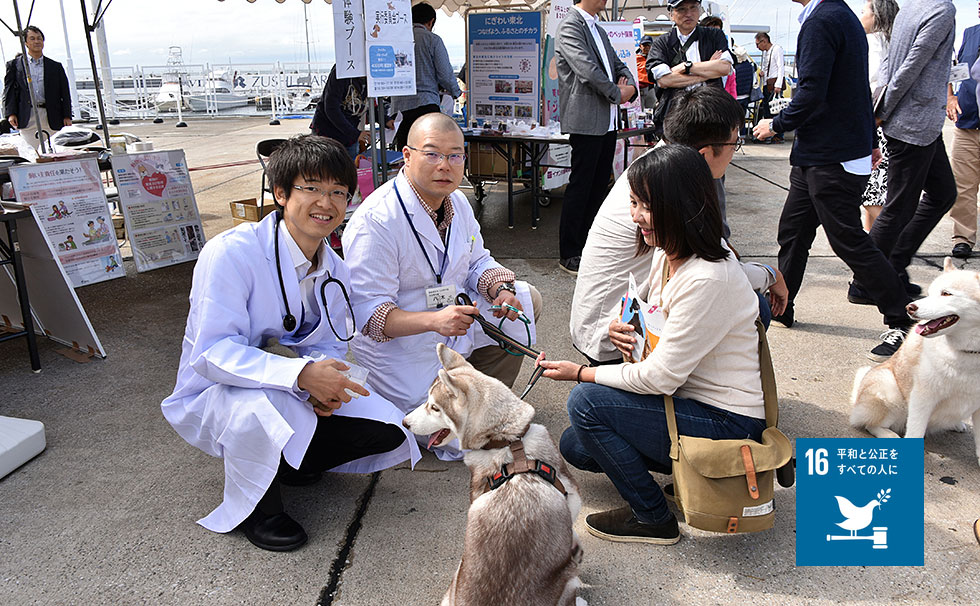 Zero support for pet disposal in Kanagawa Prefecture
Organized and supported an event to raise funds for the construction of the Kanagawa Animal Conservation Center, which Kanagawa Prefecture is working on.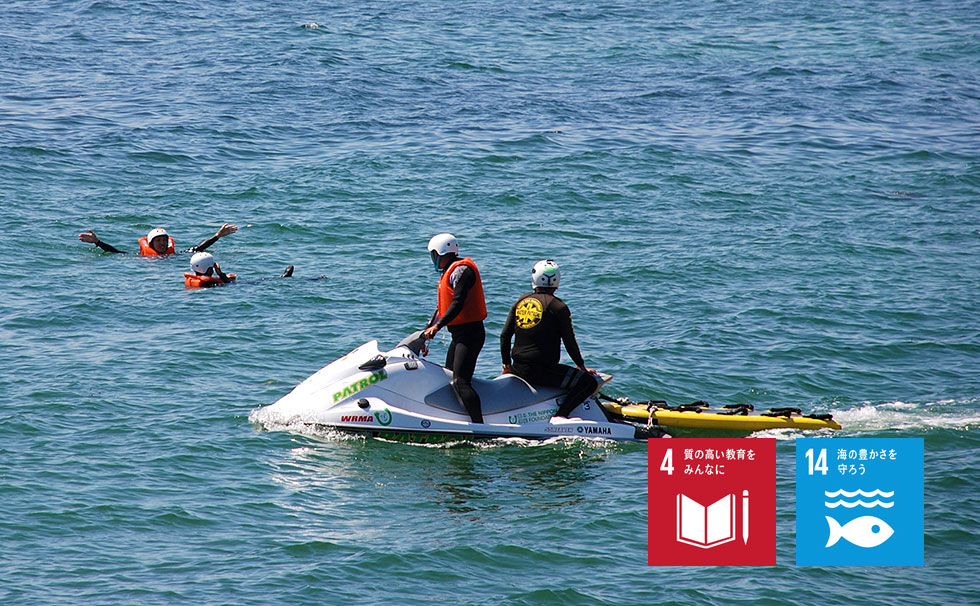 Registered with Seabird Japan and contributed to rescue on water bikes and educational activities on maritime safety.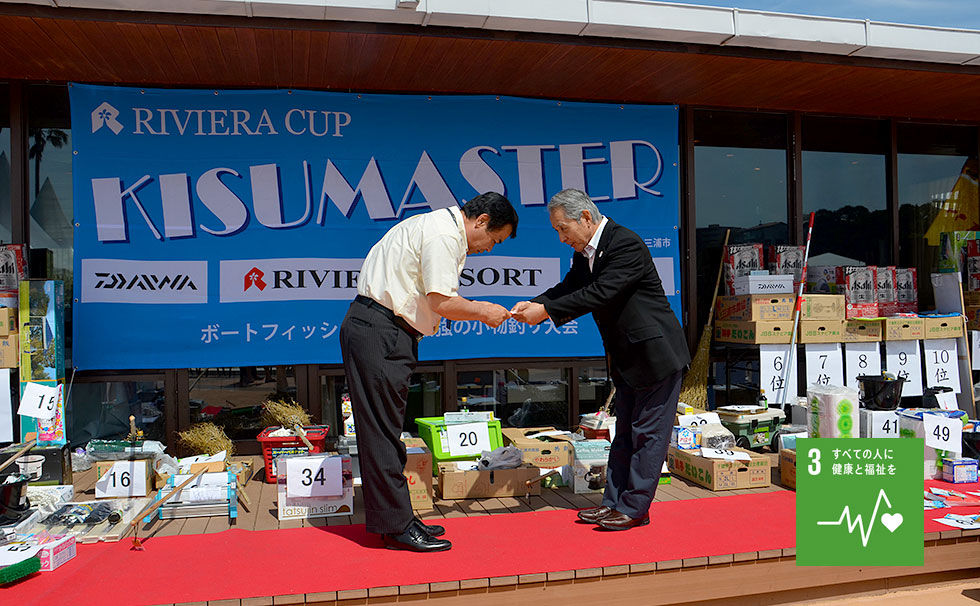 Presentation of fishing products
As part of the fishing event held twice a year, we donate the fruits to the Miura City Council of Social Welfare.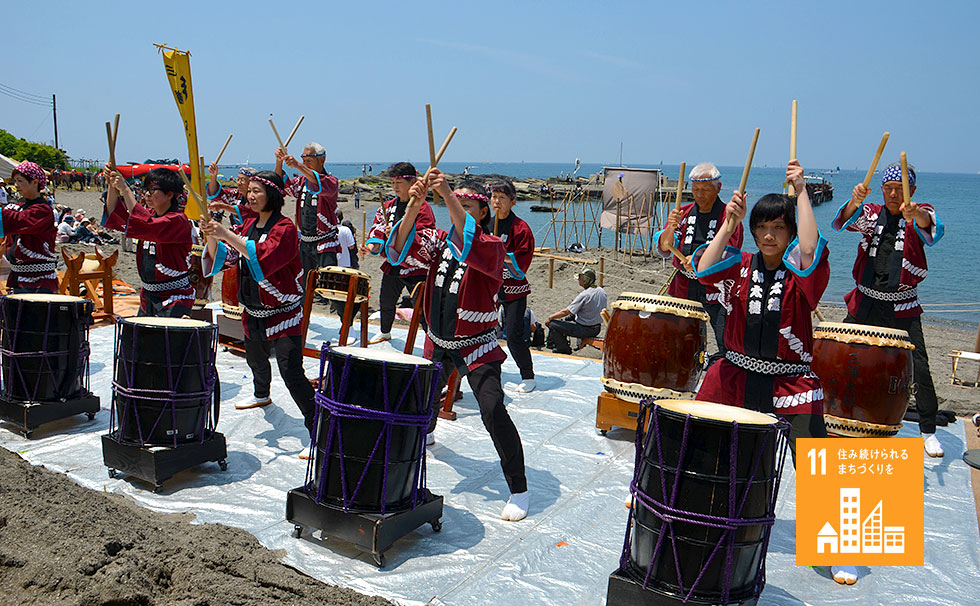 Road trip festival cooperation
Supporting the operation of the "Michizuku Festival" held every year on Araihama Beach in May and the maintenance of traditional events.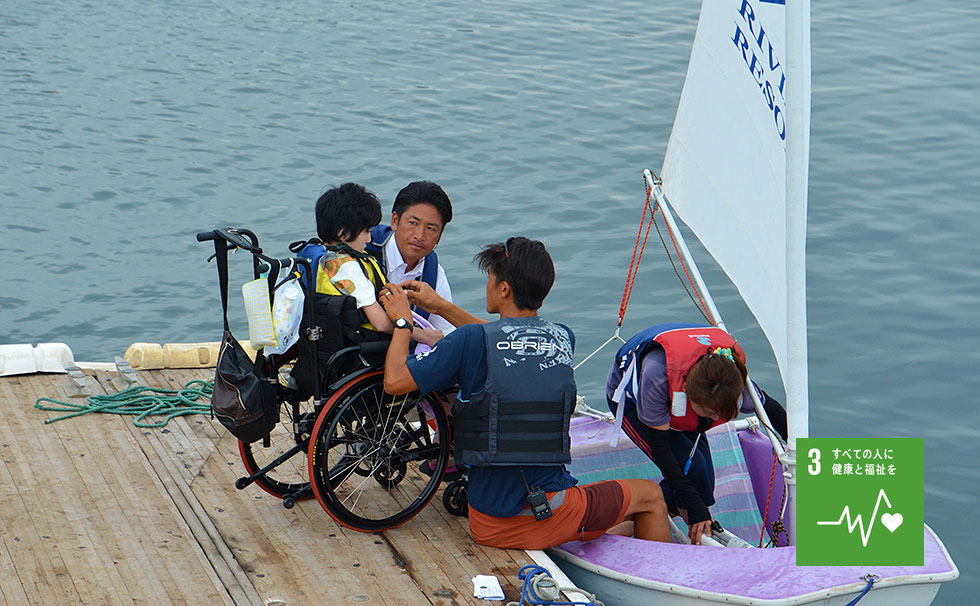 Cooperation with children with disabilities (HUG Kumi)
Cooperation with the Miura City Council of Social Welfare for HUG Kumi, a facility for children with disabilities.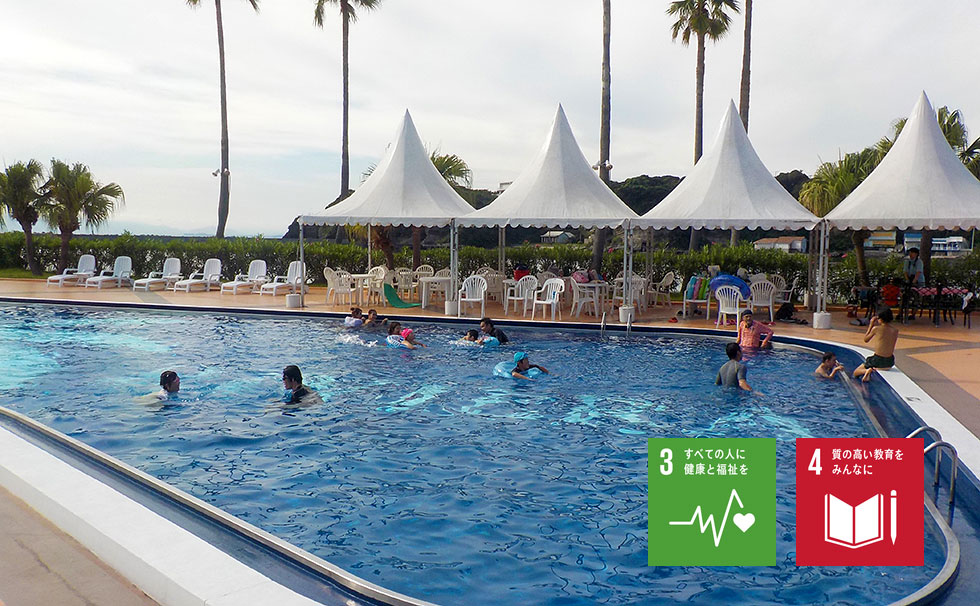 Support for Miura City Children's Association
We support the pool experience to make the sea fun, familiar and interesting, especially in schools without a pool.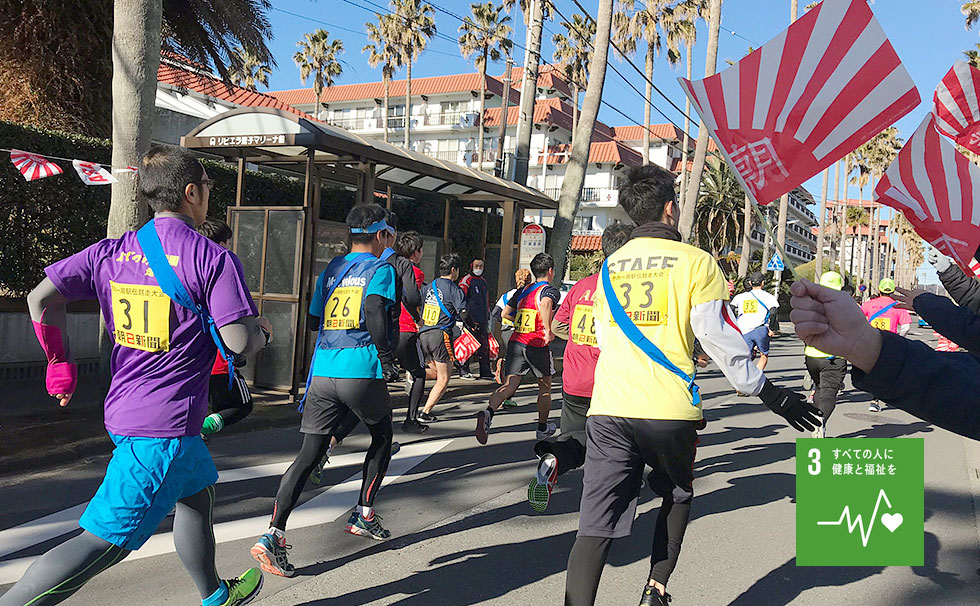 Zushi City Roundabout Ekiden Competition
He participates in the Zushi Ekiden, held every January, as a runner.