"For the future, for the world"
Riviera Group is promoting the UN SDGs through CSR activities
Riviera Sustainability Basic Policy
For everyone involved with the Riviera
For the future
Polish good old things
To the next generation
We at the Riviera Group are committed to a sustainable society.
In line with the 17 goals of the SDGs set by the UN Global Compact,
In terms of the environment, education, society, and diet,
We practice CSR activities rooted in each region and are working on projects to create the future.
Sustainable Development Goals (SDGs)
The United Nations Sustainable Development Goals (SDGs), which were unanimously adopted by the 193 participating countries at the UN Sustainable Development Summit, are global priorities to be achieved by 2030 17 goals (goals) that clarify the issues and the ideal state of the world. The Government of Japan also established and promoted the Sustainable Development Goals (SDGs) Promotion Headquarters in May 2016.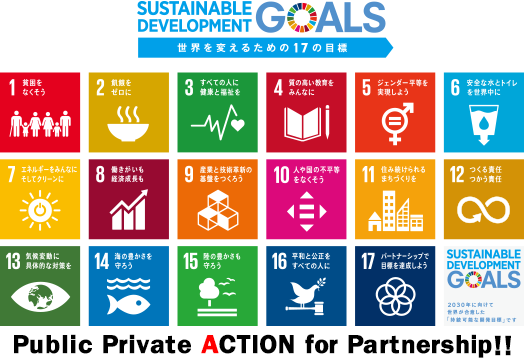 The Japan Ocean Academy has started recruiting applications for the "Extreme Seas (Training Leaders)" and "Connecting to the Seas (Youth Development)" programs.
RIVIERA SOCIAL INNOVATION HUB
Introducing the Social Innovation Hub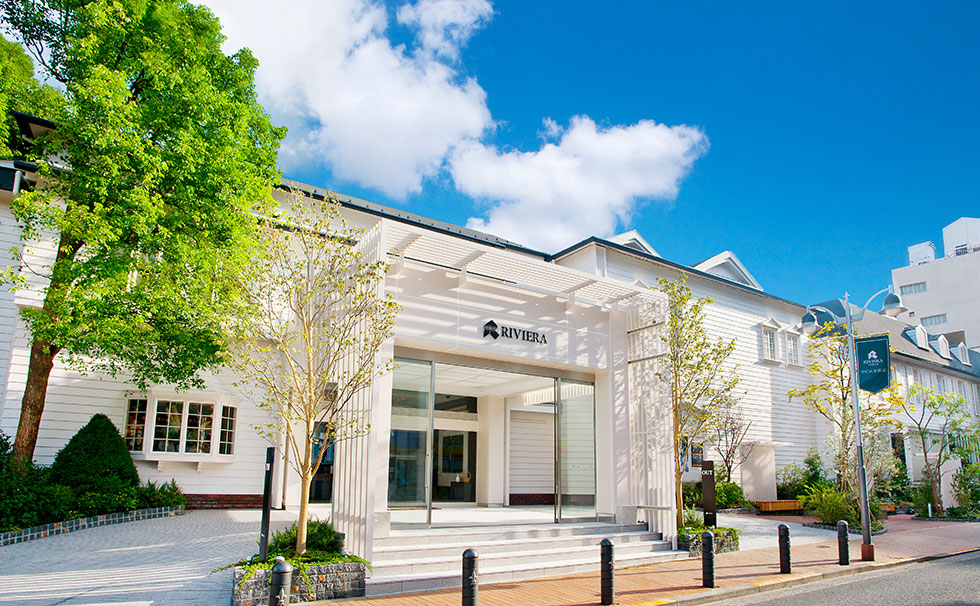 Riviera Tokyo (Tokyo Ikebukuro)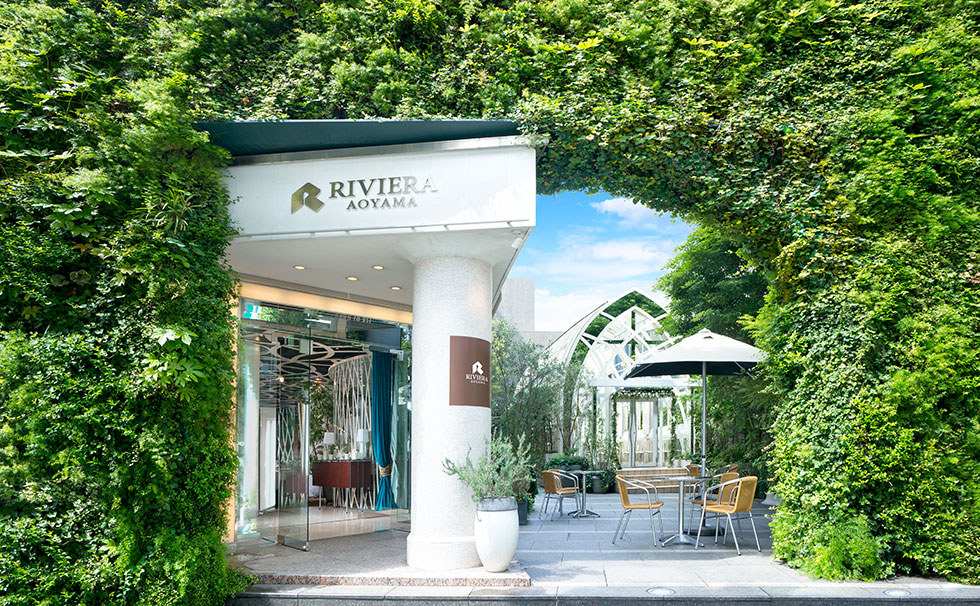 Riviera Aoyama (Tokyo Minami Aoyama)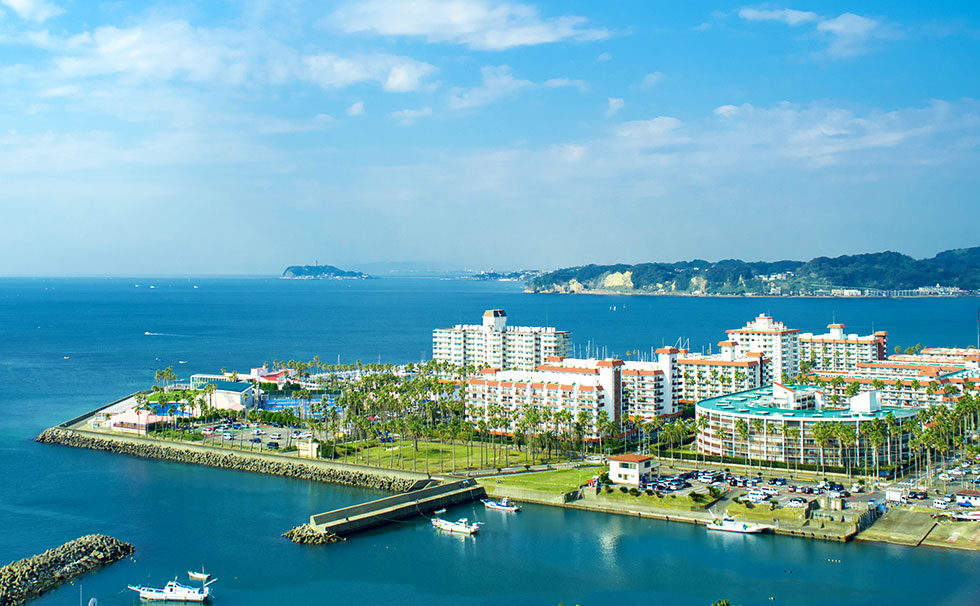 Riviera Zushi Marina (Zushi, Kanagawa Prefecture)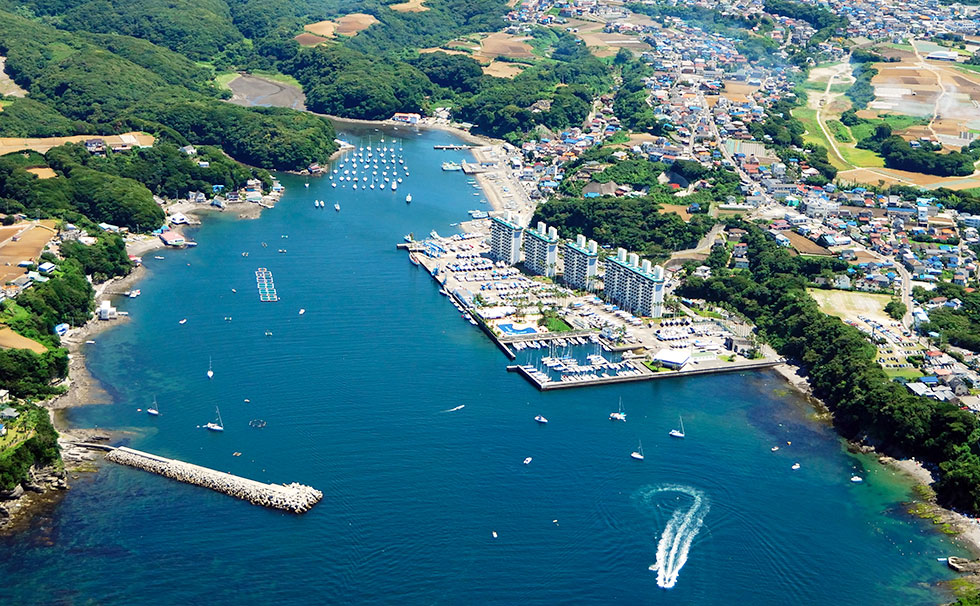 Riviera Seabornia Marina (Miura, Kanagawa Prefecture)