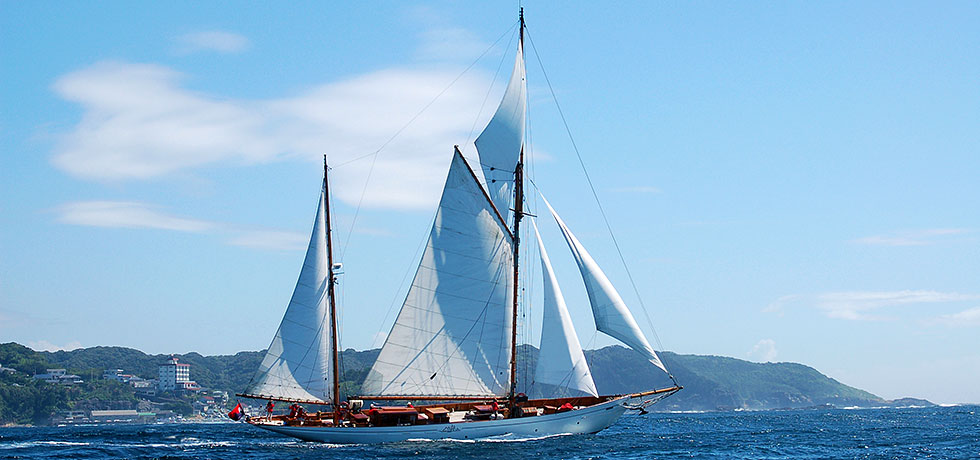 The Lady of the Sea "Cynara"
"Cynara" was built in England in the early 20th century.
The figure of sailing with five sails open was called "Ladies of the Sea" for its beauty.
About a century ago, this wooden large yacht was born in the UK,
Even nowadays, the love of sea lovers must not be captured.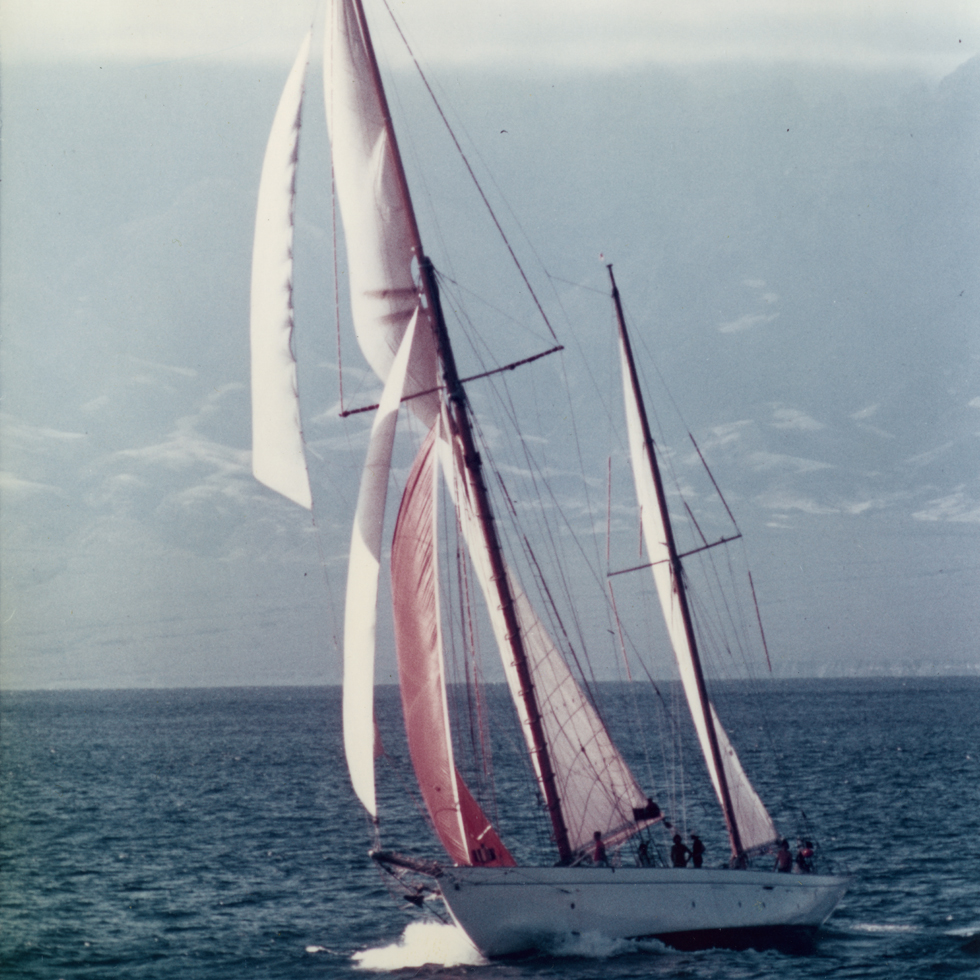 The sailing ship "Cynara" was built in the United Kingdom over ten years, starting from the examination and procurement of timber, based on the belief of the first owner to "build the world's best yacht". Southampton in April 1927 Was launched. After being owned by successive powerful people, it is a famous boat now owned by the Riviera Group.

A two-mast gaffeck type sailing ship with a total length of 96 feet (29.26 m), a total width of 18.7 feet (5.69 m), and a gross tonnage of 73 tons. "Cynara". Opening and sailing a total of five sails, including the flying jib, has attracted the hearts of the people and has been fascinating.

It's no exaggeration to say that the sailing ship Cynara was born to be the most beautiful yacht in the world.
"Cynara" After Arrival in Japan
"Cynara" after arriving in Japan
The 1973 January 27th departure from Lymington Yacht Harbor, the "Cynara" crosses the Atlantic Ocean, crosses the Caribbean and the Panama Canal, and then crosses the Pacific Ocean. After a voyage on the 195th, she entered Misaki Port in Miura City, Kanagawa Prefecture on August 10th the same year. Although there were still few sailing boats in Japan, the crew was sailed by 9 crew members, including 13 Japanese.
After arriving in Japan, "Cynara" was attracted to various events from Hokkaido to Okinawa, where expeditions were held, and weddings and parties were held onboard as a gorgeous and beautiful place. In addition to shooting TV and magazines, a 13-week special on TV was set up, and it became a hot topic at the time.

From the date of ownership of the Riviera Group in 2001, the famous boat "Cynara" has been managing and preserving it under the philosophy of the Riviera's concept of "polishing and maintaining good old things". I have invested a lot of time. However, almost 90 years have passed since the construction, and it is time for large-scale care.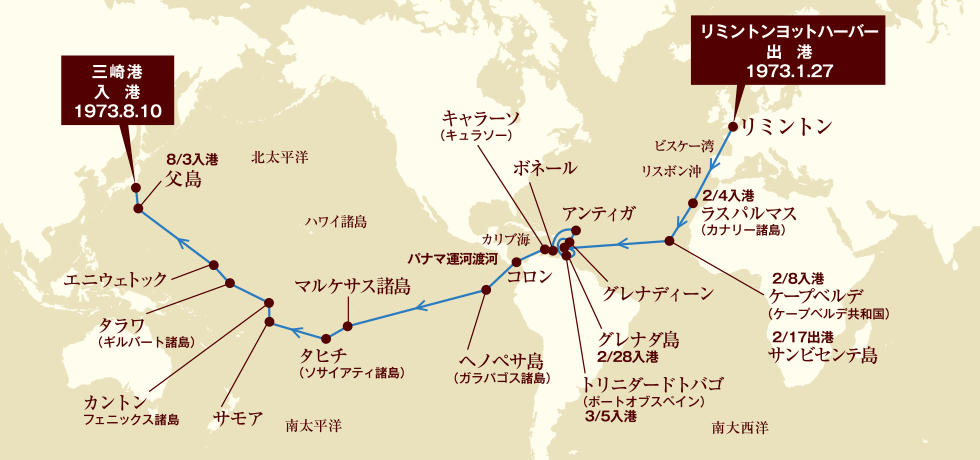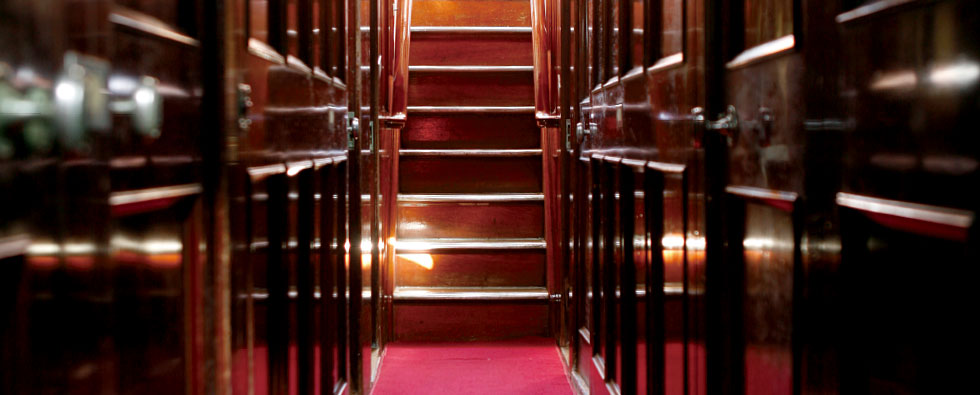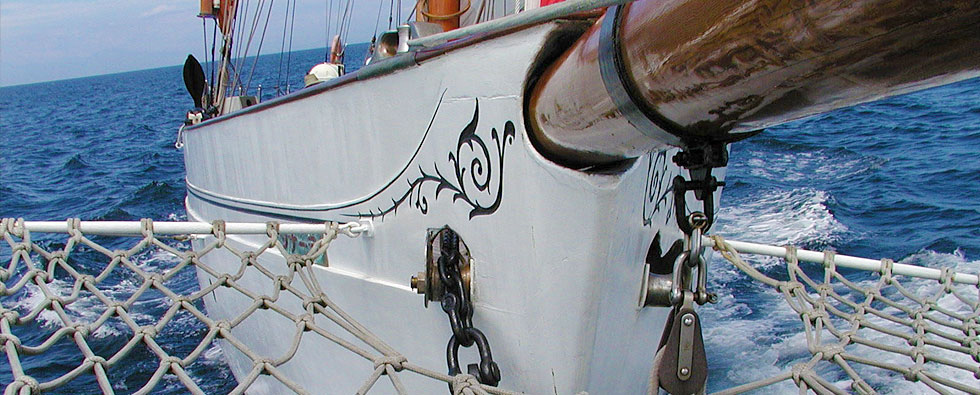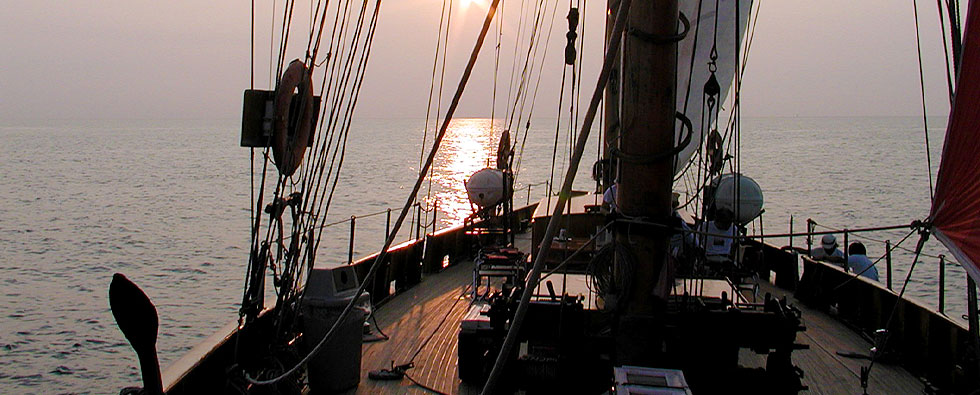 Restoration Project of Cynara
"Cynara" restoration project
"Cynara" is one of the Riviera Group's flagships, and is a treasure that Japan has inherited from the world.
I want to float this treasure ship in Sagami Bay where the sailing competition of the Tokyo Olympics XNUMX will take place.
In 90, when the boat reached 2015 years of age, a restoration project was started.
Learn more about the Cynara Restoration Project