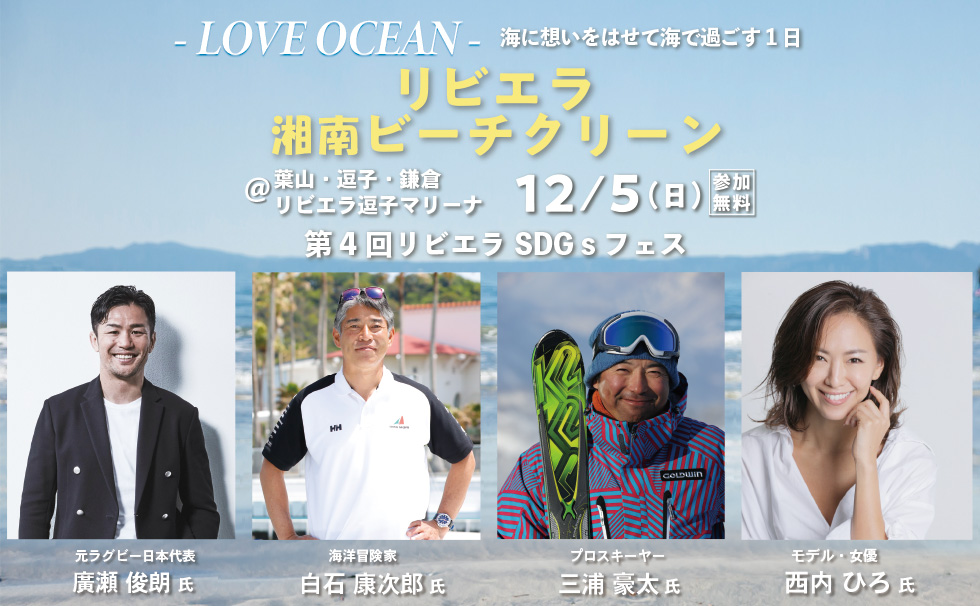 Have a day to think about the sea!
A lot of contents such as Marche, talk live, movie screening, beach clean, beach rugby experience, projection production.Please join us.
[Date and time] 2021 December 5th Sun. 9: 00-20: 00

【content】
・ Beach clean
Morito coast 9:00
Zushi Beach 10:30
Yuigahama Beach 12:30

・ Talk live 14:30

・ Riviera Marche
Morning market 9:00
Marche 10:30

・ Movie screening
10: 30/12: 45/17: 00 (Reservations are being accepted) 800 yen

・ Projection production
17:00-20:00

[Head Office venue] Riviera Zushi Marina (5-23-9 Kotsubo, Zushi City, Kanagawa Prefecture)

【free entrance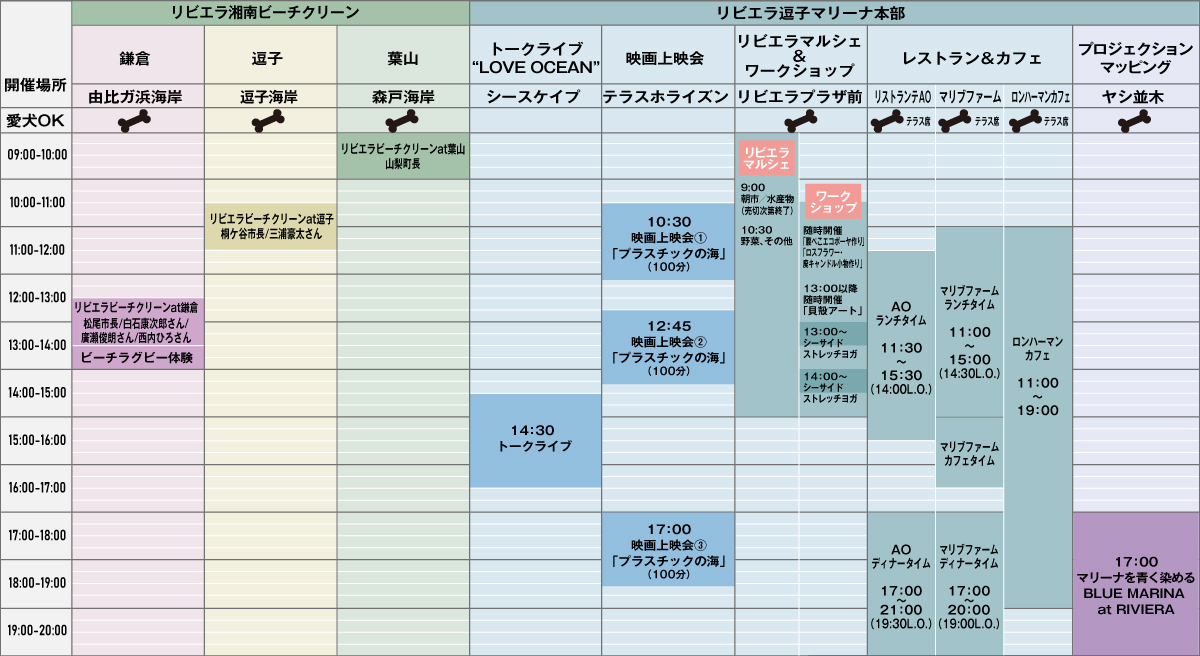 [Request at the time of participation]
This event will be held in compliance with local government guidelines to prevent new corona infections.We kindly ask for your cooperation in the following matters.
* Health check is required for each person
(If you are under 15 years old, please register as a representative of your companion)
① Perform "pre-health check registration" on the WEB before participating
"Click here for pre-health check registration"
(Please complete before participation / admission)
② Present the [advance health check registration completed] email to the staff at the reception

③ Wear a mask, measure the temperature, disinfect your fingers, participate and enter.
Please note that the event may be photographed, recorded, recorded, distributed, etc. on the day of the event for recording, publicity, etc. by our company or those involved in the event.
| Riviera Shonan Beach Clean
We will carry out beach cleans in the Shonan area.
This year, there are three coasts (Hayama Town Morito Coast, Zushi City Zushi Beach, Kamakura City Yuigahama Coast).
Both can be accompanied by a pet dog.
\ Beach clean with your dog! /

At Yuigahama Beach, we are planning to experience beach rugby with Toshiaki Hirose, a former rugby representative from Japan, on a sandy beach that has become clean and beautiful.

* The meeting place is marked by the "Riviera Blue Tent".
 The tent will be set up 10 minutes before the start.
9: 00- Morito Coast (Hayama)
★ Mr. Takahito Yamanashi (Mayor of Hayama) also participated

[Meeting place] Near Morito Coast Misogi Bridge
10: 30 ~ Zushi Beach (Zushi)
★ Satoru Kirigaya (Mayor of Zushi) and Gota Miura (professional skier) also participated.

[Meeting place] Near Zushi Beach Central Toilet
12: 30 ~ Yuigahama Beach (Kamakura)
★ Takashi Matsuo (Mayor of Kamakura), Kojiro Shiraishi (Marine Adventurer), Toshiaki Hirose (former Japan National Rugby Union), Hiromi Nishiuchi (model / actress) also participated.

[Meeting place] Near the Yuigahama bicycle parking lot at the Nameri River intersection
* After cleaning the beach, enjoy a beach rugby experience with Mr. Hirose, a former representative of Japan, on the clean sandy beach!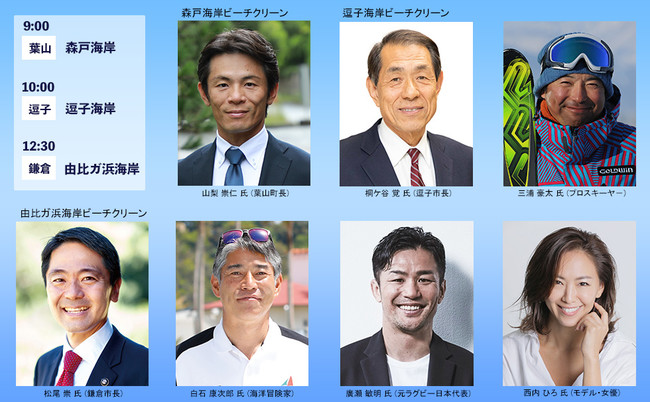 Each beach clean meeting place
9:00 Morito coast
10:30 Zushi Beach
12:30 Yuigahama Beach
■ Equipment for beach clean will be prepared by the executive committee.
■ Please wear comfortable clothes and shoes.Water-repellent shoes are recommended as they may be wet.
■ There is no private shuttle bus to Riviera Zushi Marina.After the beach clean, please move by each.
■ Light rain.In case of cancellation due to unavoidable circumstances (natural disasters such as typhoons, social conditions, etc.), we will inform you on this site.
We will hold a talk live about the sea with the theme of "LOVE OCEAN".
[Time] 14: 30 ~

[Place] Riviera Zushi Marina Seascape

[Fee] Free

[Panel discussion content]
■ Gender
Female fisherman
Kamakura / Momomaru Momoko Maeda
    Mr. Yuko Okuda, Shinmaru
Mr. Hiroko Konishi, Kotsubo and Hiromaru
Hayama / Sakurahanamaru Hatakeyama Akira

■ Environment
Hiromi Nishiuchi
Noriyuki Isobe, Japan Agency for Marine-Earth Science and Technology (JAMSTEC)
Marine adventurer Kojiro Shiraishi

■ New local initiative (Cabbage Uni)
Mr. Kiyoji Otake, President of Kotsubo Fisheries Cooperative Association
Yoko Nakamura, Chairman and Representative Director of Suzukiya Co., Ltd.

■ Sports that cross the sea and connect with the world
Former captain of Japan national rugby union Toshiaki Hirose
Marine adventurer Kojiro Shiraishi
Professional skier Gota Miura

■ Attractiveness of the sea / culture of the sea, culture of yachts
Mr. Hiroshi Namikawa, Vice Chairman of Zushi Marina Yacht Club
Mr. Takao Nakamura, Vice Chairman of Japan Sailing Federation (JSAF)
Marine adventurer Kojiro Shiraishi
Japan Marine Academy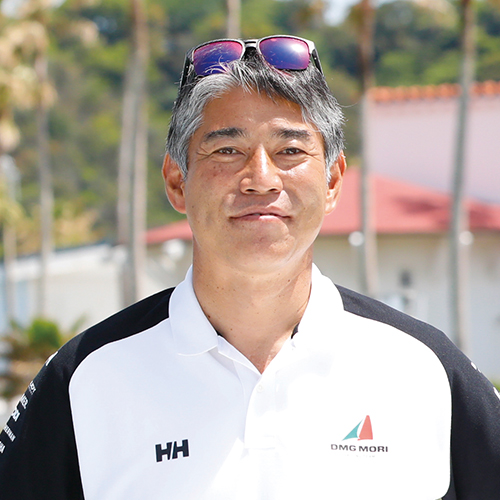 [Ambassador]
Mr. Kojiro Shiraishi
(Marine adventurer)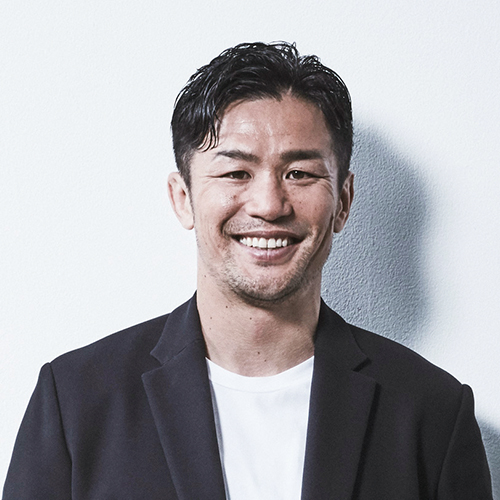 [Ambassador]
Toshiaki Hirose
(Former Japan National Rugby Union)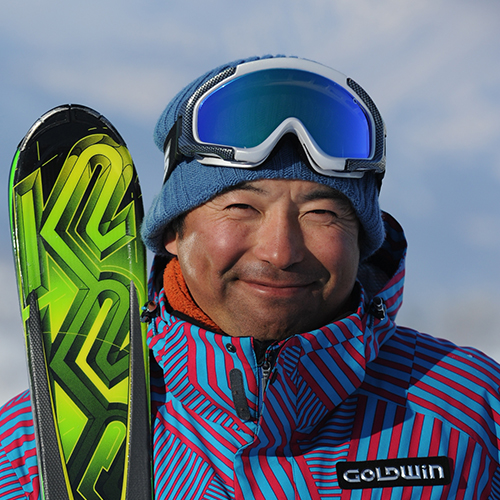 [Ambassador]
Gota Miura
(Professional skier)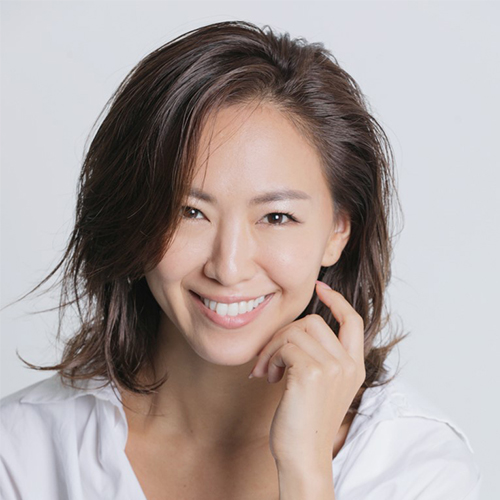 [Ambassador]
Hiromi Nishiuchi
(Model / actress)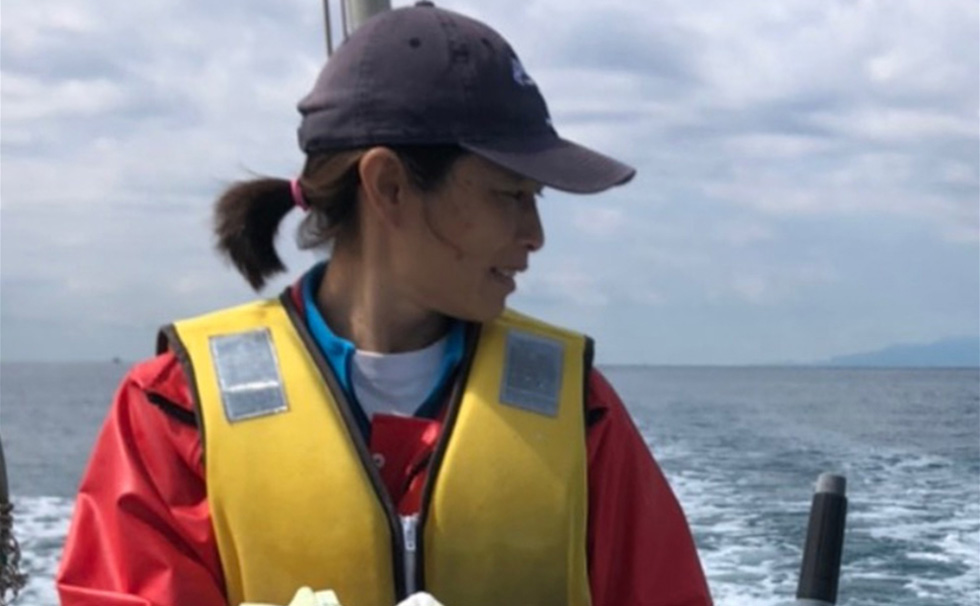 Momoko Maeda
(Kamakura Fisheries Cooperative Momomaru)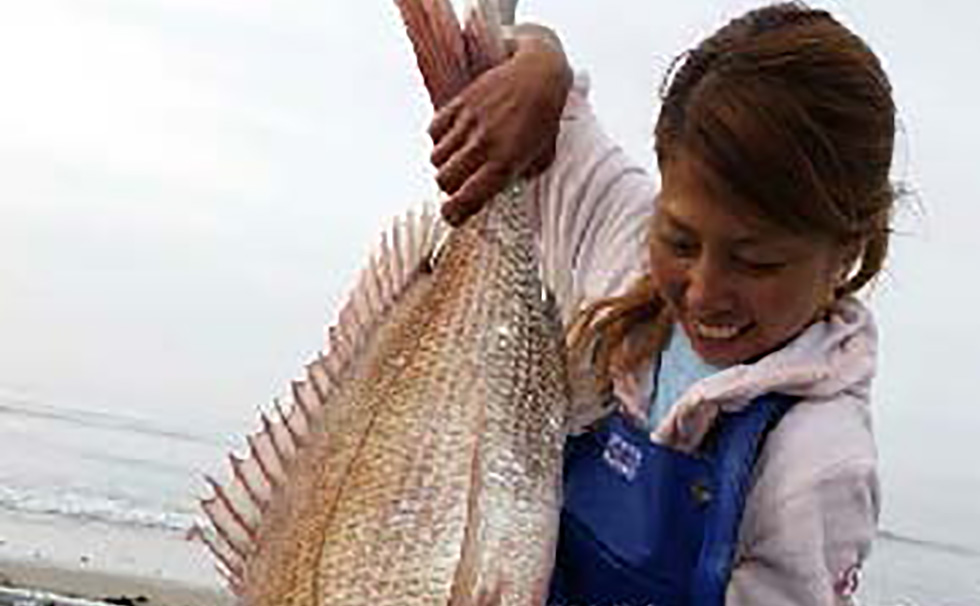 Yuko Okuda
(Kamakura Fisheries Cooperative Shinmaru)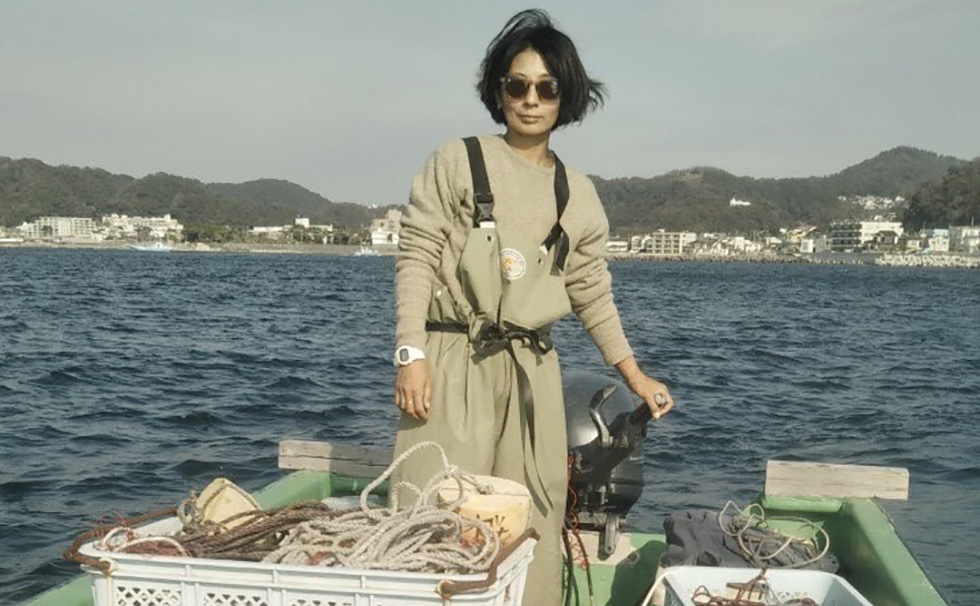 Mr. Masaru Hatakeyama
(Hayama Town Fisheries Cooperative Sakurahanamaru)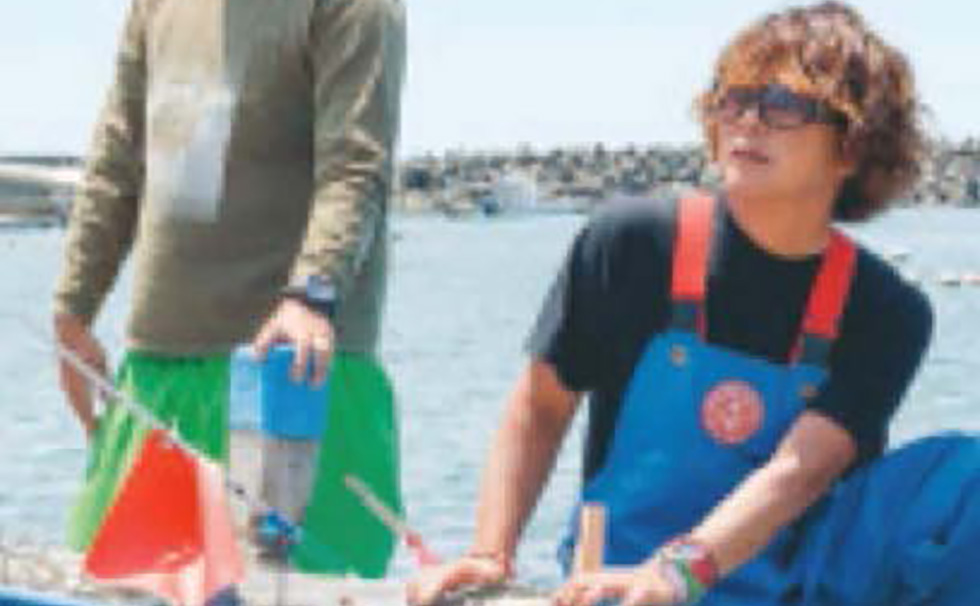 Hiroko Konishi
(Kotsubo Fisheries Cooperative Hiromaru)
A topical work that has been screened in more than 70 countries around the world and has won more than 15 awards.
Starring David Attenborough, Sylvia Earle, Tanya Streeter, and former US President Barack Obama.
Leonardo DiCaprio, who also works as an environmental protection activist, was the executive producer.
[Screening time]
10:30 / 12:45 / 17:00

[Venue]
Riviera Zushi Marina Terrace Horizon

[Fee]
800 yen each time

[Title of work]
Plastic sea
Director: Craig Leeson
Distribution: United People


We will give priority to customers who have made a reservation in advance and guide them to their seats.
Please make a reservation by the day before using the form below.
Click to make a reservation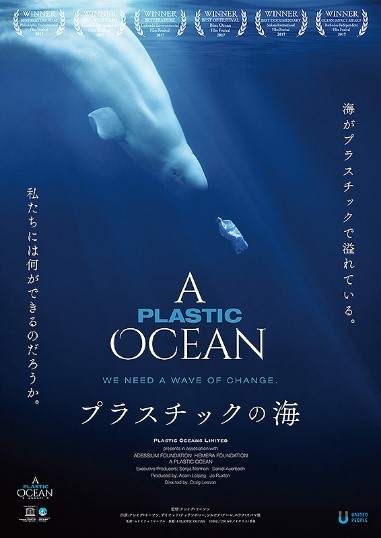 The RIVIERA Marche (paused due to the Corona Zushi), which was held every month at the Riviera Zushi Marina and was very popular, will be revived for a limited time!
The theme this time is "LOVE OCEAN at Christmas".
At the morning market from 9:00, female fishermen will sell marine products that have just been landed in Hayama, Zushi, and Kamakura.
At Marche from 10:30, fresh vegetables from farmers of organic vegetables and pesticide-free vegetables will be on sale.
We will also exhibit the popular supermarket "Suzukiya" in Shonan.
[Time] Morning market 9: 00 ~ (finished as soon as it runs out)
    Riviera Marche 10: 30-15: 00

[Venue] Riviera Zushi Marina In front of Riviera Plaza

[Exhibitor information] The latest information will be posted at any time.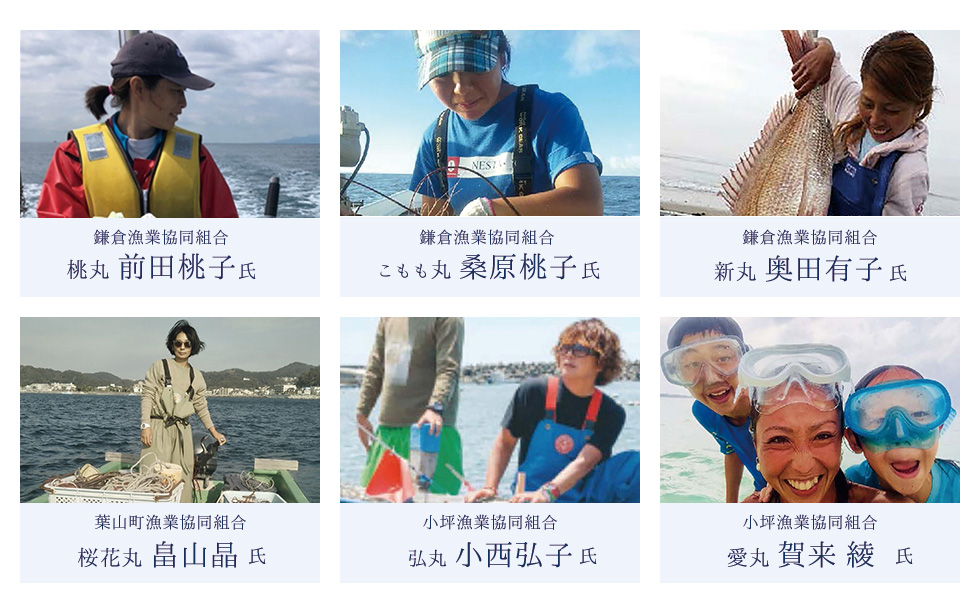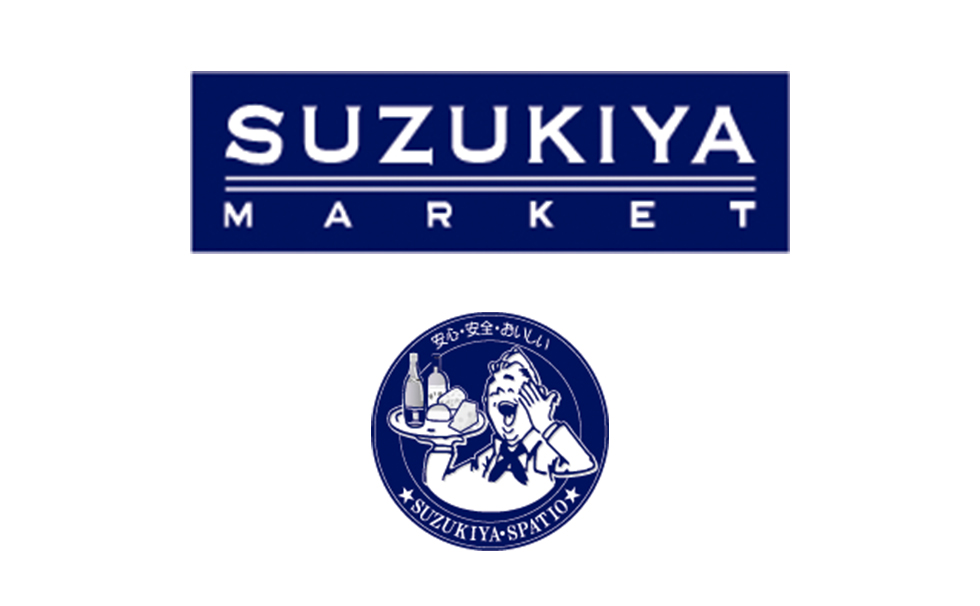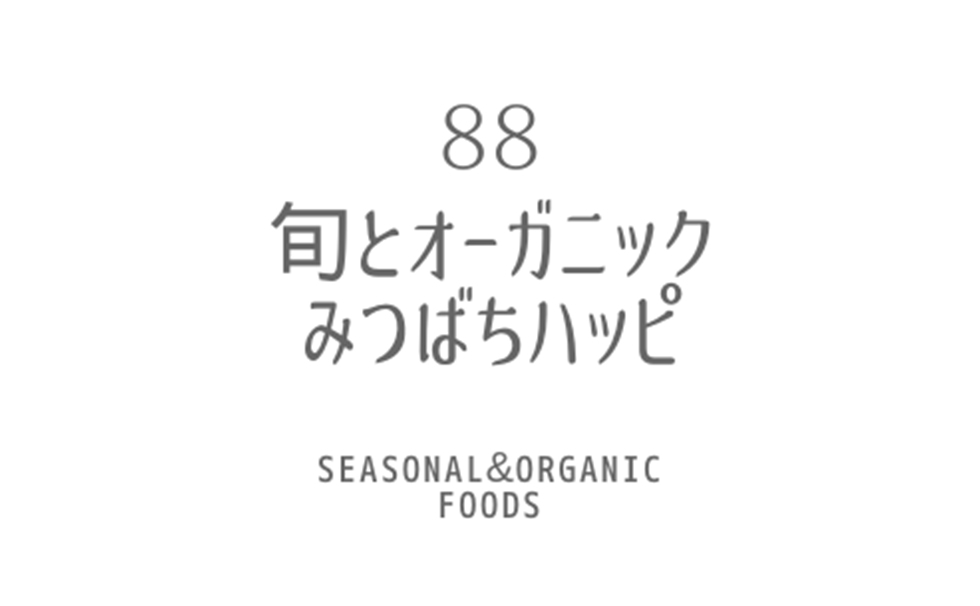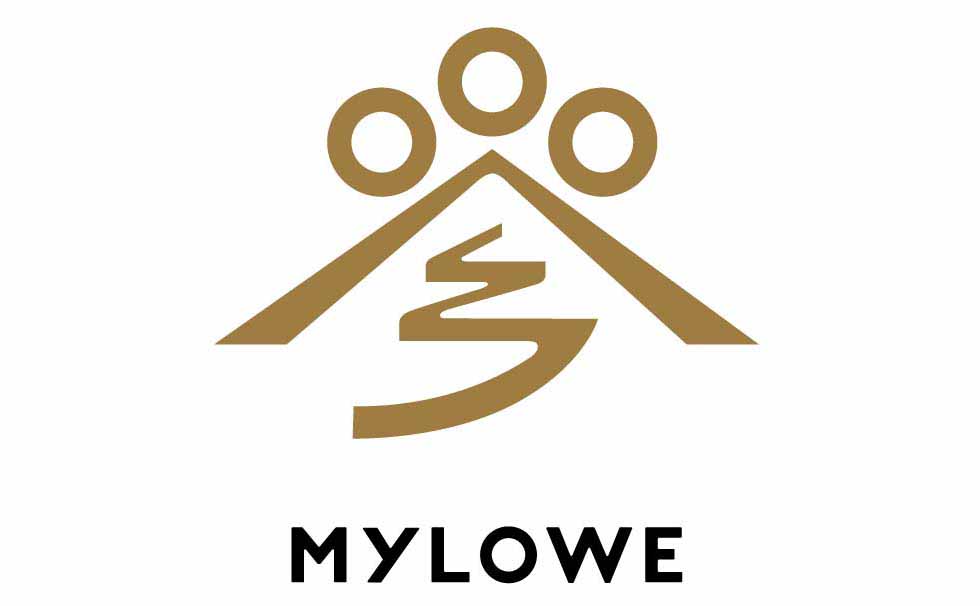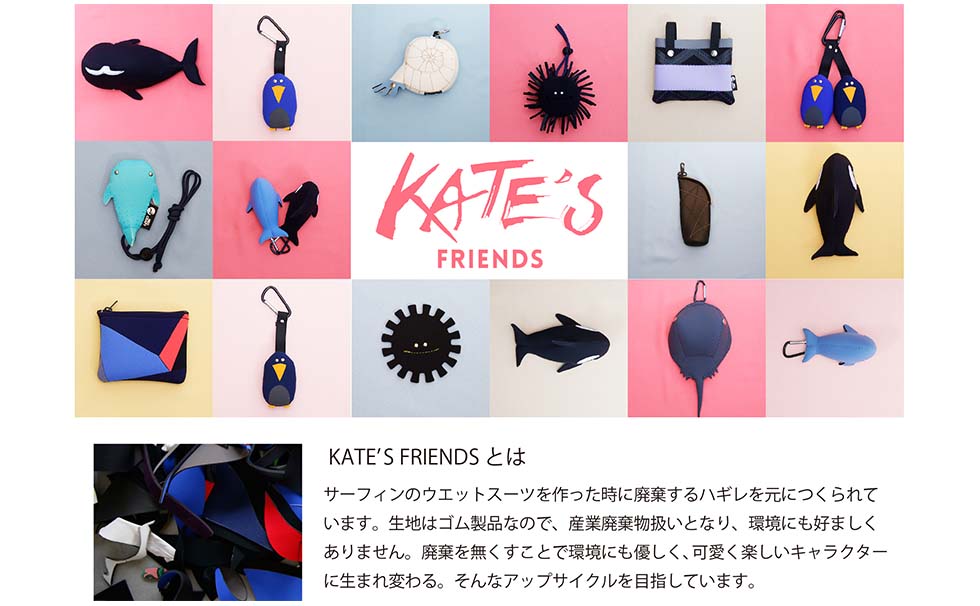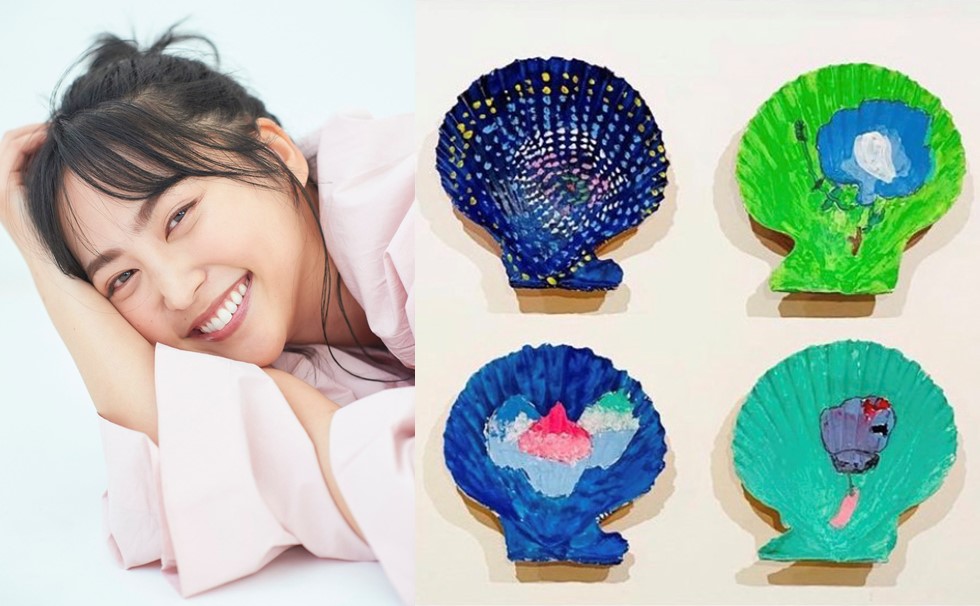 Let's draw a picture by reusing the shells from the kitchen of the Riviera with Luna Kuranaka (model).

[Fee] 300 yen / 1 (tax included)
[Time] 13: 00 ~ 14: 30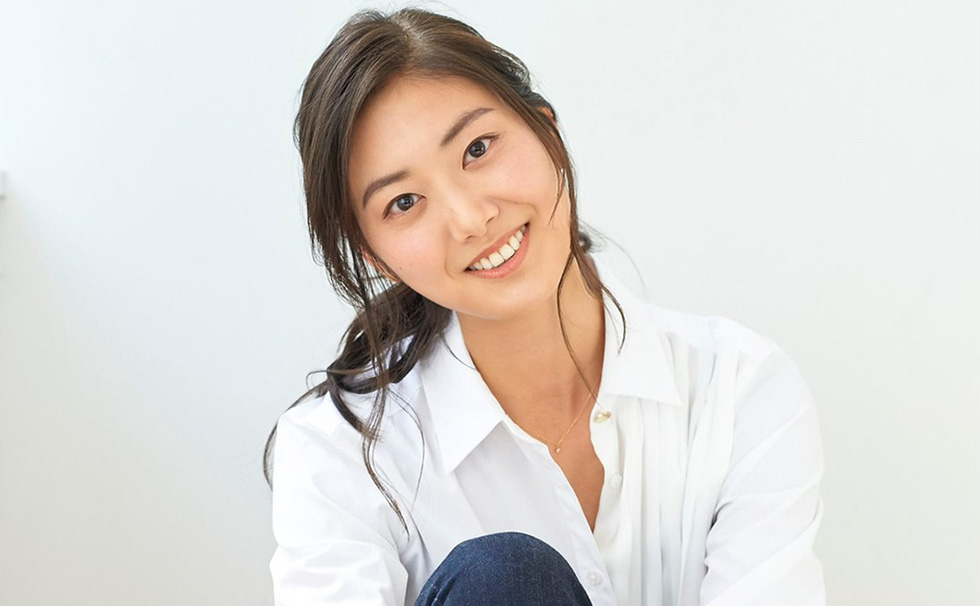 Experience yoga near the sea with Takae Obana (model, reporter of the discovery of the world's mysteries)
* No yoga mat required

[Price] 1,000 yen (tax included)
[Time] 13: 00, 14: 00/1 time 30 minutes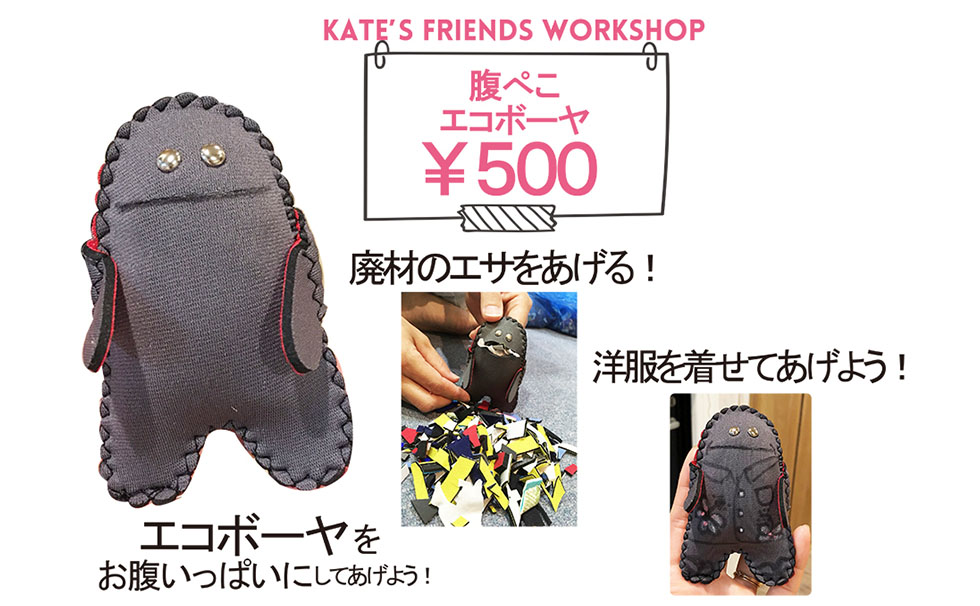 Let's feed the waste materials to the doll "Eco Boya", which is an up-cycle of the discarded wet suit fabric, and let it wear clothes!

[Price] 500 yen (tax included)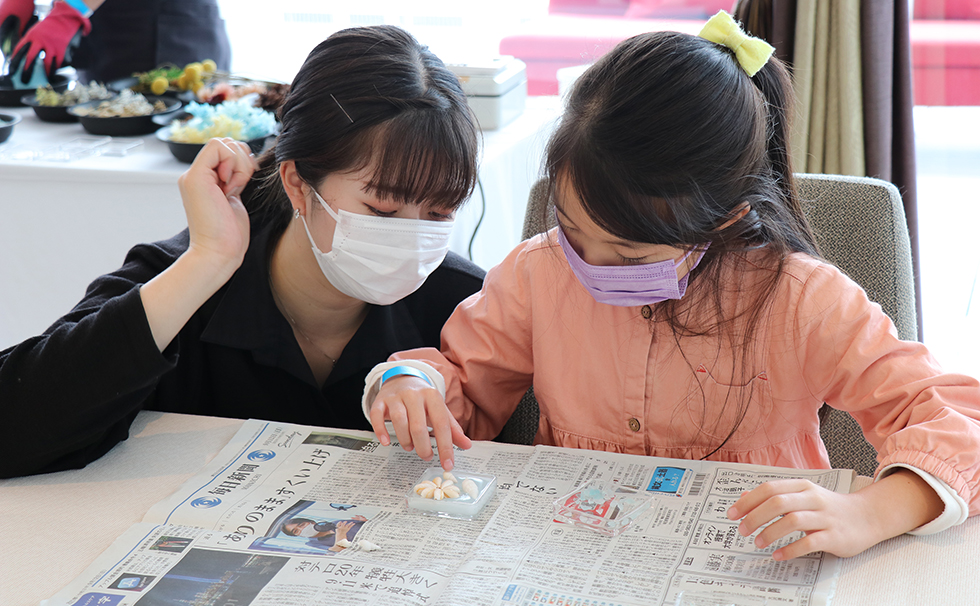 Ross flowers and waste candles
Making accessories
Making small items using the loss flowers and waste candles from the party.Anyone can participate.


[Fee] 500 yen to 1000 yen (tax included)
| "BLUE MARINA at RIVIERA"
 \ Last year was also very popular, so this year as well /
After the beautiful sunset time, please enjoy the light production that dyes the Riviera Zushi Marina blue from 17:00.
[Time] 17: 00-20: 00 * Held for 3 days (December 3rd-5th)

[Venue] Riviera Zushi Marina Palm Avenue

[Organizer] Let's protect Kanagawa Our beautiful sea executive committee (Shonan Beach FM)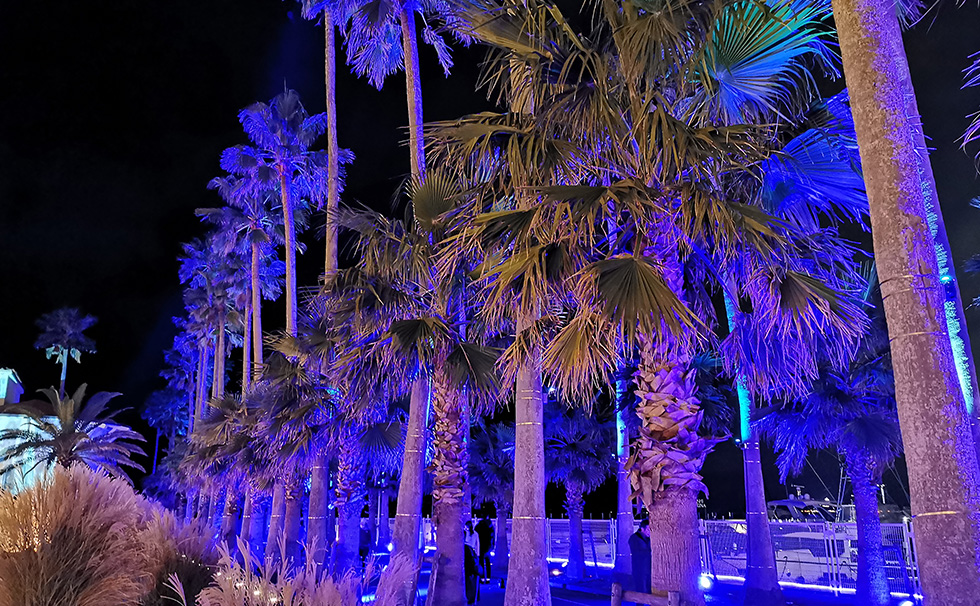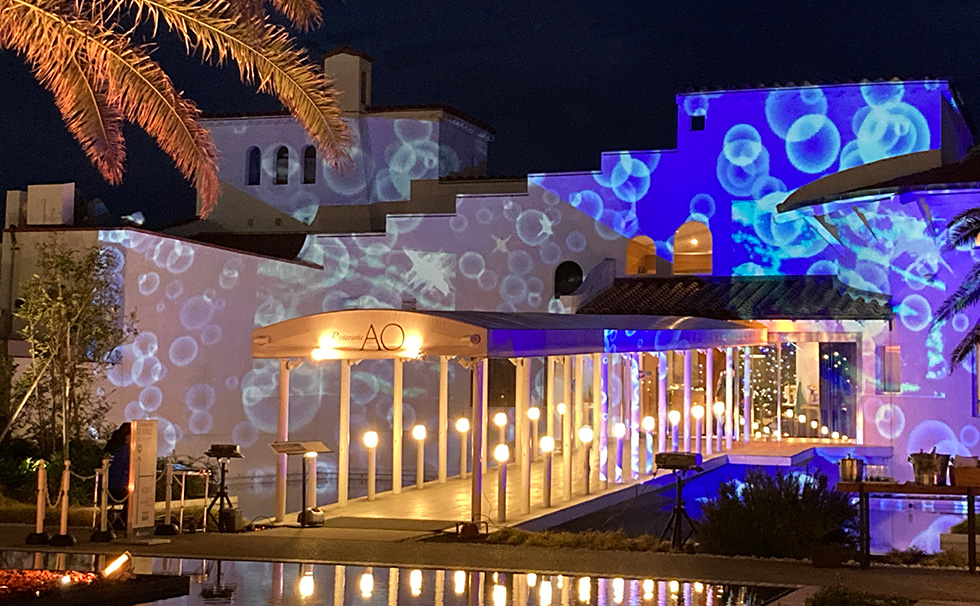 | BLUE MARINA at RIVIERA Limited Cocktail
The limited cocktail "Riviera Blue" named after BLUE MARINA at RIVIERA will be offered for XNUMX days at the restaurants "Ristorante AO" and "Malibu Farm" in the Riviera Zushi Marina.
[Store name] Ristorante AO Zushi Marina
     Malibu Farm Zushi Marina

[Provision period] 2021 December 3rd-5 days all day

Based on the French-born fruit liqueur "Hypnotech", you can enjoy an original cocktail played with coconut, Calpis and lemon tonic water.
We also offer dishes using "blue seafood", so please stop by.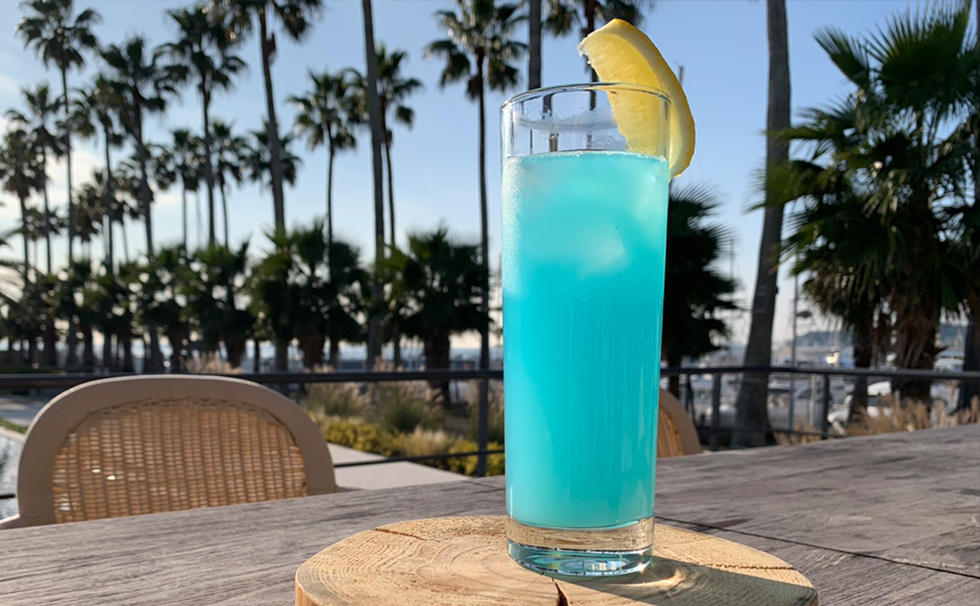 You can enjoy the sustainable ingredients "Blue Seafood" at the restaurants "Ristorante AO" and "Malibu Farm" in the Riviera Zushi Marina.
While the number of fish and shellfish that are depleted due to overfishing and other rules-ignoring fishing and global warming is increasing, children who live in the future waiting for the recovery of depleted seafood by eating blue seafood, which is a marine product with abundant resources. You can leave us a healthy sea.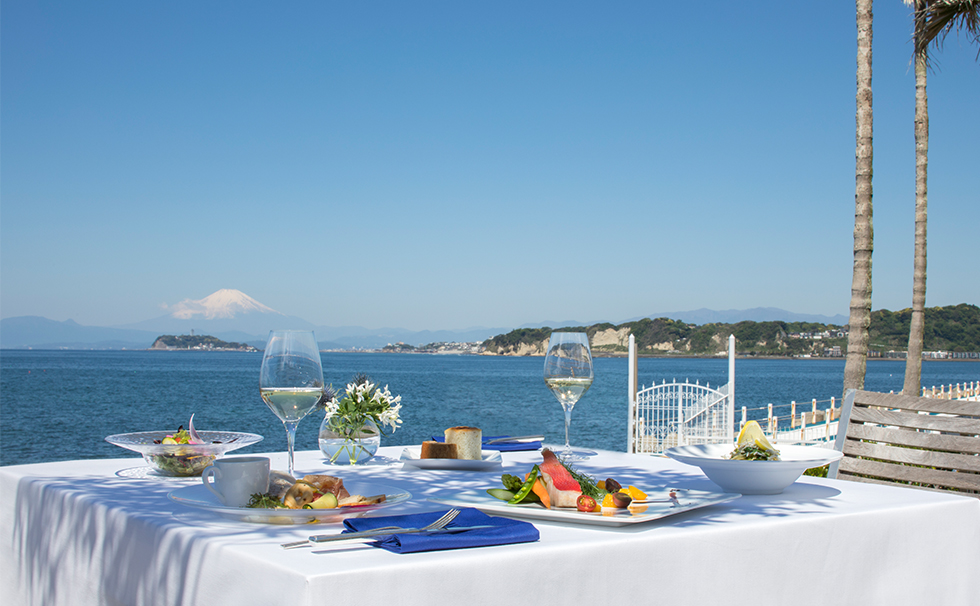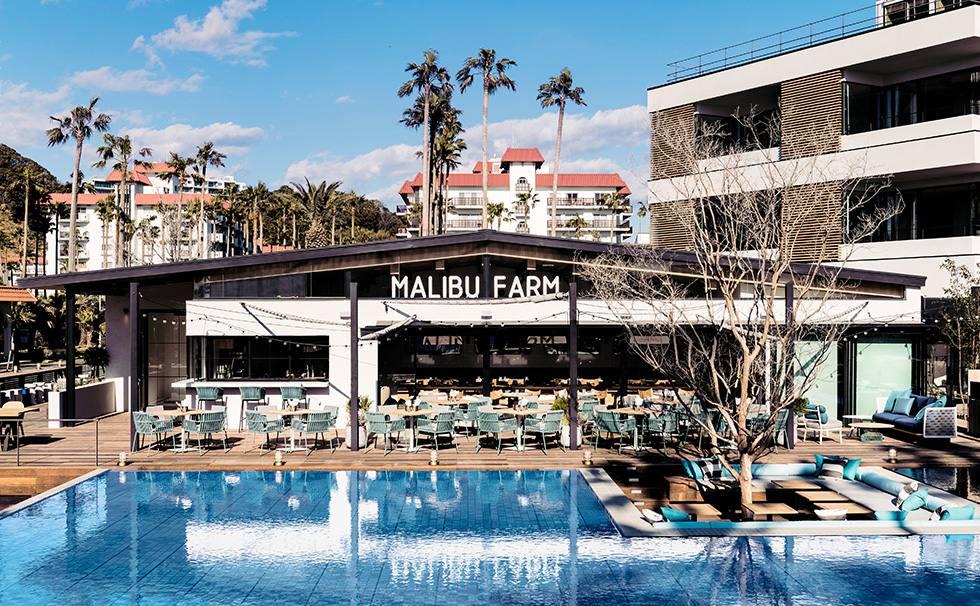 | Special Ambassador Yuzo Kayama's comment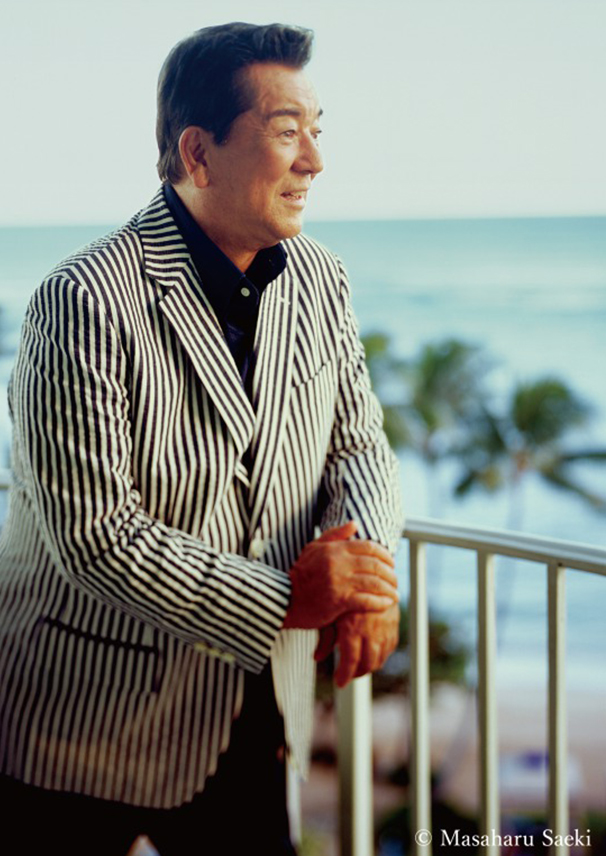 "I want to leave the beautiful sea to posterity"
From my experience of loving the sea and enjoying the benefits of the sea, what I should do now is to start activities related to the regeneration of the sea with the children and young people who will lead the next generation.
And we are working to convey that feeling to everyone and to get a lot of support to launch the "Umi no Ai Fund".
We are very pleased to be able to expand and expand the "Riviera Wakadaisho Beach Clean", which was canceled due to the impact of Typhoon No. 2019, with the support of many people again in 19.
In order to regain the once beautiful sea, I would like to convey my thoughts to many people and ask for their understanding and support.
<< Please be sure to read before visiting >>
■ In the venue, our staff may take pictures and videos and the customers may be reflected.
Please understand that it may be posted on SNS distribution, advertisements, WEB, etc.
■ Please note that the venue and contents are subject to change.
■ The parking lot may not be available, so please use public transportation as much as possible before coming to the venue.
■ Light rain.In case of cancellation due to unavoidable circumstances (natural disasters such as typhoons, social conditions, etc.), we will inform you on this site.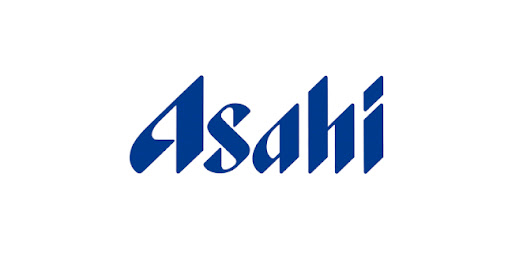 <Main event> Riviera SDGs Action Executive Committee
<Co-sponsored> Riviera Resort Co., Ltd., Riviera Co., Ltd., Japan Marine Academy
<Sponsor> Asahi Breweries, Ltd.
<Cooperation> NPO Hayama Life Saving Club, Kamakura City Beach Association, NPO Coast Club, Shonan Beach FM
<Support> Kanagawa Prefecture, Zushi City, Kamakura City, Hayama Town, Kanagawa Coastal Beautification Foundation

NPO Riviera Future Creation Project
Partners
The NPO Riviera Future Creation Project is looking for companies and organizations that support environmental protection, education for children who will lead the future, and local SDGS actions.
5-23-16 Kotsubo, Zushi, Kanagawa, 249-0008 Japan
---
Let's think about SDGs, our future
We are looking for works from the "2nd SDGs Student Works Contest" and "SDGs Manga Awards".
Deadline: 2022 January 20th Thu.
Exhibition / Award Ceremony: February-March 2022
About Riviera SDGs Festival
■ Purpose of holding "Riviera SDGs Festival"
The SDGs advocated by the United Nations have the image of being tackled by governments, local governments, and large corporations, despite the fact that many small and medium-sized enterprises, voluntary organizations, and local residents also agree.The RIVIERA Group believes that by providing opportunities for people who support the SDGs to come together regardless of the framework, people can connect side by side and create synergistic effects for better activities.
Now that the countdown to 2030 has been reached, the continuous "Riviera SDGs Festival" has begun to take a new step as a "XNUMX years of action" in which the Riviera becomes a "hub" and a chain of SDGs actions occurs.In order to connect the future of living affluently to the next generation, we will talk, think, act, and disseminate SDGs as tools.
Past Riviera Sustainable Events
In the Riviera, which provides a place for people to gather,
"Creation of a prosperous future to live with nature"
Aiming for various since 2012
We have held sustainable events.
Industry, size, public and private, etc.
We will continue to disseminate beyond all frameworks.
Click here for "Past Riviera Sustainable Events"
Riviera Future Creation Project (SDGs)
Since 2006, the Riviera Group
We are promoting the SDGs by focusing on efforts to create a prosperous future.
▼ Please see here for activity details.
Riviera Future Creation Project (SDGs)