As an initiative to prevent the spread of new coronavirus infection, we will suspend the event for the time being.
We apologize for the inconvenience, and we appreciate your understanding.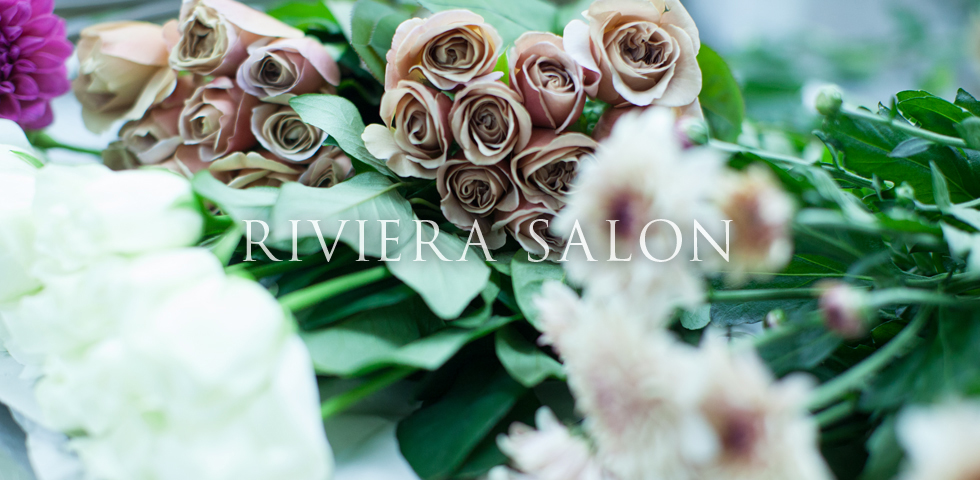 In the Riviera, color your everyday life
We hold various workshops.
Reservation / Workshop Information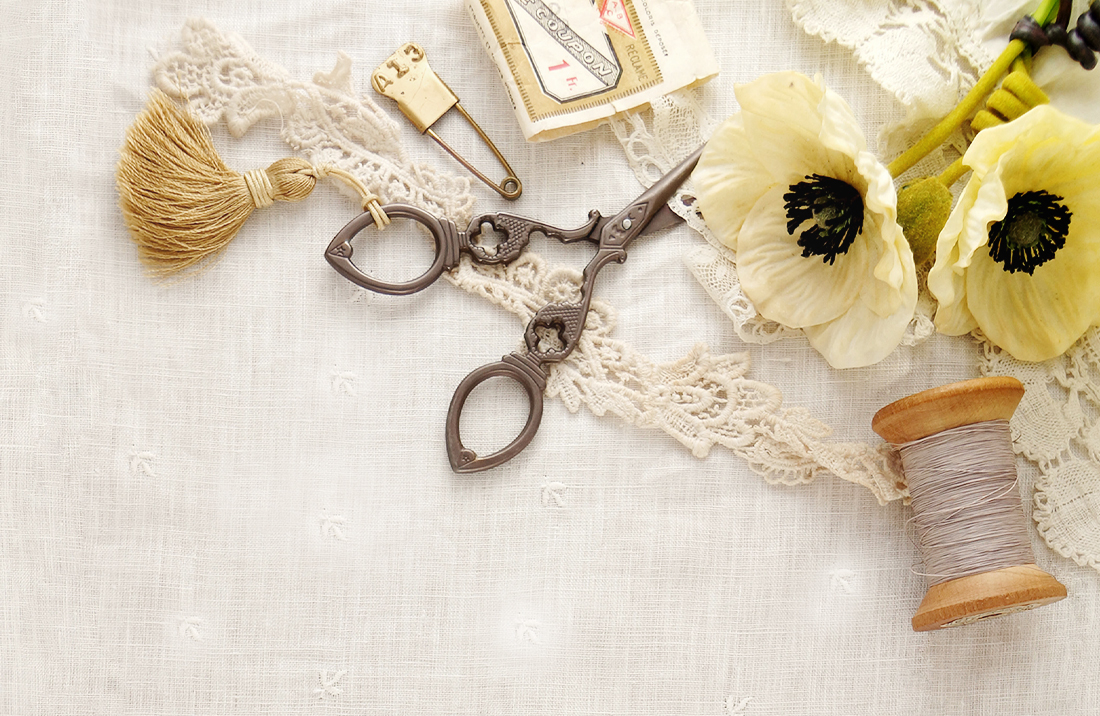 Workshops to color your everyday life
We welcome teachers who are active in various fields and regularly hold workshops that color our daily lives. Please spend a wonderful time to take in something new.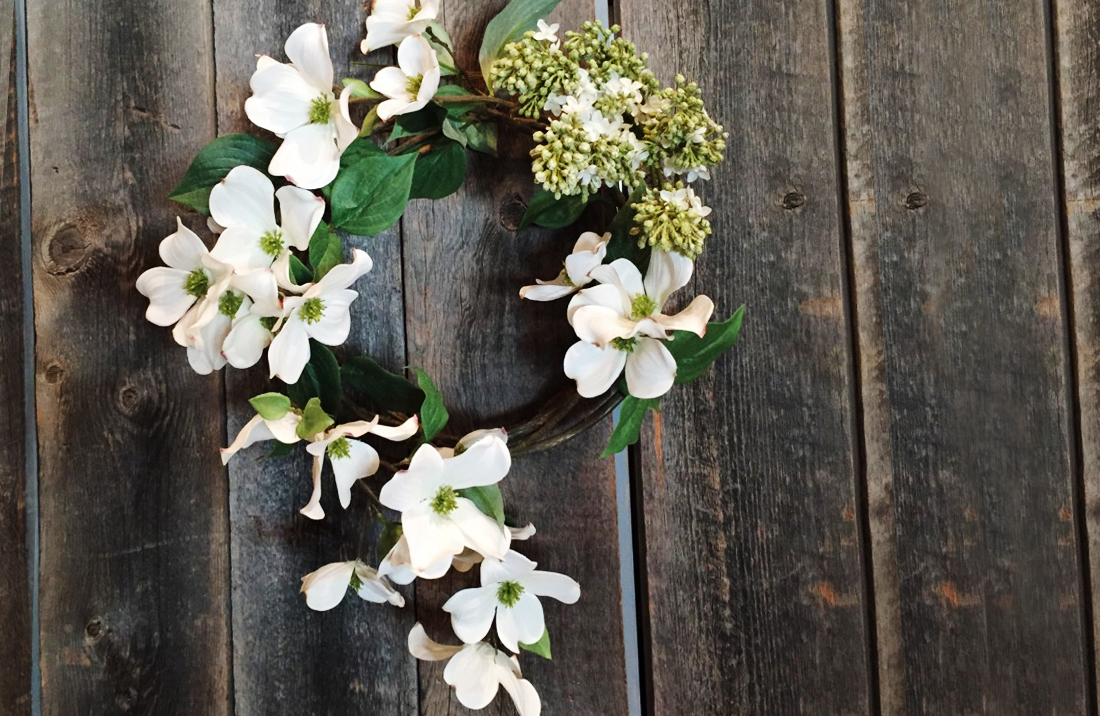 "Living with Flowers" will be held four times a year with Hiroko Takeda who is active in many brand boutique decorations. After having touched Takeda's flower sense and making a work, surround Takeda and enjoy a special lunch in the garden of the Saryo Riviera.