Company name

Key officer

Noboru Watanabe, Chairman and Representative Director
Vice Chairman of the Board Fujiro Watanabe
Akio Kobayashi, President
Executive Vice President Hirohito Watanabe
Senior Managing Director Tetsuo Yamazaki
Senior Managing Director Osamu Takayama
Director Koji Shindori
Audit & Supervisory Board Member Toshiko Watanabe

Establishment

Capital

Headquarters location

249-0008-5 Kotsubo, Zushi City, Kanagawa Prefecture 23-9

Office

Business outline

Marina operation
The Riviera Resort Club operated
Sports club management
Boat & Yacht Sales
Boat License
Condominium real estate brokerage
Various reforms
House Cleaning
1967

Established as Zushi Tourism Development Co., Ltd. with the aim of cooperating with Kotsubo Bay Public Water Project

1970

Company name changed to Zushi Marina Management Co., Ltd.

1971

Condominium main building completed, condominium management business started

Harbor open
Restaurant "Il Pilata" and "Captain's Cafe" opened
Bowling alley, garden pool open

Condominium No. 2 completed

1973

Condominiums No. 4 and 5 completed

1975

Condominium No.1 Phoenix Building completed
Condominium Building No. 3 Washintniya Building completed

1977

Membership resort club "Zushi Marina Owners" launched
Condominium No. 6 Canaries Building completed
Condominium Building No.7 Cattleya Building A / B / C Building completed

1982

Company name changed to Zushi Marina Co., Ltd.

1983

Company name changed to SLP Corporation

1985

Condominium No. 8 completed

1989

Sports salon "Zushi Marina Club" opened

1998

SLP Co., Ltd. and Seabornia Co., Ltd. merge, changing trade name to Marine Resort Co., Ltd.

2002

Riviera Co., Ltd. becomes the parent company of Marine Resort Co., Ltd.

2004

The restaurant, banquet hall, and ceremony hall are completed, and the wedding business starts in earnest
Harbor 40t crane completed

Seaside Riviera Pool Renewal Open (open only in summer)

2005

Company name changed to Riviera Co., Ltd. Resort
Completion of banquet hall "Crystal Villa"

2007

Riviera Co., Ltd. Holdings becomes the parent company of Riviera Co., Ltd. Resort

2007

Established Riviera Yacht Club, a membership system

2010

Started operation of Hayama Port with the designation of designated manager from Kanagawa Prefecture
1963

Established as Pan Pacific Enterprise Co., Ltd. to create a landfill of 2 tsubo in Koajiro Bay

1968

Harbor, sea berth, clubhouse restaurant open

1970

Condominium A building completed

1971

Seaside pool, maintenance shop open, marina land berth open
Completion of apartment buildings B and C

1972

Changed company name to Seabornia Co., Ltd.

1975

Condominium D building completed

1980

`` Cynara '' passenger irregular route business commenced

1981

Capital participation in Shimoda Boat Service Co., Ltd.

1998

SLP Co., Ltd. and Seabornia Co., Ltd. merge, changing trade name to Marine Resort Co., Ltd.

2005

Company name changed to Riviera Co., Ltd. Resort

2007

Established a membership system, The Riviera Resort Club (formerly Riviera Marine Club)
| | |
| --- | --- |
| 1989 | Riviera Co., Ltd. Sports Japan established |
| 2017 | The Riviera Resort Club's Tokyo Lounge opens |
| 2018 | Riviera Co., Ltd. Resort becomes the managing parent of Riviera Co., Ltd. Sports Japan |
It is a membership-based sports club with a convenient location just a 3-minute walk from Gaienmae Station, with approximately 3,300 square meters of floors and substantial facilities. Although it is a comprehensive facility for all types of training, we promise a club life that values ​​privacy.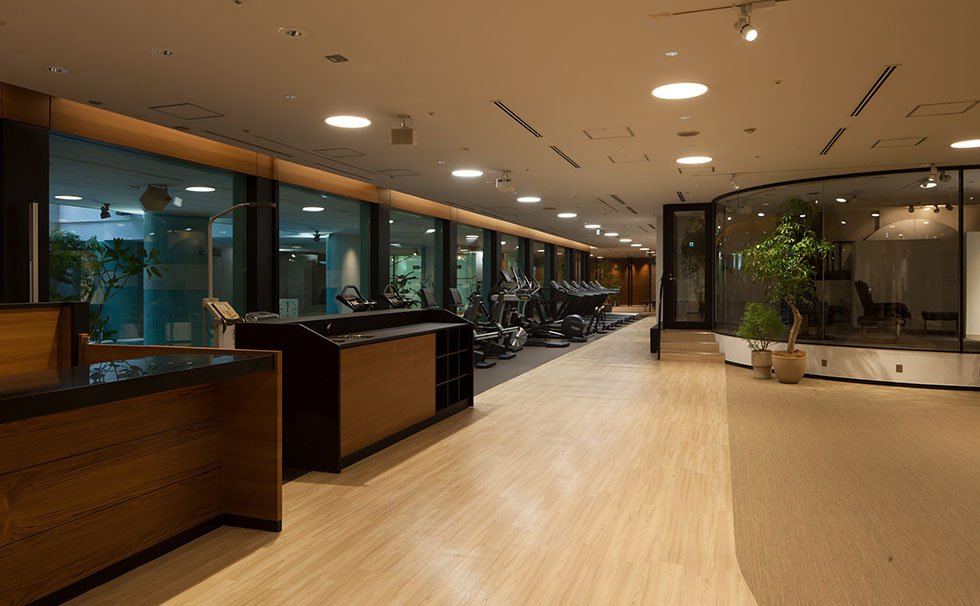 An excellent location overlooking Mt. Fuji over the open sea, surrounded by the shimmering sea of ​​Shonan. Riviera Zushi Marina is a comprehensive leisure resort for adults who love the sea. We propose a variety of marine life that can be enjoyed by cruiser owners and even those who do not own a ship. A new adventure begins in a blue world away from everyday life, about 60 minutes by car from the city center.
See the Riviera Zushi Marina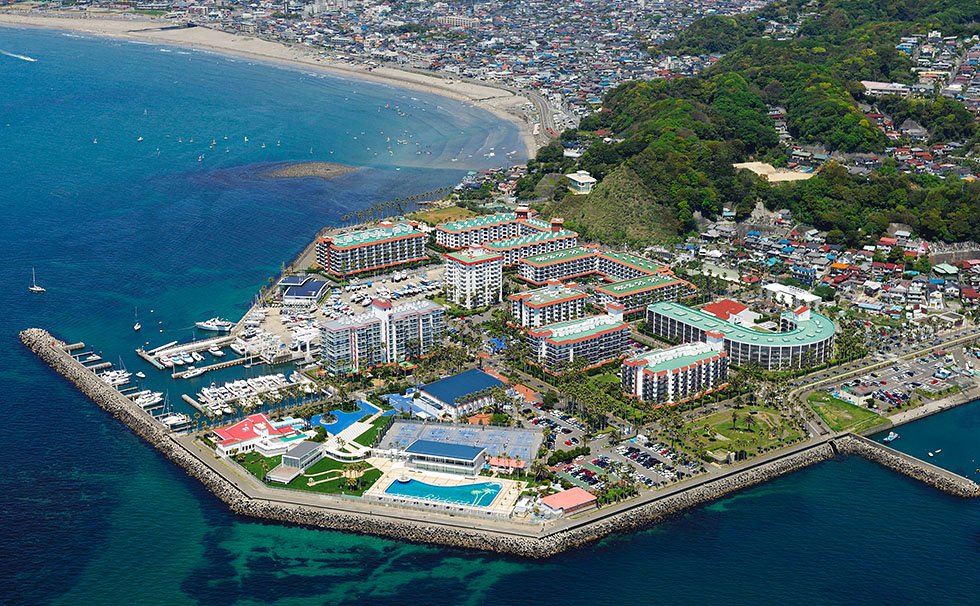 There is a luxury that is a little away from the city and surrenders to extraordinary life. The Riviera Seabornia Marina has been a leading Japanese marine resort for many years. The warmest climate at the southernmost tip of the Miura Peninsula, the surrounding Koajiro forest, deep water and calm waves. Enjoy a variety of marine leisure activities at one of the best harbors in the east, boasting the best scenery and natural conditions, and resorts like adult hideaways.
View the Riviera Seabornia Marina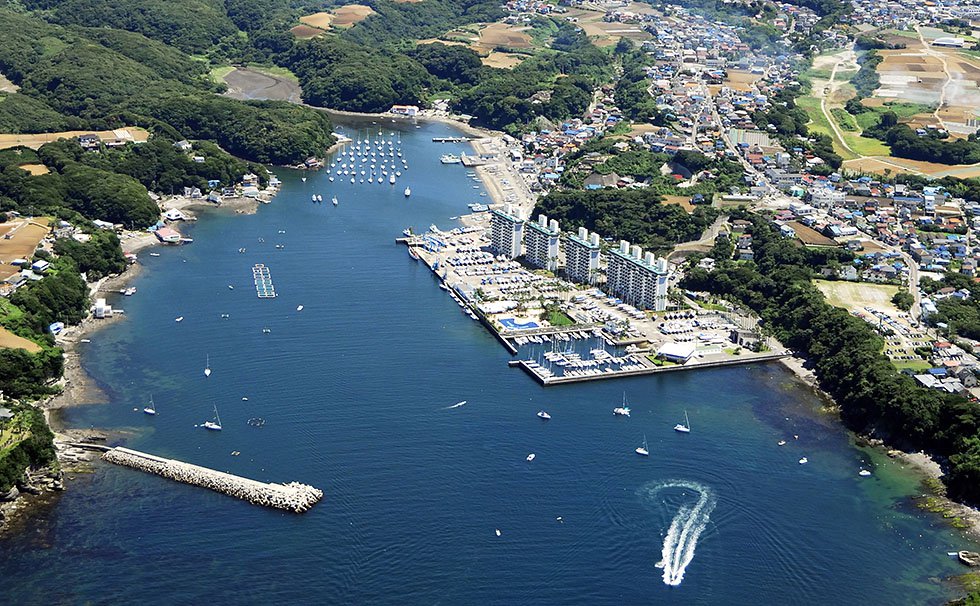 Shimoda boat service where you can enjoy cruising to beautiful open seas such as Izu Nanami and Ogasawara, as well as trolling for big fish such as marlin. We have a maintenance system that can handle large boats as well as mooring facilities for yachts and boats.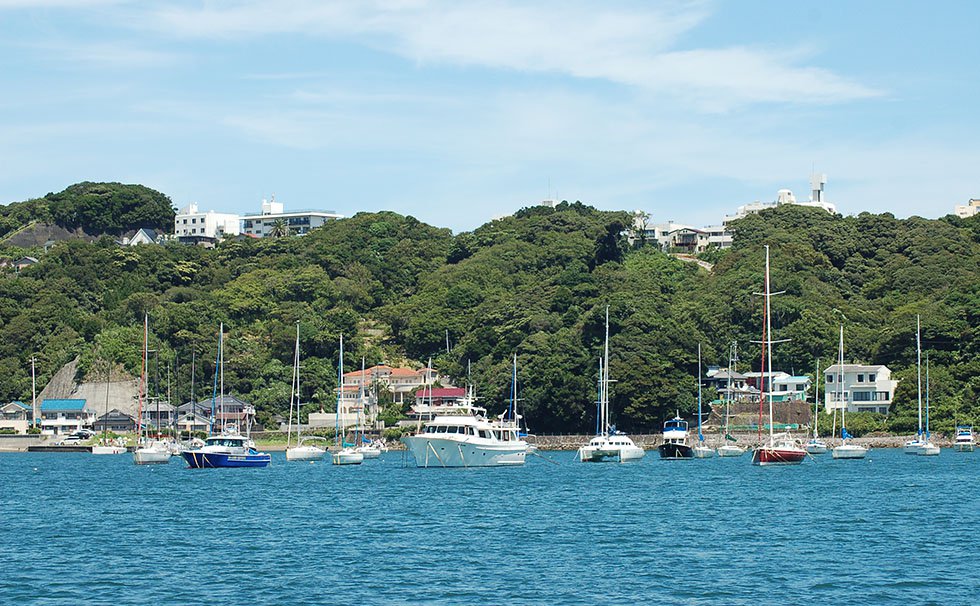 Hayama Port is a birthplace of yachts in Japan and a base for marine sports in the region, proposing ways to enjoy the sea. Afternoon cruises that anyone can easily experience are also popular. It is commissioned by Kanagawa Prefecture and operated by the Riviera Resort as a designated administrator.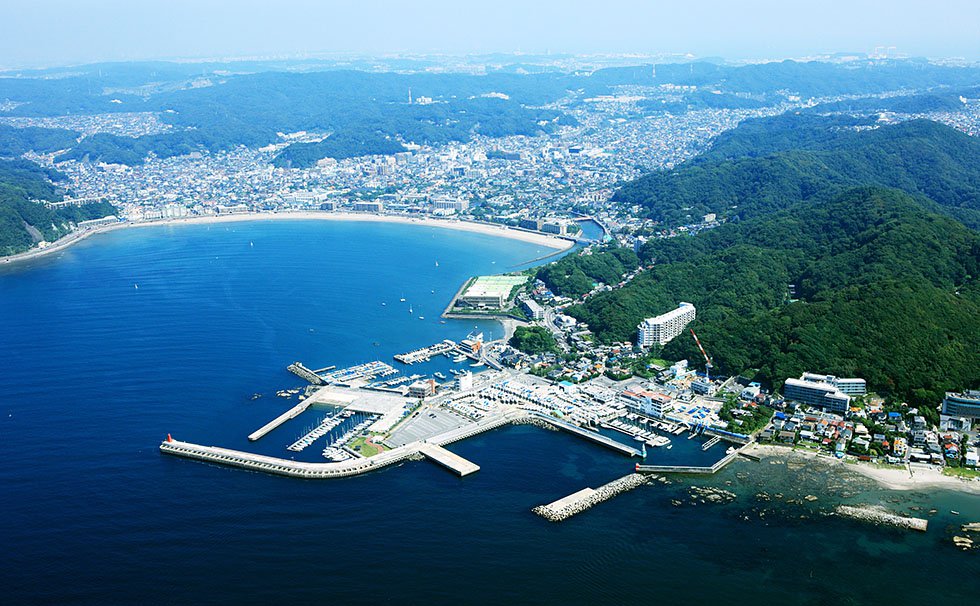 The Riviera Resort Club is a full membership system that proposes a richer way of enjoying life. You can enjoy the best club life at a wide range of bases in Japan, including the four marina and club lounges in the resort area, restaurants & cafes, banquet halls, fitness and spas in the city center. Experience the Riviera Hospitality cultivated in tradition and style.
See the Riviera Resort Club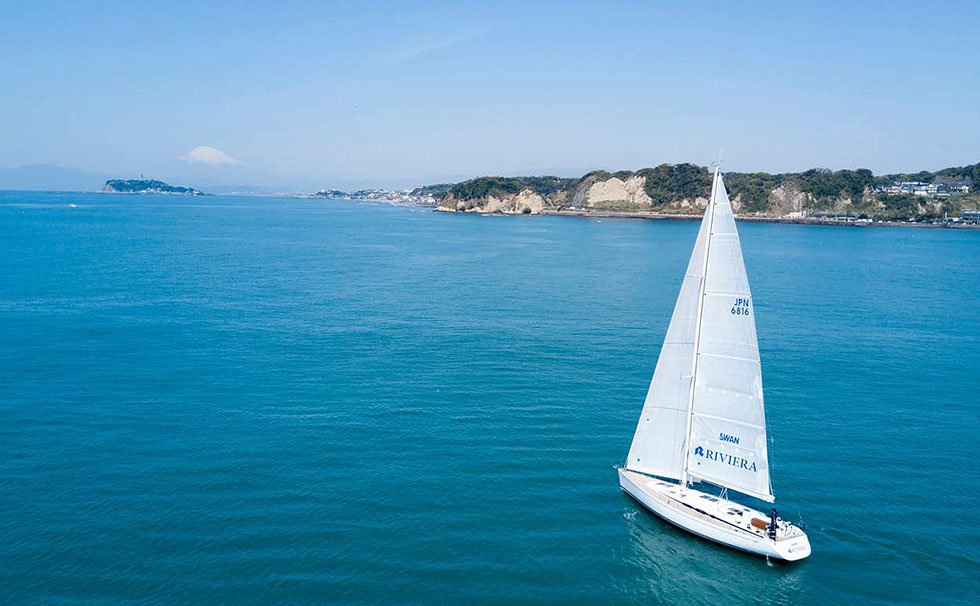 The Riviera Resort boasts a number of sales results as a regular agency for new boats and as a marina with a permanent exhibition of the largest used boat exhibition hall in the Kanto region. With a consistent service system from after-sales service to maintenance, a skilled marine staff will consult with you in person, so customers who purchase a yacht boat for the first time can leave it with confidence.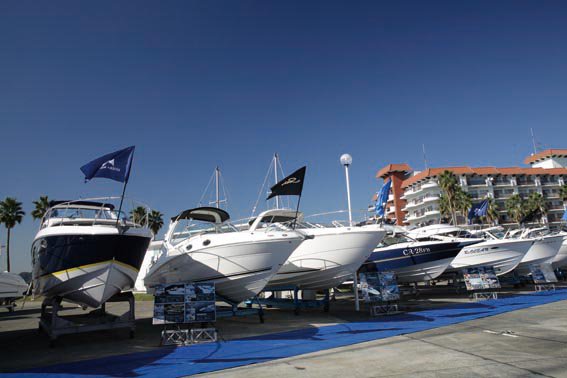 Riviera Resort Real Estate
The Riviera Mansion Gallery is not only dealing with real estate, but also wants to propose a fulfilling resort life. In addition to condominium management and maintenance tailored to the customer's lifestyle, we support all aspects of life 24 hours a day so that we can respond immediately in the event of an emergency. We promise the luxury of the beautiful nature and the sea close to the seasons, and a truly rich life.
View Riviera Resort Real Estate