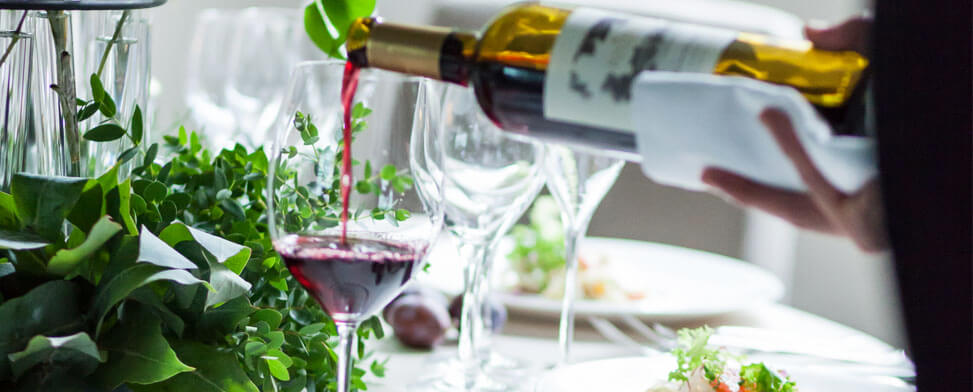 In order to enhance customer satisfaction, we need not only knowledge of weddings but also a wide range of culture, flexible ideas, rich sensibility, and human resources who have all of them.
Riviera will introduce a variety of training programs to grow each employee and guide them gradually into wedding professionals.
Flow from joining to assignment
The Riviera also offers part-time job training before joining the company. Many seniors stood early in the actual wedding ceremony and learned the Riviera's hospitality from preparing the venue to serving customers.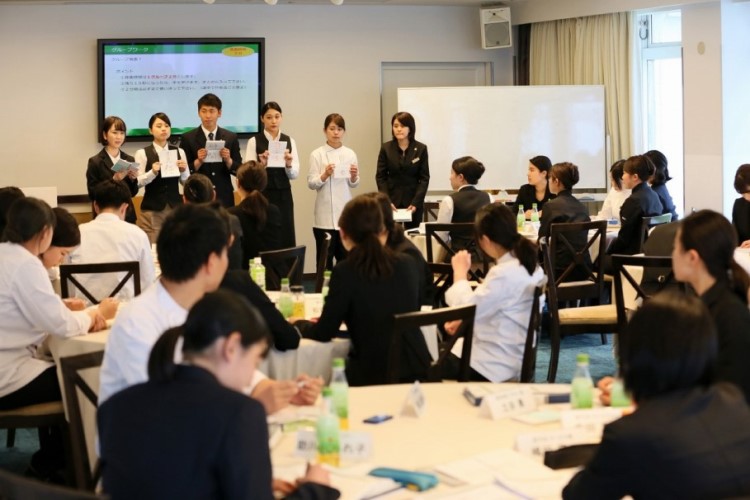 Veteran seniors who have experience at the wedding site will give lectures on work contents in each section. Let's prepare for a new life while deepening ties with the same period throughout the training period.
After the training, a job offer party organized by a senior in the first term is held. You will actually dress up and experience the atmosphere of a real wedding customer while deepening synchronization and friendship.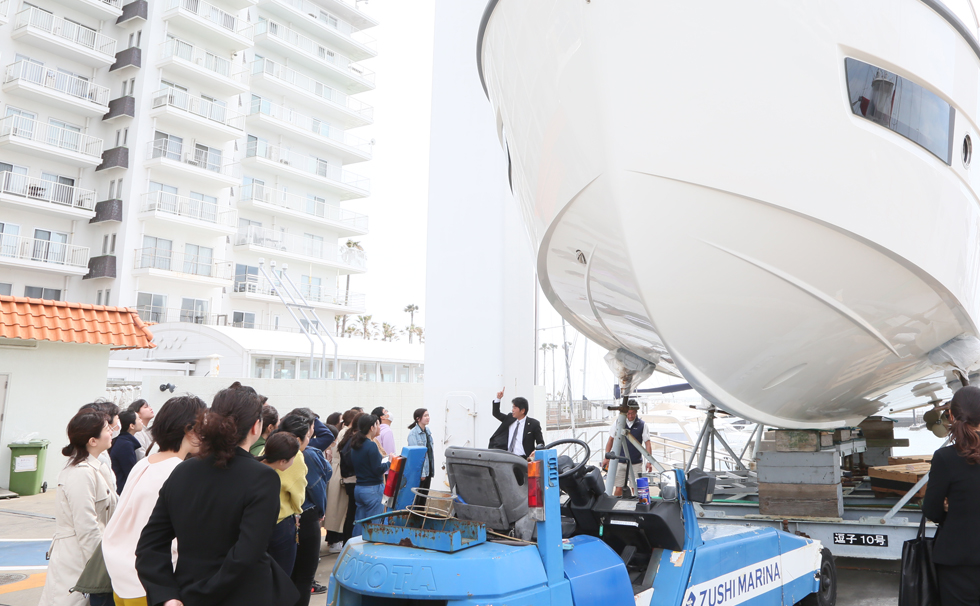 XNUMX. New employee training
In addition to weddings, you will learn about business manners that you should wear as a member of society, the history of the Riviera, knowledge of group companies, and knowledge of the wedding industry.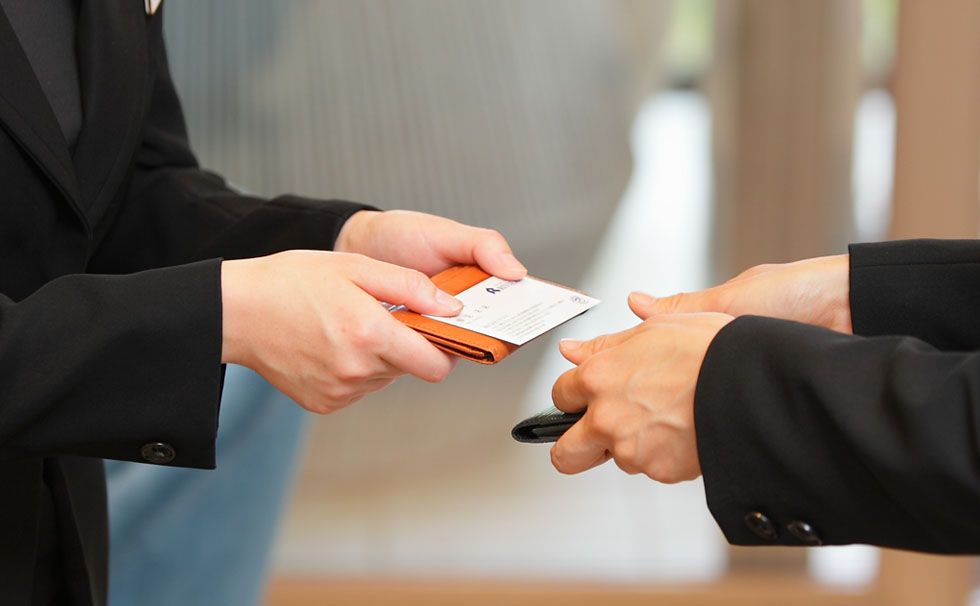 XNUMX. Manner communication training
We will conduct training focusing on manners and communication as members of society. The Riviera strives to enhance hospitality, and will deepen your knowledge through training to ensure that you practice high quality hospitality.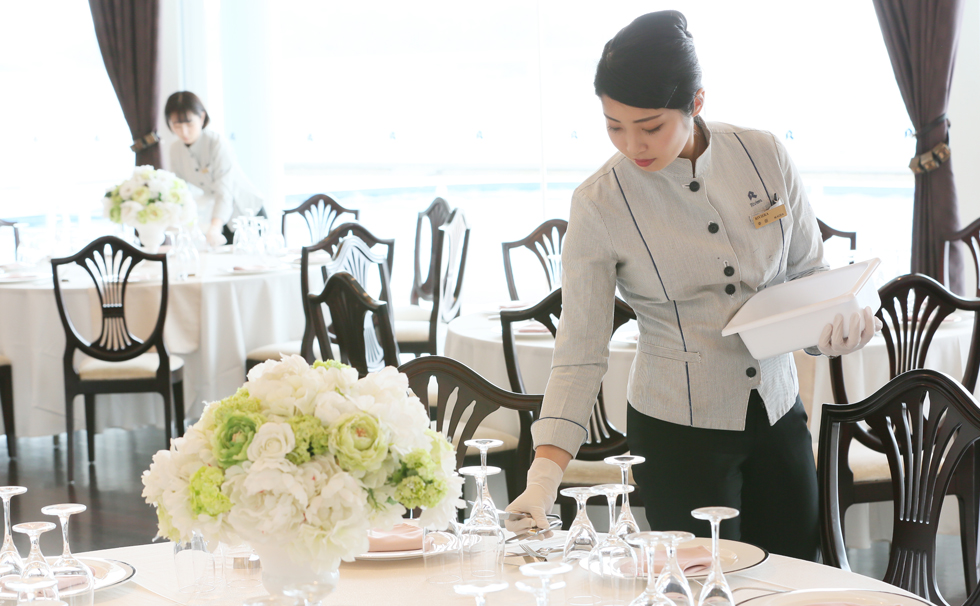 XNUMX. OJT (on the job training)
After being assigned, each section will improve their skills through OJT.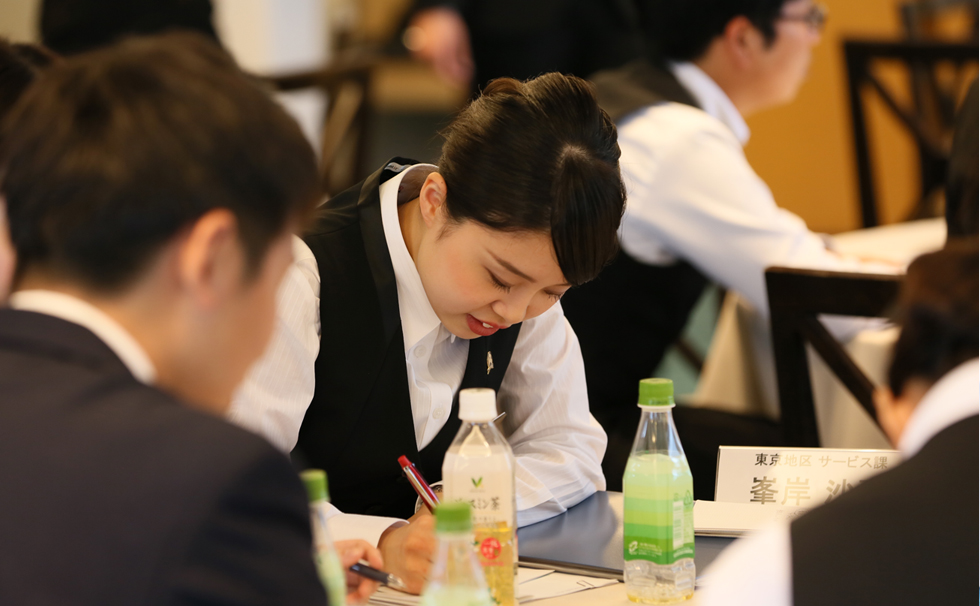 XNUMX. Follow-up training
While studying the history of the Riviera in six months, he has been challenging product development with fresh eyes unique to new employees. In the past, there were examples of Riviera products that were actually realized through this training.
Then, in July of the first year, we will organize a welcome party for future juniors on your own, just as our seniors in the first term planned for you.
Various in-house training after assignment
Hospitality and customer service training
In-house workshops regularly held for all departments. You will learn how to prepare customers, how to manage them, and how to deal with complaints. In addition, in order to acquire higher hospitality skills, we will provide in-house hospitality training and examinations, and work on further customer satisfaction. By doing so, we will always provide customers with time that exceeds their expectations.
After selection, a training session was held at The Riviera Country Club in Los Angeles. We aim to improve the overall level by acquiring traditional high-quality hospitality and educating not only ourselves but also the staff around us. During the training, you will gain a high sense of values ​​and aesthetics by visiting golf tournaments and visiting nearby hotels and facilities.
In-house TOEIC system / English conversation program system
Applicants can take various lessons using a smartphone or PC using an external education system. With a program that is easy to learn even in private, we support you to become a global human resource who can serve overseas customers without hesitation.
Other skill improvement training
We hold internal and external training several times a year, tailored to each position. Through lectures by renowned instructors and others, a variety of insights are created, creating opportunities to reassess yourself and help establish your vision.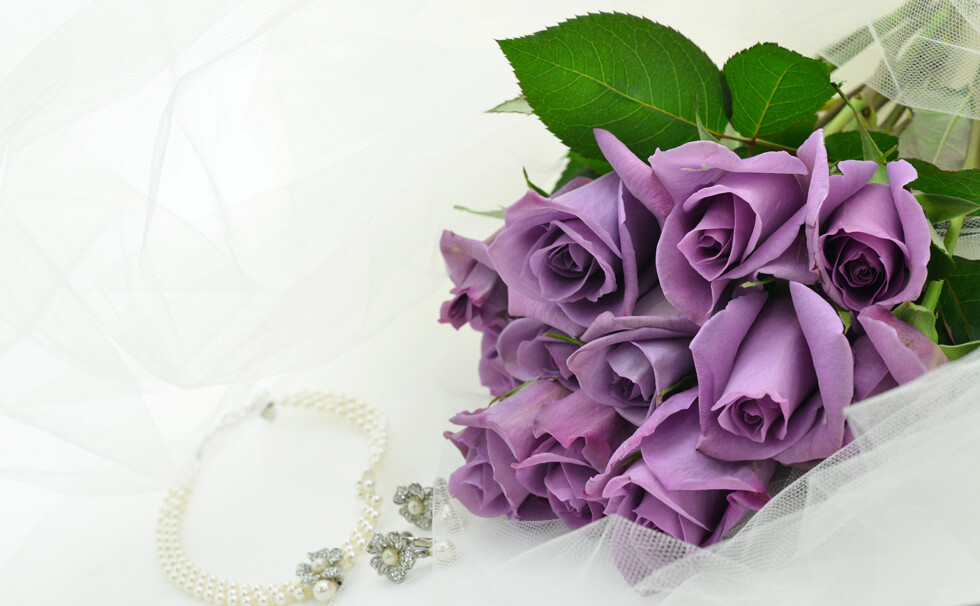 Voice of new employee is form
The "Blue Rose public expression" actually commercialized. This started with the idea that a new employee considered during the follow-up training. "I wish I could do such a wedding" and "I want to somehow make my junior ideas come true" became such a crystal and became a popular wedding style in Riviera Aoyama. In the past, we have also designed wedding dresses by planners and other products.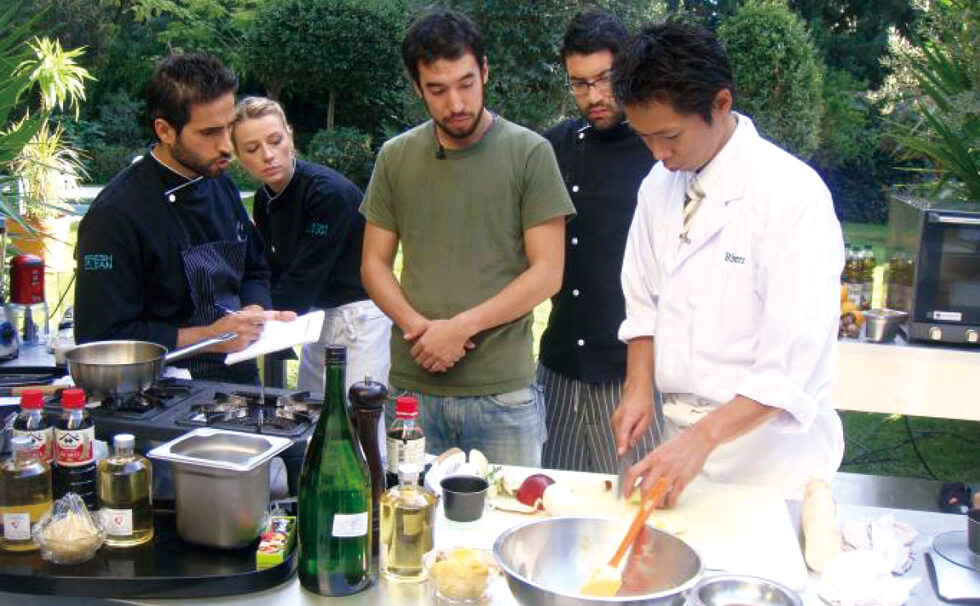 Incorporate cultures from other countries
The culinary department Ito, who was recognized for his achievements on the Riviera, moved to Greece for a year and a half and worked as an official residence chef at the Embassy of Japan in Greece. Served food to many customers, including ambassadors and government officials from each country. By doing everything from the selection of ingredients to the preparation and construction, I became more sensitive to the tastes of customers, and after returning to Japan I became the head chef of Riviera Aoyama.
After returning to Japan, he was recognized for his achievements at the time of his inauguration, and has been recognized by the Minister of Foreign Affairs as "Cook of Excellence at the Residence."