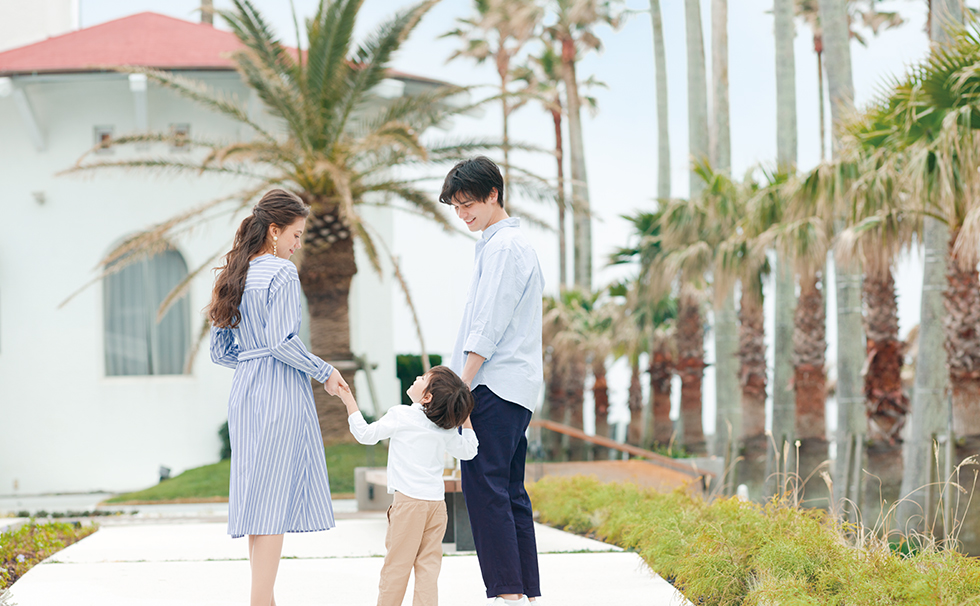 Become a professional of hospitality
For you and your family
An irreplaceable special day.
If you could deliver a lot of little care.
If we could have a higher-grade service.
The beginnings of their new lives are increasingly shining
The staff themselves will be polished more and more.
Staff from various sections meet directly with you
The whole team squeezes wisdom and creates it with all their heart.
Then, someday, it's like "like a family" "a place I want to return to after the wedding"
I am able to receive such nice words.
Riviera continues beyond the wedding
There are many services to make your life richer.
The wedding is the trigger for your relationship
When you want to enjoy a meal on the anniversary
When you want to move for health maintenance and refreshment
When you have a new family and want to take a commemorative photo
You will be welcomed as many times as you want and you will be able to exchange more hearts.
Become a partner to your life.
That is the way our staff aims.