News

2018.01.11 The recruiting site has been renewed.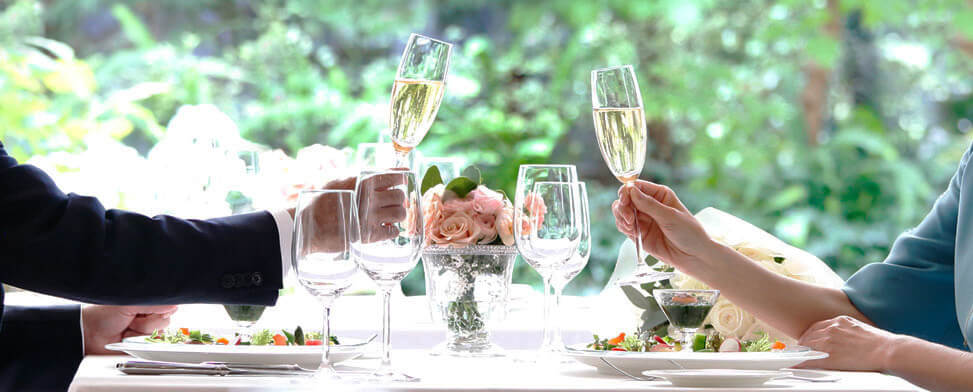 Everyone of all ages stands at the moment of joy
I want every customer to feel the "best".
A lot of fine "best" will change into a trusting relationship someday, and as a partner company of life that continues after that,
We want to gently snuggle up to our customers, support healing and joy, and support healthy mind and body and excitement.
That is the pride of our Riviera.
Senior Employee Testimonials
Seniors active in various sections.
The Riviera has many friends who work hard while being refined by customers every day.
We asked about various experiences at the site.