Beach cleanup activities were held by volunteers sponsored by the Kamakura Tourism Association on 70/7 Wed. the day after the 25th Kamakura Fireworks Festival. Staff were also dispatched from the Seaside Riviera to take turns removing garbage left behind at the main venue after the fireworks display with volunteers.

On the day of the fireworks festival, there is also a fireworks viewing seat at the Riviera Zushi Marina venue, where about 2 staff members performed cleanup activities divided into the Zaimokuza coast and two groups, but 10 minutes of garbage in 30 minutes from the start We were able to collect up to 45 bags of garbage.

By continuing such activities in the future, we will improve our hospitality as a company welcoming customers, and work as a member of the community to interact with the local community.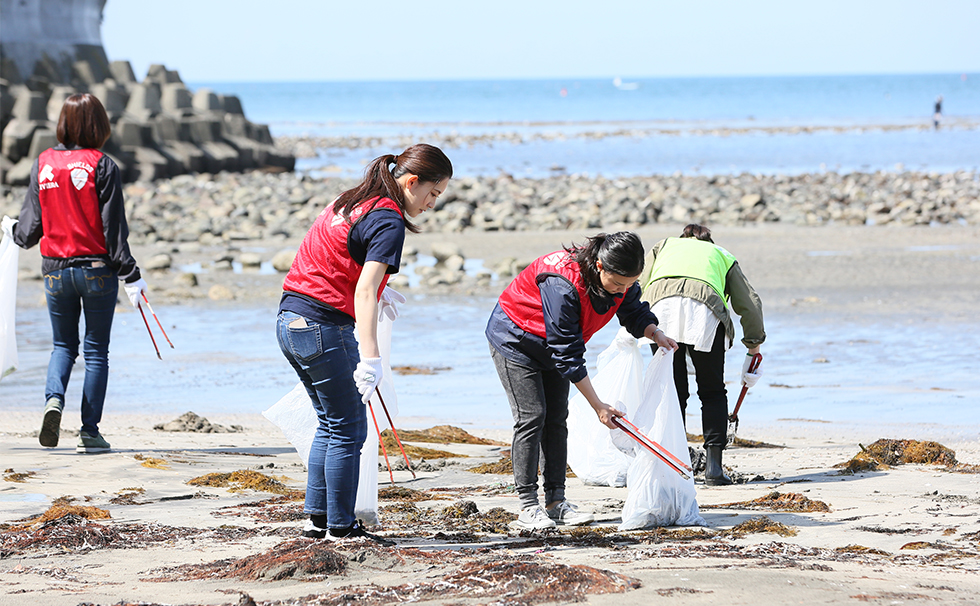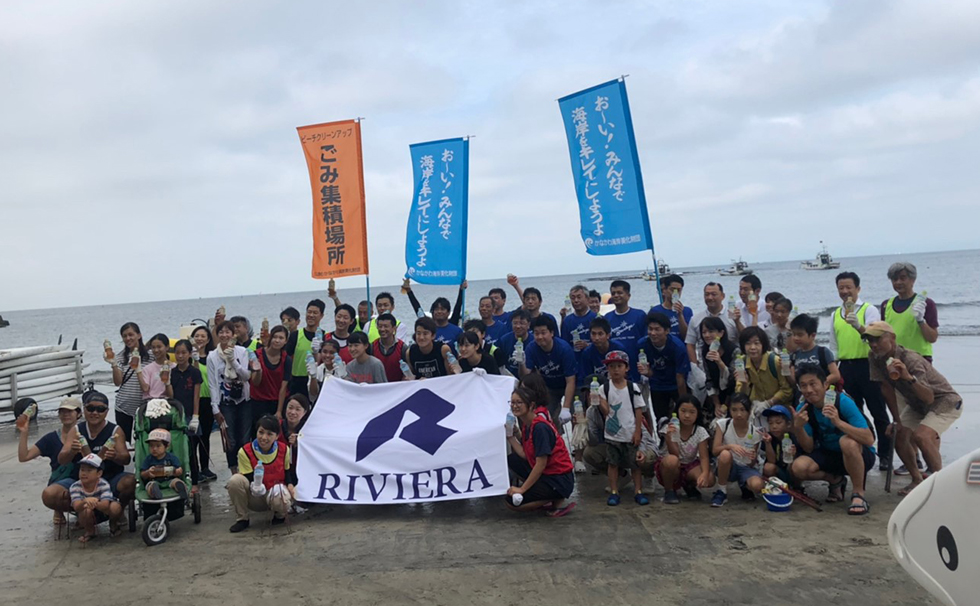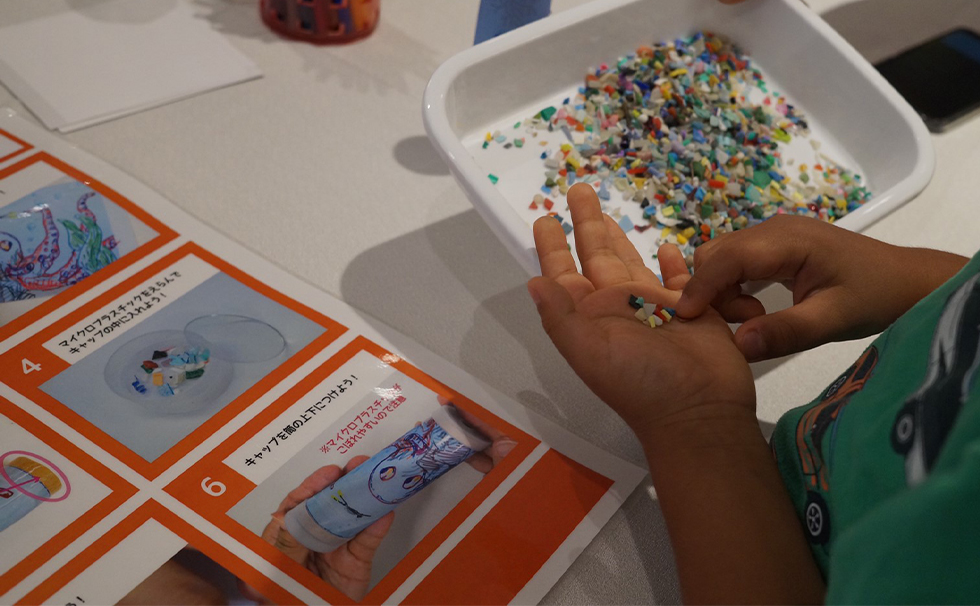 ▲ Landscape beach cleaning activities