From large banquets to private dinners, we offer a wide variety of dishes, including buffets and courses.
Course plan 20 people ~
Buffet plan 30 people ~
Recommended plan

▼ 8,500 yen per person
[Cooking] Standard course plan 6,000 yen per person
[Drink] Alcohol-free 2,000 yen per person
[Seating fee] 500 yen per person

Suitable for the end and start of the year,
A course plan is recommended.
You can also enjoy a wide variety of drinks.
The prices listed are exclusive of tax.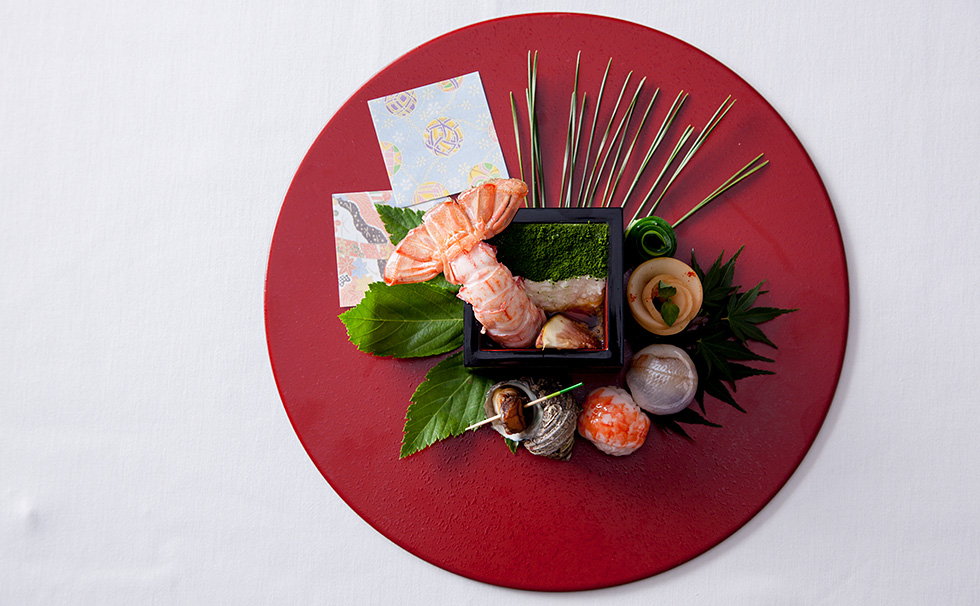 You can customize dishes and drinks with your favorite combination.
If you would like a combination other than the above recommended plans,
Please refer to "How to make a party plan" below and contact us directly.
[6,000 yen standard course]
Appetizer Spring taste taro tart
     Sazae croquette bamboo shoot meatball
Fish dishes, fresh fish poiret, yuzu scented bean paste
Meat dishes Broiled beef thighs sauce shashur
Rice bream chazuke
Dessert Spring strawberry and basil campari marinated rice gelato

* The menu is an example. Subject to change depending on the season and number of people. Please note.
Plan usage time is 2 hours (between 10:00 and 21:00). If the time is extended, an extension fee will be required.
Available venues vary depending on conditions. Please feel free to contact us.