Many unique wedding options are also available. Please enjoy the 1.5 party with close friends.
[Cooking] [Drink] [Seat fee]
18,000 yen per person
The prices listed are exclusive of tax.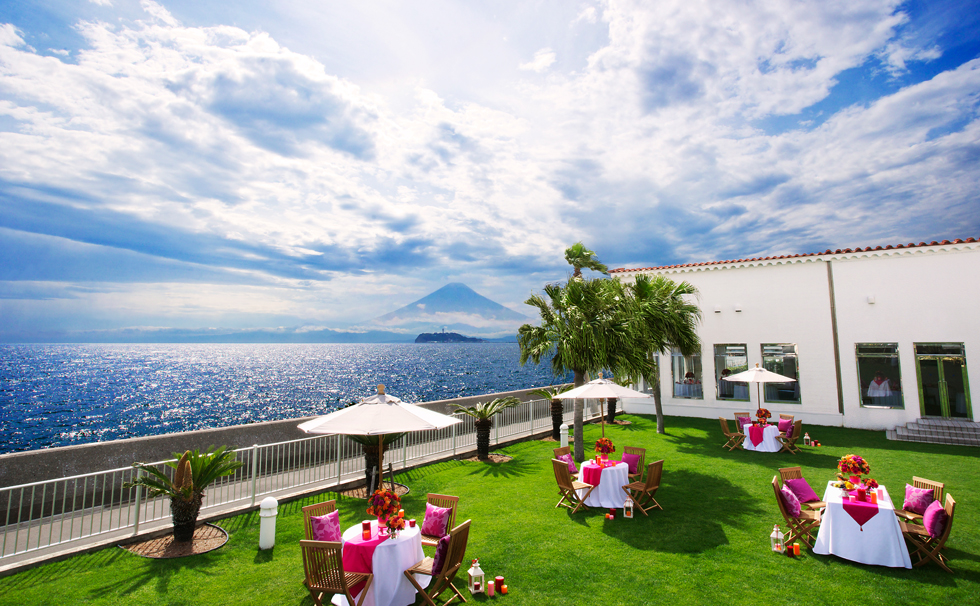 Includes sashimi / Carpaccio of fresh fish Tailored vegetable garden / Various pinchos-style hors d'oeuvres / Platter of Kamakura ham / Panna cotta with cream cheese and soy milk / Tosa how much cucumber Myoga / Roast beef / Scampi kadaifurol / Fried chicken / Specialty beef tagliata / Tortilla shirasu pizza / Sushi inclusion / Cake platter
Plan usage time is 2 hours (between 10:00 and 21:00). If the time is extended, an extension fee will be required.
Available venues vary depending on conditions. Please feel free to contact us.