Have a relaxing time at the venue.Buffet style parties are also recommended.
Course plan 20 people ~
Buffet plan 30 people ~
We will ask you what you want and our professional staff will make a proposal.
Please enter the desired date and time, number of people, party image, etc. in the "Inquiry Form" below.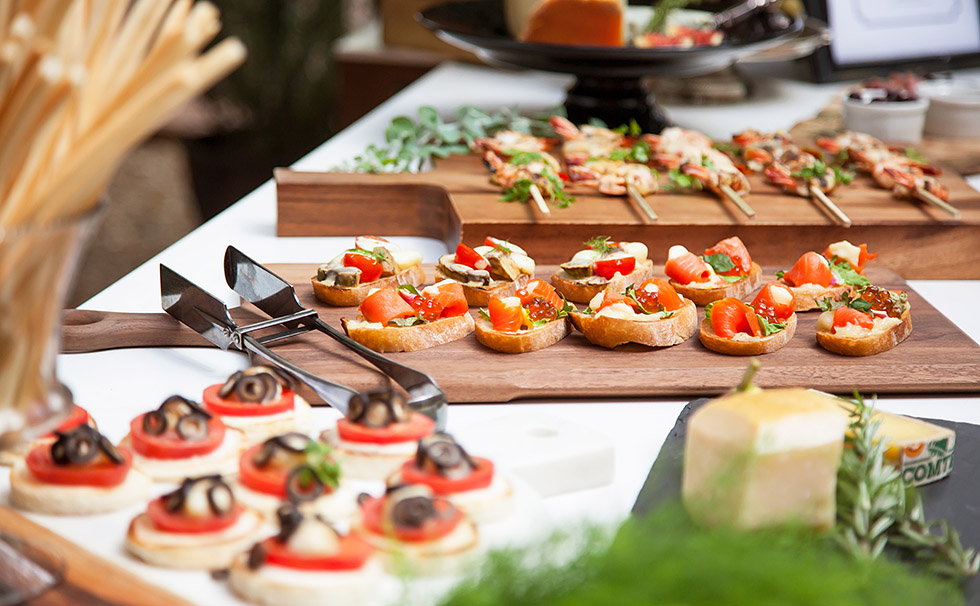 The plan usage time is 2 hours (between 10:00 and 21:00).In case of time extension, an extension fee will be required.
Available venues vary depending on conditions. Please feel free to contact us.