We welcome guests with the heart of hospitality cultivated since the restaurant era and beautiful dishes full of seasonal feeling.
Course plan 20 people ~
Buffet plan 30 people ~
Recommended plan

▼ 10,500 yen per person
[Cooking] Premium course plan 8,000 yen per person
[Drink] Alcohol-free 2,000 yen per person
[Seating fee] 500 yen per person

High quality food and drinks for the best hospitality
Will be provided.
The prices listed are exclusive of tax.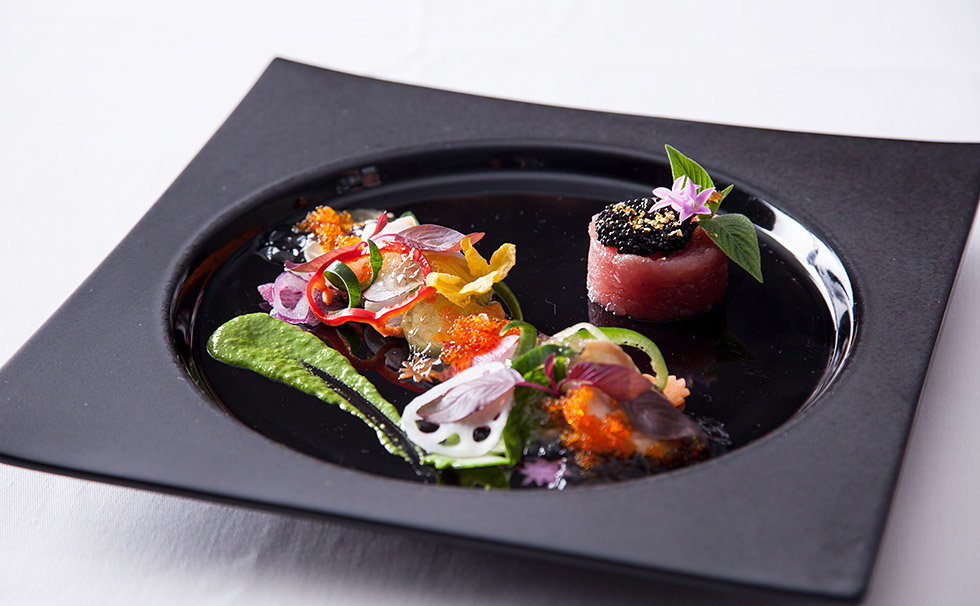 You can customize dishes and drinks with your favorite combination.
If you would like a combination other than the above recommended plans,
Please refer to "How to make a party plan" below and contact us directly.
[8,000 yen premium course]
Appetizer smoked salmon flower
       New onion quiche Vegetable terrine Fukinoto Temari sushi
Soup Kinme sea bream and rice vlute vinegar
Carpaccio Sea bream kelp tighten Spring shellfish Wild vegetable soak
Fish dish Sakura trout poiret vegetable garden vegetable green sauce
Meat dishes Roasted specialty beef Leaf salad of a contract farmer
       Deglazing pepper sauce
Rice Grilled risotto with salt pork and bamboo shoots Roasted spring cabbage
Dessert souffle fromage with berry compote sorbet

* The menu is an example. Subject to change depending on the season and number of people. Please note.
Plan usage time is 2 hours (between 10:00 and 21:00). If the time is extended, an extension fee will be required.
Available venues vary depending on conditions. Please feel free to contact us.