For reunion with old friends and teachers. We will assist the secretary with detailed services.
Course plan 20 people ~
Buffet plan 30 people ~
Recommended plan

▼ 8,500 yen per person
[Cooking] Premium buffet plan ¥ 6,000 per person
[Drink] Alcohol-free 2,000 yen per person
[Seating fee] 500 yen per person

An upscale buffet plan for a high quality and dynamic party.
With a variety of alcoholic drinks, the conversation after a long time will be exciting.
The prices listed are exclusive of tax.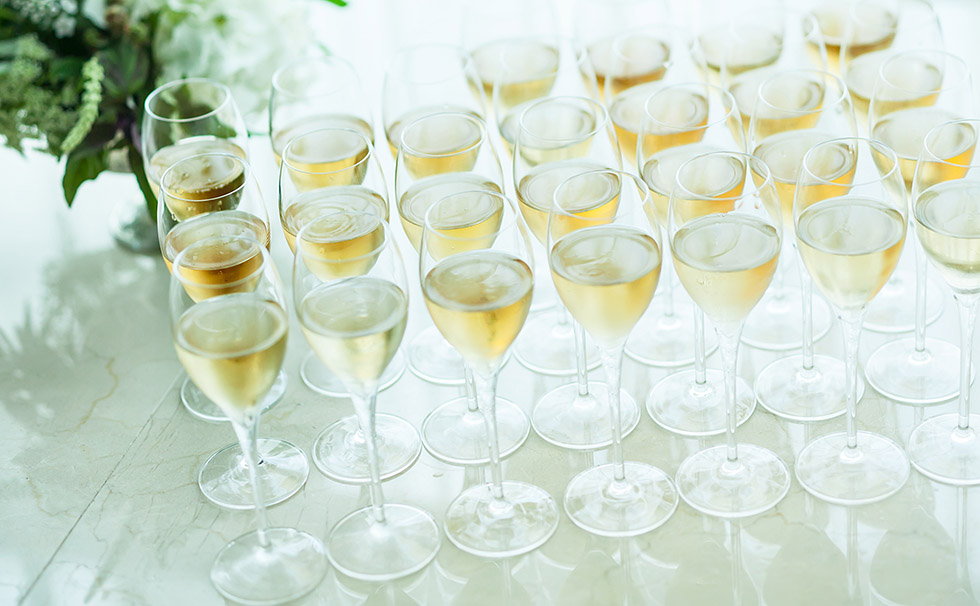 You can customize dishes and drinks with your favorite combination.
If you would like a combination other than the above recommended plans,
Please refer to "How to make a party plan" below and contact us directly.
[6,000 yen premium buffet]
<Pinchos style>
 Farm Stick Salad / Wagyu Thigh Meat and Dried Tomato Pinchos
 Temari sushi, canapé sushi / seasonal bruschetta
<Platter with platter>
 Incorporation of Kamakura ham / Roast beef / Chef salad of vegetable garden vegetables
 Fresh fish carpaccio or sashimi / spicy chicken balsamic sauce
 Frit mist / Special beef taliata / Paella with plenty of ingredients
 2 types of pasta / assorted desserts

* The menu is an example. Subject to change depending on the season and number of people. Please note.
Plan usage time is 2 hours (between 10:00 and 21:00). If the time is extended, an extension fee will be required.
Available venues vary depending on conditions. Please feel free to contact us.