Once a month, jazz is held every Saturday night by adults.
While watching the comfortable sea breeze, yacht harbor,
Do you not enjoy adult jazz music?
Alone, a group, a couple,
You can enjoy it regardless of age or gender.
Riviera Zushi Marina Blue Vista
Food court 17:00
Doors open at 17: 15
Opening 18: 00
(1部18:00~18:45、2部19:15~20:00 *2部制入れ替えなし)
[2020]
12/5 Sat. * End
[2021]
1/9 Sat. * End
2/6 Sat. * End
3/6 Sat.
4/3 Sat.
5/1 Sat.
In order for everyone to enjoy viewing comfortably,
Shooting is prohibited.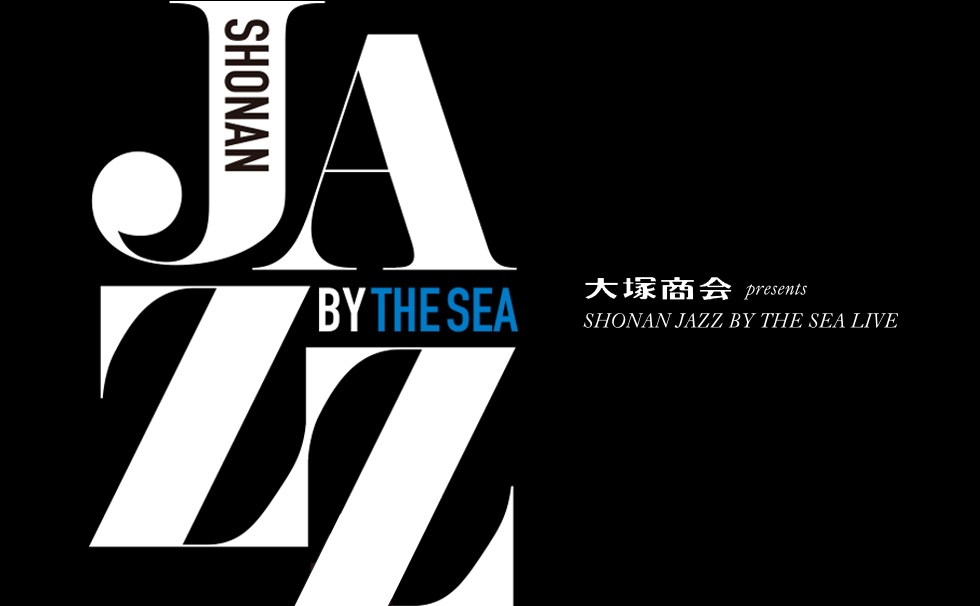 ▼ For details such as performers and fees, please see the Shonan Beach FM website.