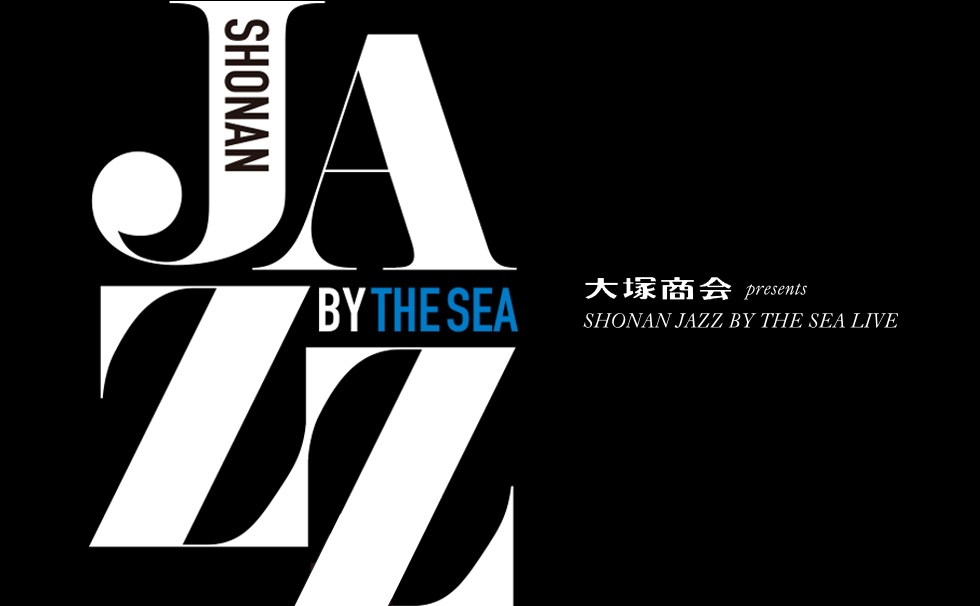 Jazz where adults gather, with representative Japanese artists appearing every month.
Why don't you enjoy adult jazz while watching the pleasant sea breeze and the sea over the pool?
It can be enjoyed by one person, a group, a couple, or anyone.
<Shonan Beach FM with live broadcast>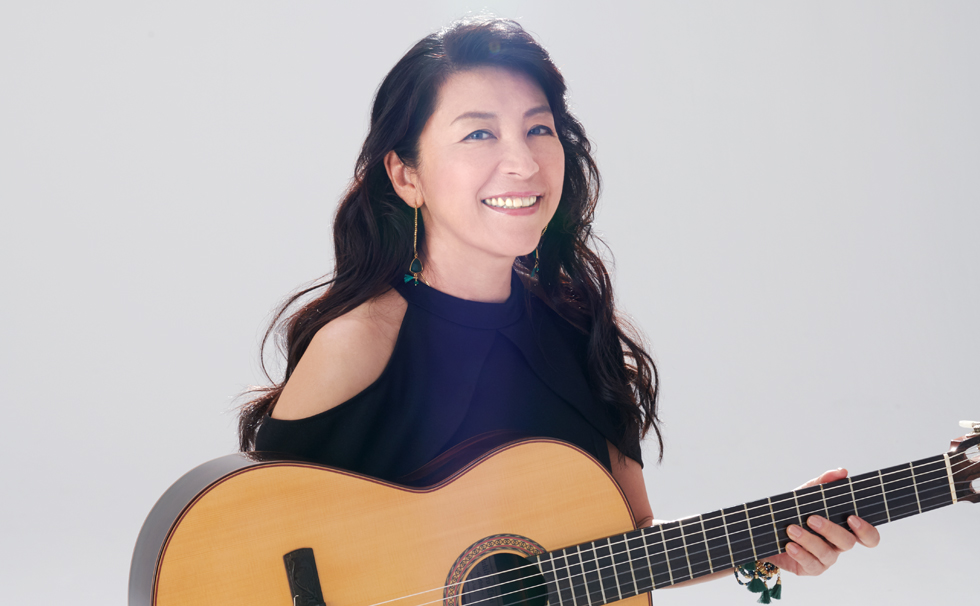 February 5th Sat.
[Sold out] Lisa Ono
Lisa Ono (vo.gt) / Febian Reza Pane (pf) / Harutoshi Ito (vc)

Music charge 8,000 yen
Since the new corona infection is spreading, it is mandatory to wear a mask at all times, eating and drinking is prohibited in the venue, and sales will be stopped.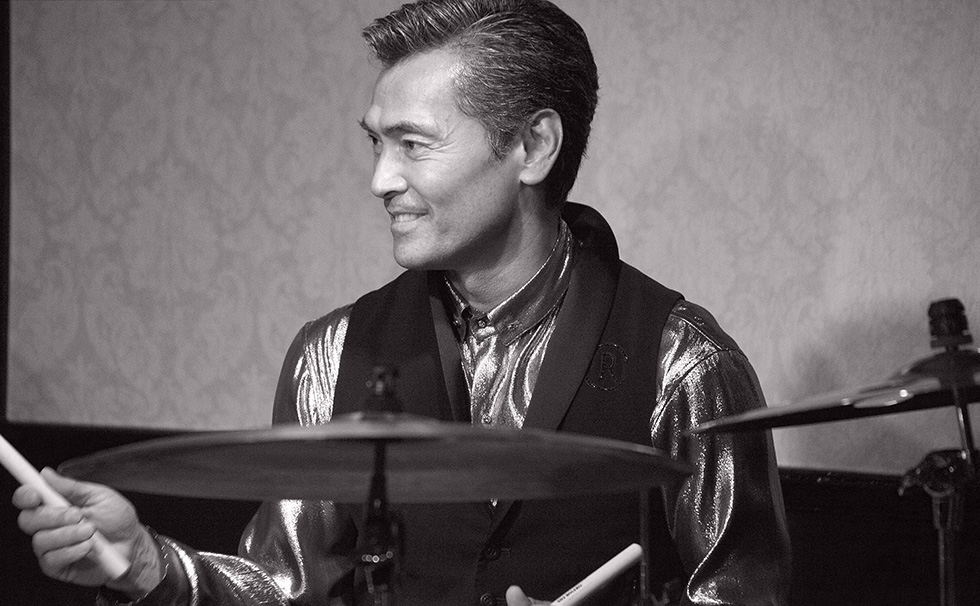 March 5th Sat.
Hiroyuki Watanabe Trio
Hiroyuki Watanabe (ds) / Grace Mahya (vo.pf) / Takashi Sugawa (b)

Music charge 6,000 yen
【place】
Riviera Zushi Marina

【time schedule】
Doors open at 17: 00
Opening 18: 00
End 20:00

[Co-host]
Riviera Co., Ltd.
Shonan Beach FM

[Sponsor]
Otsuka Shokai

* Shooting is prohibited so that everyone can enjoy the view comfortably.
* The pattern of the day is broadcast live on Shonan Beach FM radio and the Internet.For details, please see the Shonan Beach FM website.

≪As a measure against infectious diseases≫
◎ Please refrain from removing the mask at the February 5th "Lisa Ono" live because it is during the spread prevention period.In addition, the drink sales corner will be suspended.
● Please be sure to wear a mask properly in the venue and cooperate with hand washing, disinfection of fingers, and cough etiquette. (We may call out to those who do not wear the mask correctly)
● Please refrain from sitting in the audience seats other than your own.
● Please refrain from yelling "Bravo" or talking in a loud voice.
● Please refrain from eating and drinking in the venue. (Please refrain from bringing in before the Corona disaster)
● The cloakroom will be suspended.

[Artists performing in 2021]
Keiko Lee / Naoko Terai / Luis Valle / Yosuke Yamashita / Terumasa Hino / MALTA / Seiichi Nakamura
[Artists performing in 2020]
Yoshiko Kishino Trio / Harvey Thompson with Yuji Tanaka TRIO TRANSITION Special guest HARU Takauchi / Junko Onishi Trio / Time Five / Gentle Forest 5 & Gentle Forest Sisters / Chihiro Yamanaka Trio / Kei Kobayashi Quintet  
[Artists performing in 2019]
shiho (ex.fried pride) / Seiichi Nakamura / Kazumi Watanabe / Luis Valle & Afro-Cuban Migos! / Naoko Terai / MALTA / TOKU / Yoichi Kobayashi / Kimiko Ito / Ai Kuwabara  
[Artists performing in 2018]
Mickie Yoshino / Yoko Kon / Shinji Akita / Junko Onishi / TOKU / Luis Valle & Afro-Cuban Migos! / Hikari Ichihara / Kosuke Mine / Akira Sugimura Swing Cats / Yukari Ito / Keiko Lee / Hiroyuki Watanabe / TN Swing Jazz Orchestra  
[Artists performing in 2017]
MALTA / Masahiro Sayama Trio / Shiho / Jammin'Zeb / Luis Valle & Afro-Cuban Migos! / Riyoko Takagi / Jun Saito / Dennis Lambert / Yoshiko Kishino / Tommy Snyder / Chihiro Yamanaka / Ado Mizumori / Akira Matsuo & Take Ten Orchestra / Naoko Terai