[Salon Concert] ¥ 1 per person (tax included)
All seats designated Glass champagne included
*Non-alcoholic drinks are also available.

Inquiries: Shonan Beach FM Phone 046-870-3313

[After dinner (CLASSICA SPECIAL COURSE)]
¥1/person (tax and service charge not included)
<Content>
Amuse, Appetizer, Hot Appetizer, Pasta, Main Meat, Dessert, Coffee
※ Advance reservation system

Inquiries: Ristorante AO Zushi Marina Phone 0467-25-0480

Please note that each application is different.
Blue Vista (in the Riviera Zushi Marina)
*A shuttle car is available from the Riviera Plaza.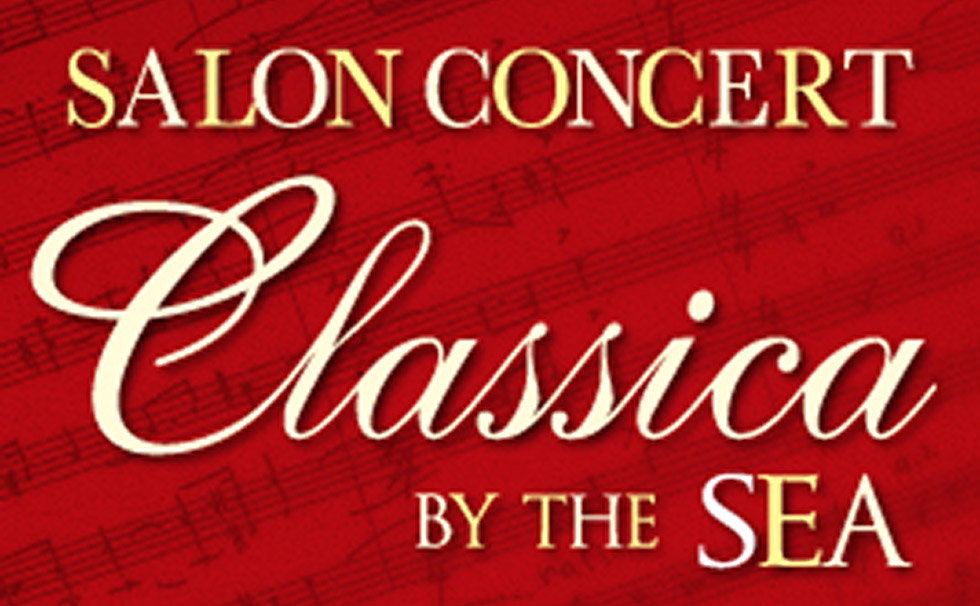 [Salon Concert]
16: 00 Doors open
Enjoy the perfect location while enjoying a glass of champagne.
17: 00 curtain
There is a break on the way

[After dinner (CLASSICA SPECIAL COURSE)]
19: 00 ~
Please relax while soaking in the afterglow of the concert.
[Salon Concert]
This is a limited concert once every six months. (Held in June and November)
You can enjoy a classical concert in a space different from the concert hall.

1January 21st Sat. entitled "A Musical Tour with Ryoko Sunagawa and Ryuichiro Sonoda: Japanese Heart and Opera Flower"
Soprano: Ryoko Sunagawa, Piano: Ryuichiro Sonoda
Please spend quality and elegant time while feeling the sound up close.

set list
Tsuneyuki Fukuhara: Bashofu
Miyakojima Folk Song: Banguri
Okinawan Folk Song: Tin Sagunu Flower
G. Bizet: Opera "Carmen" Habanera (Carmen)
G. Puccini: Opera "La Boheme" My name is Mimi
  
* Contents are subject to change without notice

 
[After dinner (CLASSICA SPECIAL COURSE)]
¥1/person (tax and service charge not included)
<Contents> Amuse, appetizer, hot appetizer, pasta, main meat dish, dessert, coffee
※ Advance reservation system

Inquiries: Ristorante AO Zushi Marina Phone 0467-25-0480