【Holding date】
June 18th Sat. OPEN 16: 00 / START 17:00

| Salon concert
16: 00 Doors open
Enjoy the best location with a glass of champagne in your hand.
17: 00 curtain
There is a break on the way

| After dinner (CLASSICA SPECIAL COURSE)
19: 30 ~
Please relax while soaking in the afterglow of the concert.


[Venue]
Ocean Suite (in Riviera Zushi Marina)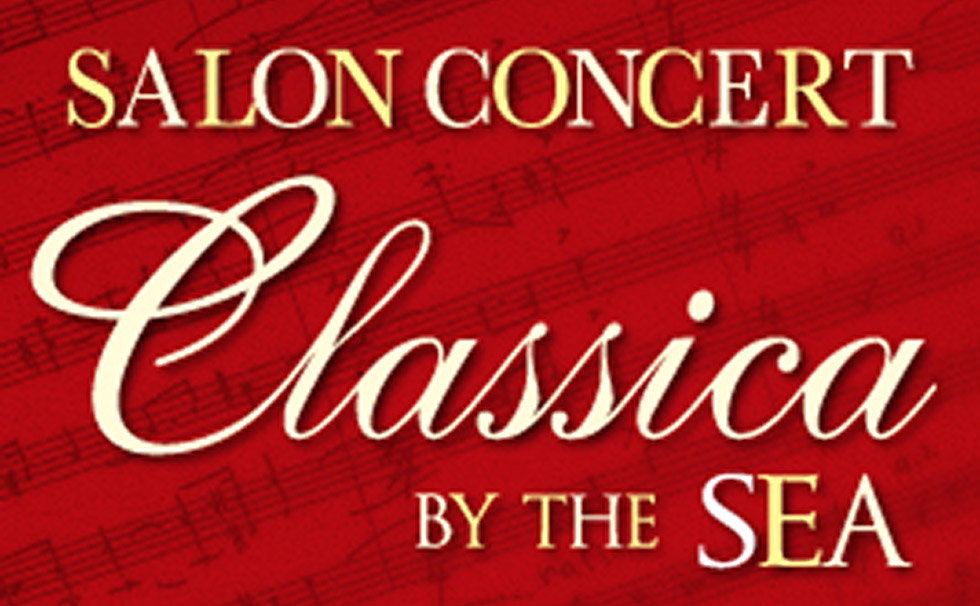 | Salon concert
1 person / 7,800 yen (tax included)
All seats designated Glass champagne included
*Non-alcoholic drinks are also available.
| After dinner (CLASSICA SPECIAL COURSE)
1 person / 9,680 yen (tax and service charge included)
* Advance reservation system (telephone reservation)

Inquiries: Riviera Zushi Marina Phone 0467-23-0028
| Salon concert
 This is a limited concert held once every six months.
 You can enjoy classical concerts in a space different from the concert hall.

 June 18th Sat. Is entitled "Cheers Again-Kohan's Hot Master Craftsmanship"
 Clarinet: Kohan Istvan, Cello: Hitomi Niikura, Piano: Shota Kaya.
 Please spend quality and elegant time while feeling the sound up close.

<Set list>
 Gnooh-Bach: Ave Maria
 Rachmaninoff: The Trio of Sorrow No. XNUMX
 Brahms: Clarinet Trio
 Kohahn: Hebrew Suite, etc.

* Contents are subject to change without notice.
| After dinner (CLASSICA SPECIAL COURSE)
 1 person / 9,680 yen (tax and service charge included)

 <Content>
 Appetizer, hot appetizer, main fish dish, main meat dish, dessert, coffee

 * Course content is subject to change.
 * Advance reservation system (telephone reservation)