*Notice*
To prevent the spread of new coronavirus infections, we consider the safety of our customers, performers and staff,
June 20th Sat. The salon concert Classica BY THE SEA scheduled to be held will be canceled.
For more information, please contact Shonan Beach FM.
[Salon Concert] ¥ 1 per person (tax included)
All seats reserved with glass champagne
* Non-alcoholic drinks are also available.

[After Concert Dinner] One person / 1 yen (tax included)
Buffet food, soft drink free (alcohol available)
※ Advance reservation system

Please note that each application is different.
Blue Vista (in the Riviera Zushi Marina)
* From Riviera Plaza, pick-up vehicles are available.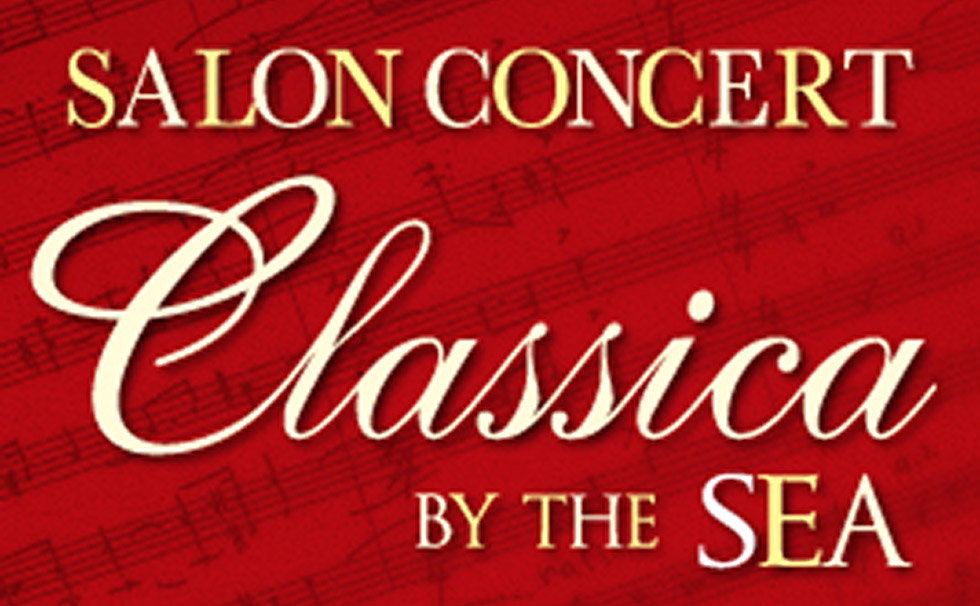 [Salon Concert]
16:00 Open, start selling snacks
You can enjoy a light meal while enjoying a glass of champagne.
17:00 start
There is a break time on the way

[After Concert Dinner]
 19:00~21:00
Please spend a relaxing time while immersing in the afterglow of the concert.
[Salon Concert]
This is a limited concert once every six months. (Held in June and November)
You can enjoy a classical concert in a space different from the concert hall.

June 20th Sat. entitled "Proceeding through the Deep Chamber Music Forest-Takumi Komoriya and Friends"
Violin: Takumi Komoriya, Cello: Rentaro Tomioka, Piano: Chinami Yamaguchi.
Please spend quality and elegant time while feeling the sound up close.

set list
Schnittke: Classical Suite
Skriabin: From Etude
Rachmaninoff: Third movement from Cello Sonata
Shostakovich: Piano Trio No. 1
Mendelssohn: Piano Trio No. 1
other
* Contents are subject to change without notice

 
[After Concert Dinner]
How about eating after a concert with a lingering finish?
We will prepare buffet style dishes at another venue.