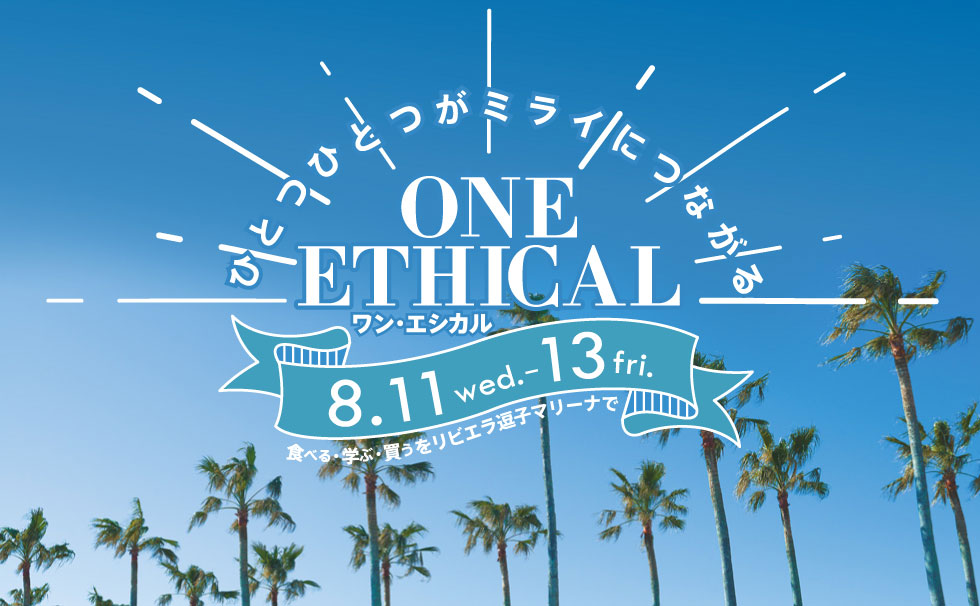 With the theme of "ETHICAL", we will hold a 3-day event to enjoy food, buying and learning.Would you like to start ethical consumption, which is a hot topic now?For summer vacation, head to the Riviera Zushi Marina!
【Holding date】
2021 August 11th Wed. ~ August 13th Fri.
10: 00 ~ sunset
【place】
Riviera Zushi Marina
--Food-- Pop-up Japanese restaurant "UMI": Terrace Horizon
--Buy --Riviera Ethical Marche: Riviera Plaza
--Study --Riviera Workshop: Riviera Plaza

Organizer: Riviera SDGs Action Executive Committee
Sponsored by: Havary's
Cooperation: Zushi City
Sponsored by: Kanagawa Prefecture / Zushi City / Kanagawa Coastal Beautification Foundation / tvk / J: COM Shonan / Kanagawa
As a preventive measure against corona infection, we ask you to register for a health check.
If a patient with an infectious disease or a person suspected of having an infectious disease is found at this event, we may provide it to a health center, etc. to the extent necessary.

It is okay to register only the representative.
(If you want to enter separately, please register for each)

★ Please complete the health check registration before your visit so as not to create a dense entrance.
★ Since there is a limit on the number of people, we may have to wait.
★ At the entrance, please show the [Registration completion screen] or [Registration details email] to the staff.
Click here for "health check registration"
Click here for the event flyer
Pop-up Japanese restaurant "UMI"
The most popular project last summer is this year as well.Enjoy special Japanese food in a special location where you can see the horizon in a straight line.
Ito, the chef of Riviera Zushi Marina, who is also the "excellent official residence chef" certified by the Ministry of Foreign Affairs, will open a pop-up Japanese restaurant for 3 days only.This year, we selected sustainable ingredients under the theme of "Riviera Circulated Vegetables x Blue Seafood".
This is a rare opportunity to eat Japanese food at the Riviera Zushi Marina!
11: 30 ~ / 13: 00 ~ / 14: 30 ~
-Menu-
・ Riviera circulating vegetables and shrimp curry 2,500 yen
・ Tuna chirashizushi 3,500 yen
・ Riviera UMI set 4,500 yen

-Children Menu-
・ Children's lunch 1,600 yen to eat delicious vegetables and seafood
 (Sweet curry / mini salad)

-Drink Menu-
・ Various non-alcoholic cocktails 800 yen
・ Guava 600 yen
・ Mango 600 yen
・ Orange 600 yen
・ Oolong 600 yen
・ Coke 600 yen
・ Ginger ale 600 yen
・ San Pellegrino 600 yen
・ Acqua Panna 600 yen
 

* Prices shown do not include tax and service charge.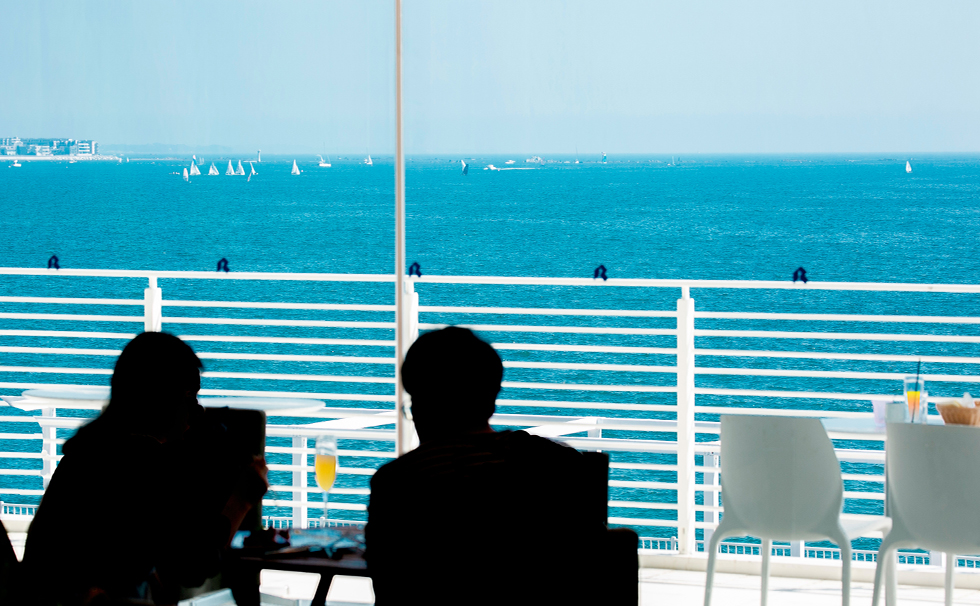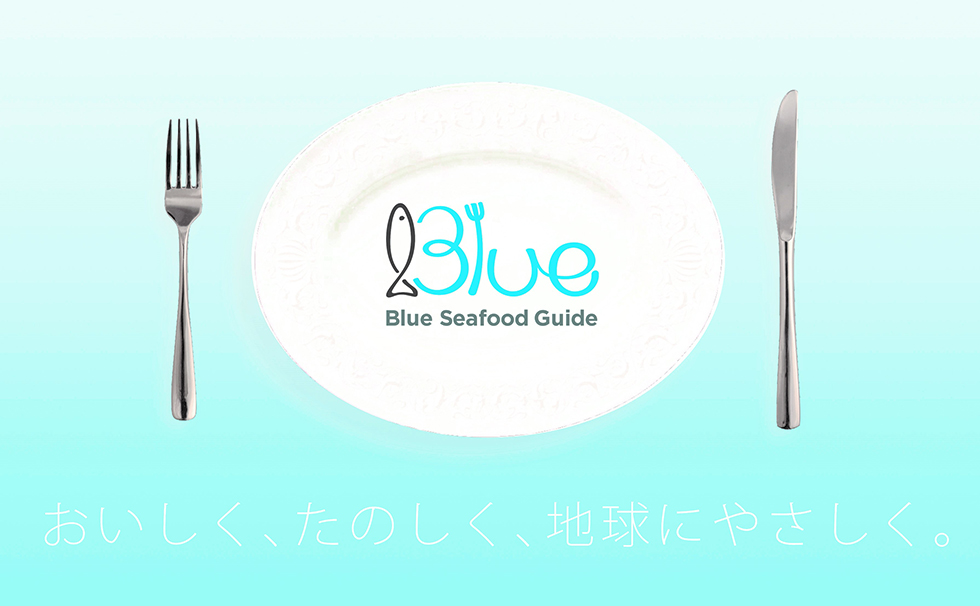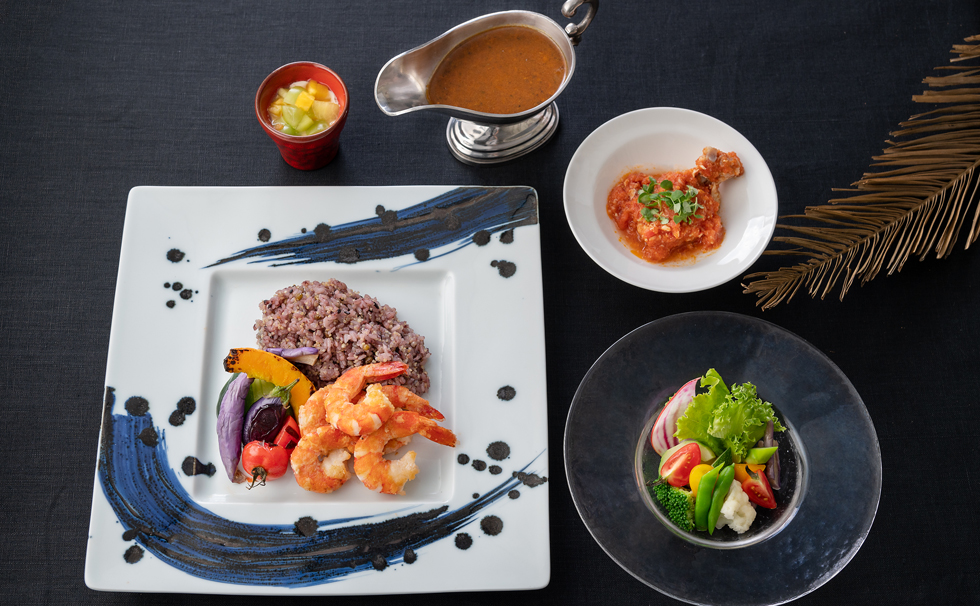 Riviera Circulating Vegetables and Shrimp Curry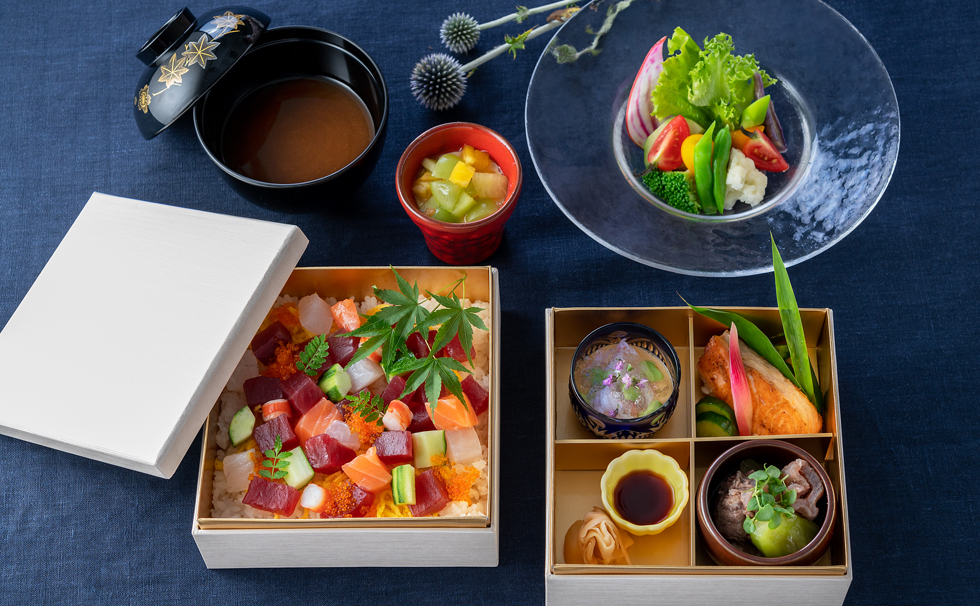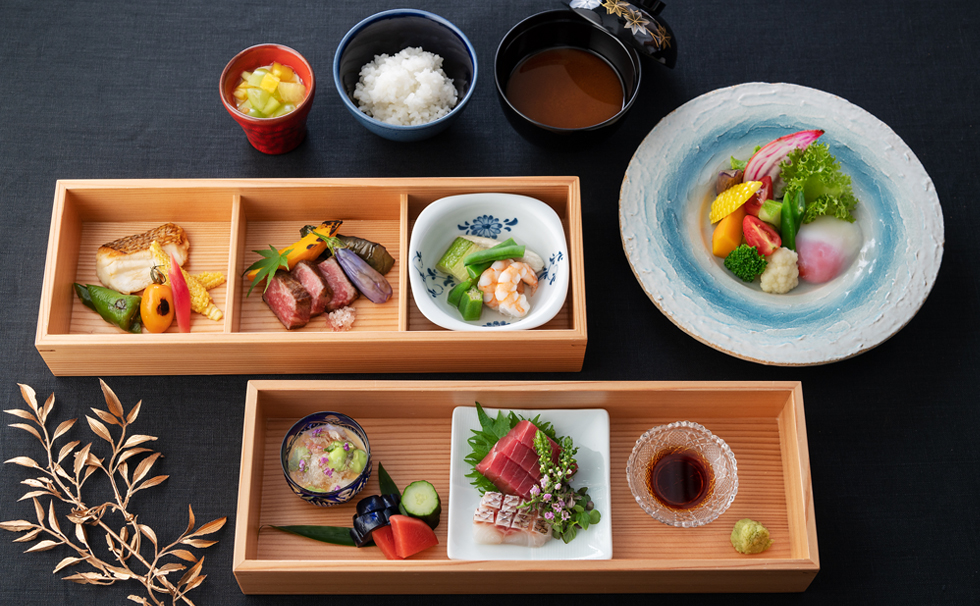 * Same-day reservations are accepted by phone.
Click here for reservation
■ For customers who wish to have a terrace seat with their dog

Please specify (XNUMX) the number of dogs and (XNUMX) the size of your dog (large / medium / small, etc.) in the "request column" in the reservation form.
* We may not be able to guide you regarding the use of terrace seats depending on the weather.Please note.
■ What is blue seafood?
The number of seafood that is depleted due to overfishing, illegal, unreported and unregulated fisheries called IUU fisheries, and global warming is increasing.Therefore, we preferentially select sustainable marine products and wait for the recovery of depleted fish species.This is an earth-friendly way of thinking to leave a healthy sea for children living in the future.
The Japanese branch of the US NGO "Sailor's for the Sea" established by David Rockefeller Jr., the owner of the US Rockefeller family, publishes the "Blue Seafood Guide".Honorary Chairman Rockefeller also calls for "enjoying blue seafood and resting in the ocean."
"Sailor's for the Sea" Japan Branch
Official Website
■ What is Riviera Circulated Vegetables?
As part of the Riviera SDGs "Riviera Future Creation Project", employees themselves work on "recycling farming".This is a food cycle in which vegetable waste from the kitchen is composted at the recycling center and the cultivated vegetables are served at the restaurant.
Riviera circulating vegetables
The RIVIERA Group, which is working on the "RIVIERA Future Creation Project" on the three axes of environment, education, and health / medical care, is continuously conducting concrete activities.
Riviera SDGs
"Riviera Future Creation Project"
The latest information on new coronavirus infections
<< Please be sure to read before visiting >>
■ In the venue, our staff may take pictures and videos and the customers may be reflected.
Please understand that it may be posted on SNS distribution, advertisements, WEB, etc.
■ Please note that the venue and contents are subject to change.
■ The parking lot may not be available, so please use public transportation as much as possible before coming to the venue.
■ Since an emergency declaration is being issued, admission to indoor facilities will be restricted to 50% or less of the maximum capacity.
 ・ Marche, workshop venue (Riviera Plaza): up to 250 people
 ・ "UMI" Japanese restaurant venue (terrace horizon): up to 80 people

<< For customers with pet dogs >>
☑ Please note that dogs that become aggressive when they see people or other dogs are not allowed to enter.Also, please vaccinate your pets.
☑ If you are traveling with a dog older than 91 days, be sure to attach the rabies injection certificate and tag in a visible location.
* Rabies occurs all over the world except in a few countries including Japan.Many people die every year from all over the world due to a terrifying zoonotic disease that cannot be helped if it becomes ill.The Rabies Prevention Law requires registration and annual rabies injections for domestic dogs aged 91 days or older.For more information, please contact the health center in your jurisdiction.
☑ Be sure to attach a lead inside the event venue.Also, be sure to keep the lead short as long leads are dangerous.In the unlikely event that a problem occurs inside the venue, the parties will be responsible for dealing with it.
☑ Please prevent and dispose of excrement so as not to cause any inconvenience to local residents.
☑ The organizer is not responsible for any troubles related to pets in the venue.
☑ Please note that pets are not allowed to enter indoor facilities other than the terrace seats of "UMI".
[Phoneephone reception] 10: 00-18: 00 (9: 00-19: 00 on Saturdays, Sundays and holidays)
*Closed on Tuesdays and Wednesdays
[Inquiries from the media] pr@riviera.co.jp