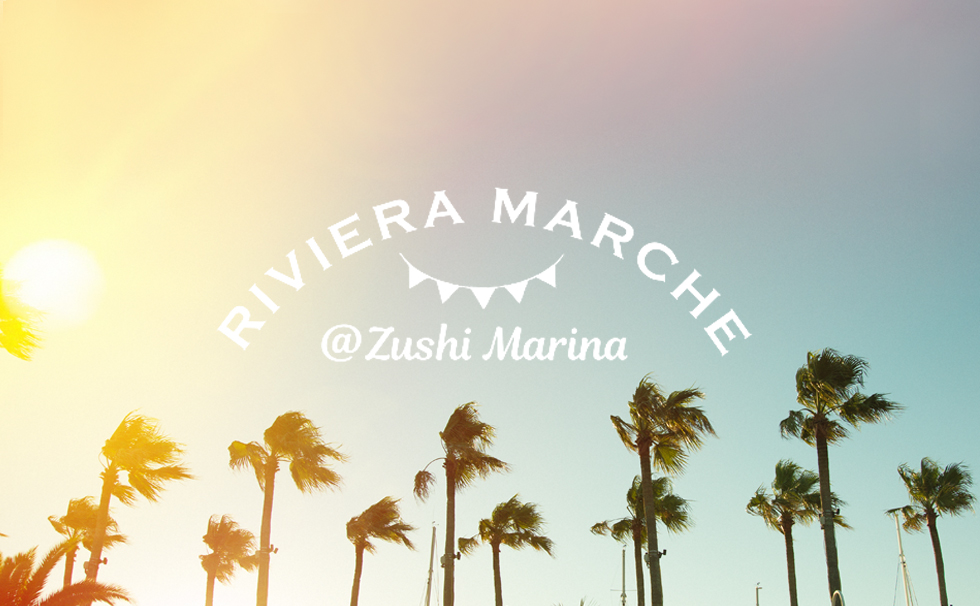 Buy happy things for your body, eat and smile at Events. Welcome to the Riviera Marche @ Zushi Marina, where you can enjoy the sea breeze.
*Notice*
Considering the prevention of the spread of the new coronavirus infection and the safety of customers, shoppers and staff,
March 7th Marche will be canceled.
【next time】
July 5th Sun. Theme "Hawaiian" 11: 00-15: 00
* Event details and schedule / time are subject to change without notice

【date held】
Not held in August
September 6th Sun. Normal Marche 11: 00 ~ 15: 00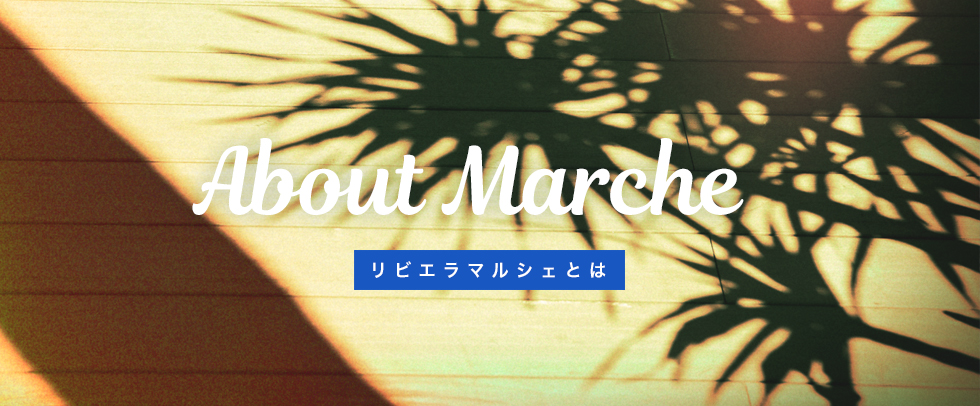 The monthly Riviera Marche
Bio / Seaside / Local
Based on the concept, it is a community-based event that you can enjoy while feeling the sea breeze.

<Food>
<Market>
< workshop >

We are making three major pleasures with the visitors.

ー Bio ー
Good for the body
ー Seaside ー
What suits the sea
ー Local ー
Local production
---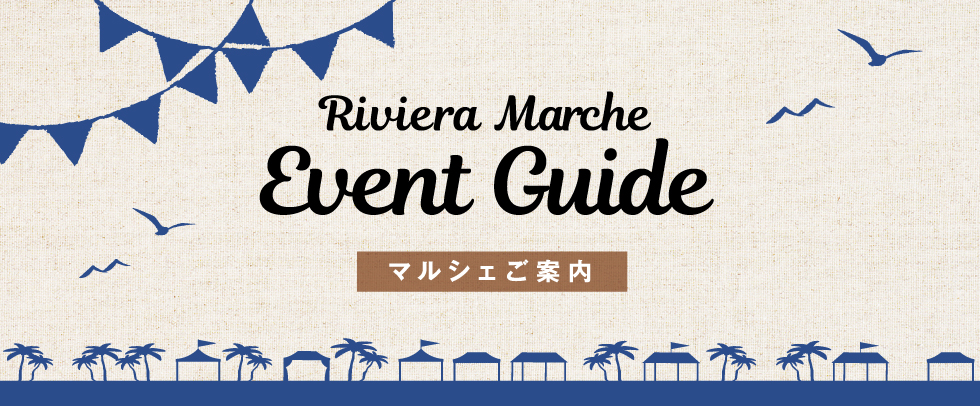 ---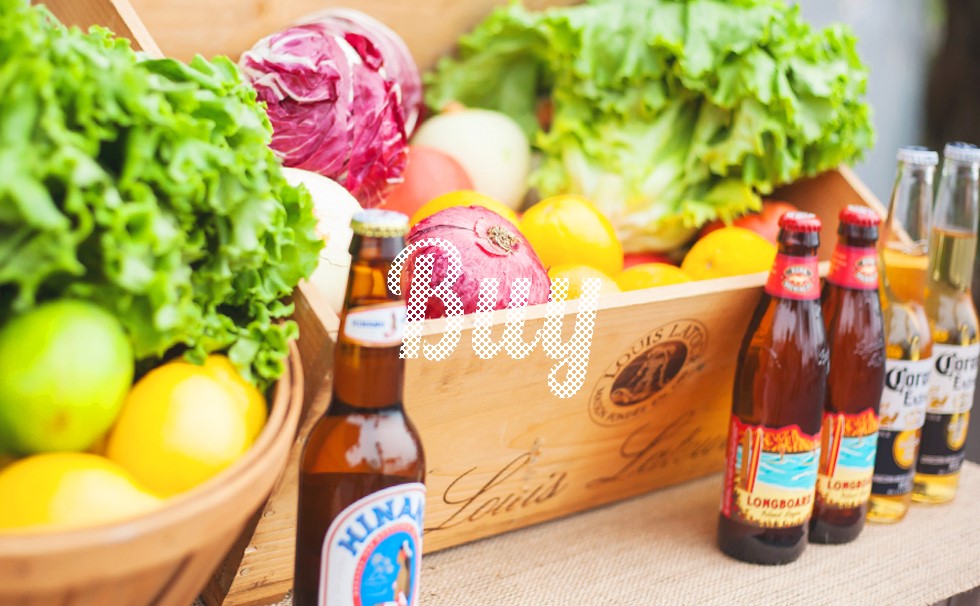 Many local popular stores open ♪
A white and blue tent is a landmark ☆
Local shops, miscellaneous goods, accessories, workshops, etc.
Please look forward to opening at various stores ☆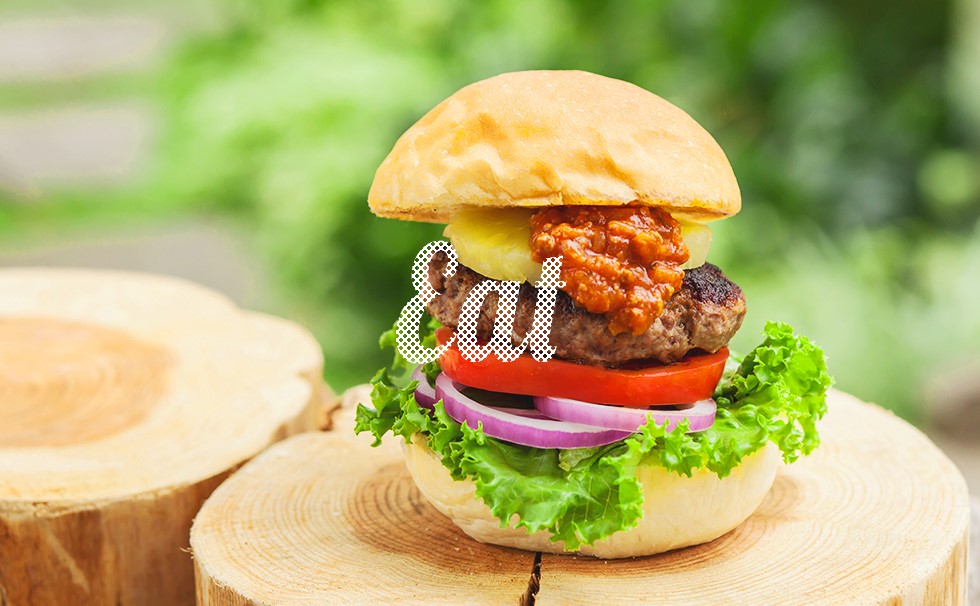 Deliver special foods and drinks ☆
Inside the Zushi Marina, not only "Ristorante AO" and "Ron Herman Cafe", where you can enjoy the ocean view, but also the first landing in Japan, "MALIBU FARM" will open on 3/26 Thu.

There are other booths for eating and drinking, so come hungry and eat!
---
☆ Riviera Zushi Marina Official Account ☆
On the official Instagram, the latest information is released at any time!
The information of Marche, as well as the best locations and sunsets are updated daily. Check it out!

Also, when you come to the Riviera, be sure to tag it and give it a photo ♪
If you give us a nice photo, we will repost it on the official account! Don't miss it because there are regular gift plans ♪
Please do not forget to tag as well ♡

# Riviera Marche
# Riviera Zushi Marina
#Love Zushi Marina
* Request by our photographer and permission to shoot *
Photos and videos taken on the event's official website or SNS official account may be used. If you do not wish to shoot, please contact the staff with the camera.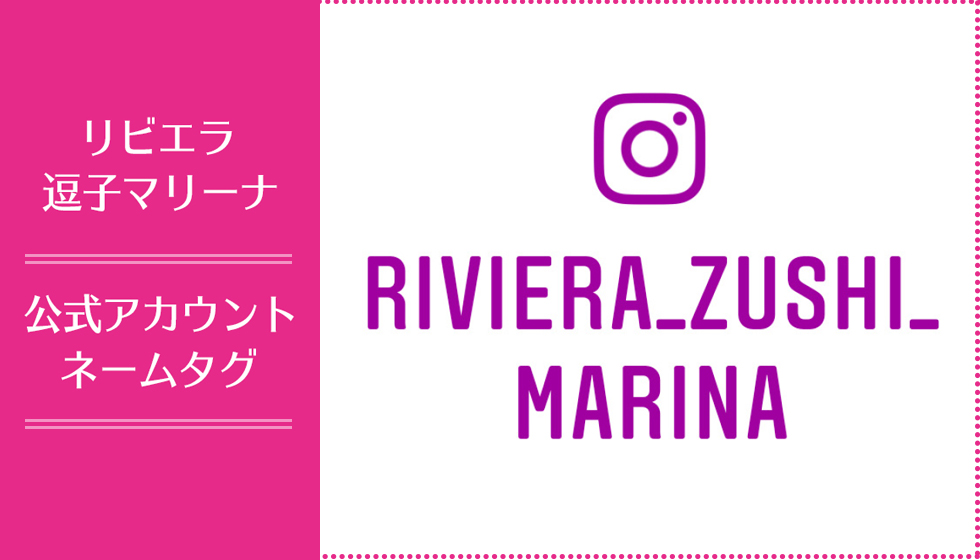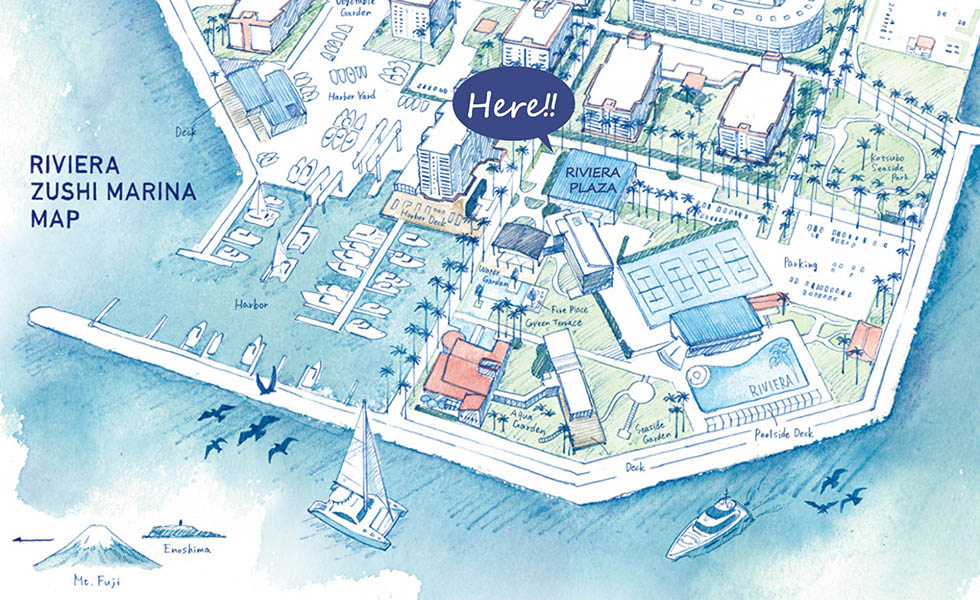 Parking lots available * There is a limit to the number of parking lots. Please come by public transport when you arrive.
| Reservation / Contact |
Riviera Zushi Marina Sales Department
TEL. 0467-23-0028

| Location |
Riviera Zushi Marina
249-0008-5 Kotsubo, Zushi City, Kanagawa Prefecture 23-16