【Holding date】
August 11th Wed. ~ August 13th Fri.
11: 30-16: 00 (15:30 L.O.)

【place】
Terrace horizon
Inside the Riviera Zushi Marina
The most popular project last summer is this year as well.Enjoy special Japanese food in a special location where you can see the horizon in a straight line.
Ito, the chef of Riviera Zushi Marina, who is also the "excellent official residence chef" certified by the Ministry of Foreign Affairs, will open a pop-up Japanese restaurant for 3 days only.This year, we selected sustainable ingredients under the theme of "Riviera Circulated Vegetables x Blue Seafood".
This is a rare opportunity to eat Japanese food at the Riviera Zushi Marina!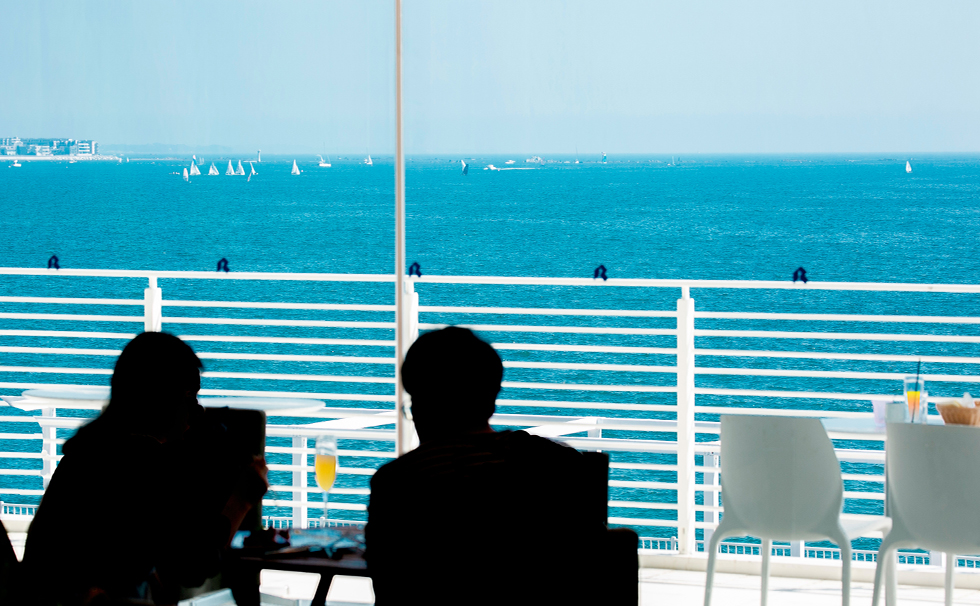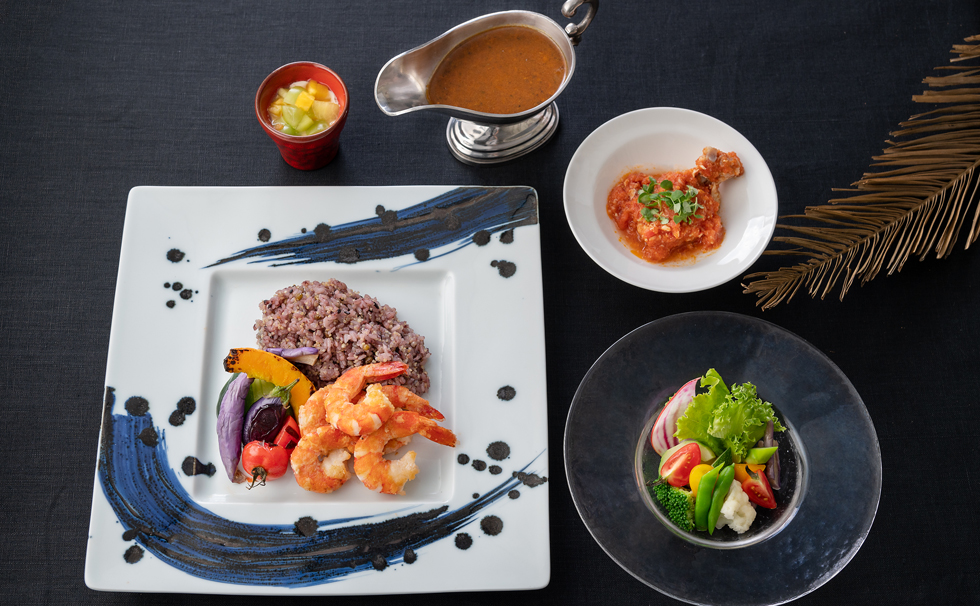 Riviera circulating vegetables and shrimp curry 2,500 yen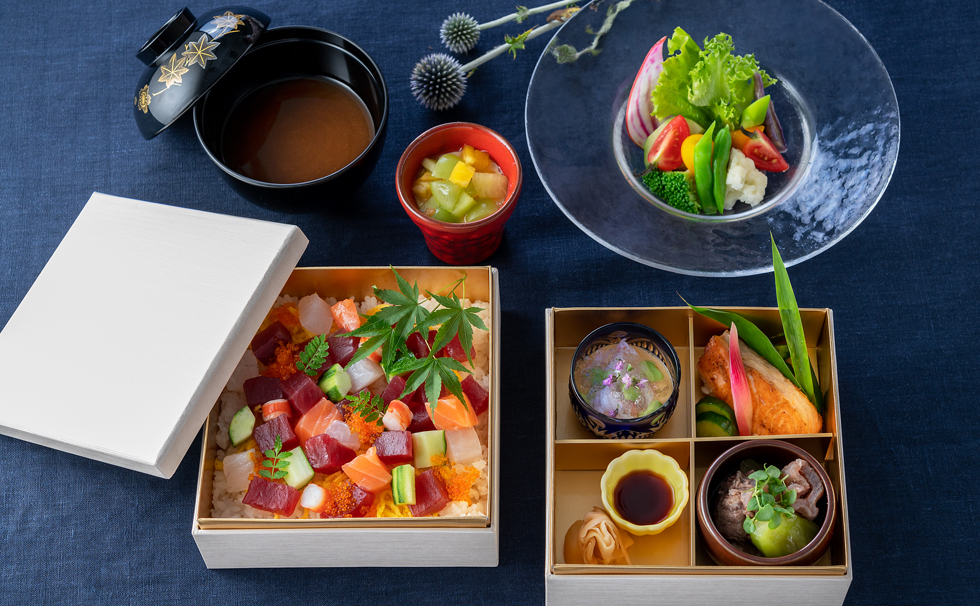 Tuna chirashizushi 3,500 yen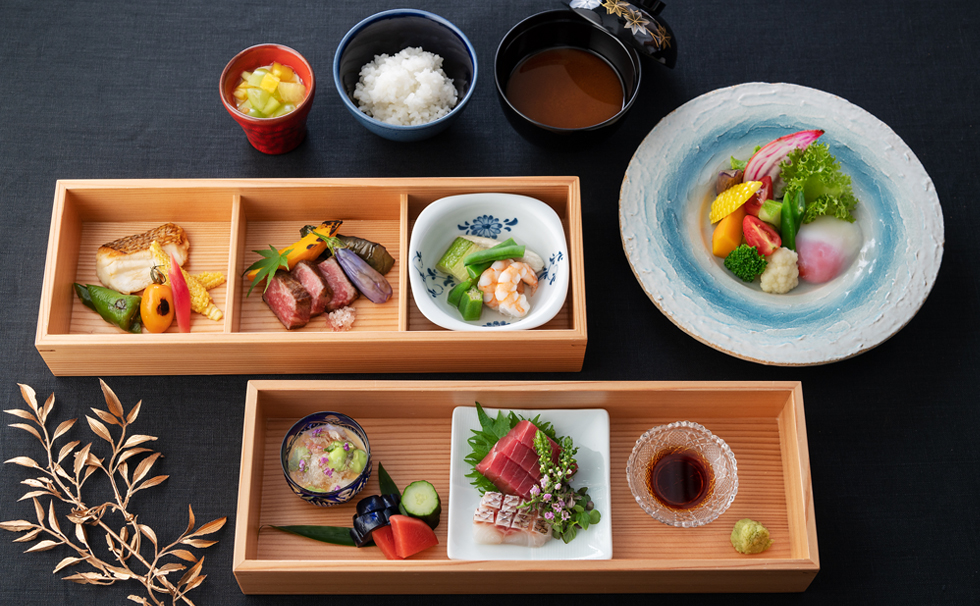 Riviera UMI set 4,500 yen
Children menu
・ Children's lunch (sweet curry / mini salad) 1,600 yen to eat delicious vegetables and seafood

* All prices include tax and service charge is not included.
* Same-day reservations are accepted by phone.
Click to make a reservation
During the same period, we are holding an event "ONE ETICAL" with the theme of "ETHICAL".Enjoy ethical marches with sustainable products and hands-on workshops.
Click here for "ONE ETICAL"
■ What is Riviera Circulated Vegetables?
As part of the Riviera SDGs "Riviera Future Creation Project", employees themselves work on "recycling farming".This is a food cycle in which vegetable waste from the kitchen is composted at the recycling center and the cultivated vegetables are served at the restaurant.
Riviera circulating vegetables
■ What is blue seafood?
An increasing number of seafood are depleted due to overfishing, unregulated fisheries, and global warming.Therefore, we preferentially select sustainable marine products and wait for the recovery of depleted fish species.This is an earth-friendly way of thinking to leave a healthy sea for children living in the future.
《Riviera Zushi Marina Chef Yasuhiro Ito》
After serving as the deputy chef of "Riviera Tokyo", he has been serving as a "food diplomat" at the Japanese Embassy in Greece since 2010, serving important people around the world as a chef at the official residence and spreading Japanese food culture to the world. Served.In recognition of his achievements, he was certified as an "excellent official residence chef" by the Minister for Foreign Affairs.Based on the traditional "Japanese" of the Riviera, he continues to pursue dishes that sometimes combine the "Western" that he obtained in Europe.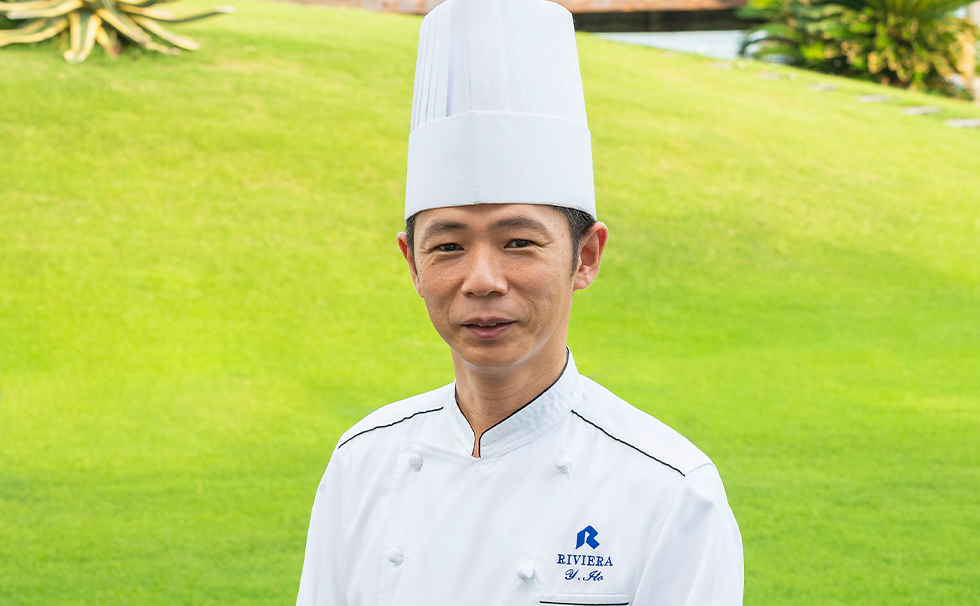 Chef's Table by Ito
Click here for other events
[Phoneephone reception] 11: 00-18: 00 (9: 00-19: 00 on Saturdays, Sundays and holidays) 
[Regular holiday] Tue/Wednesday