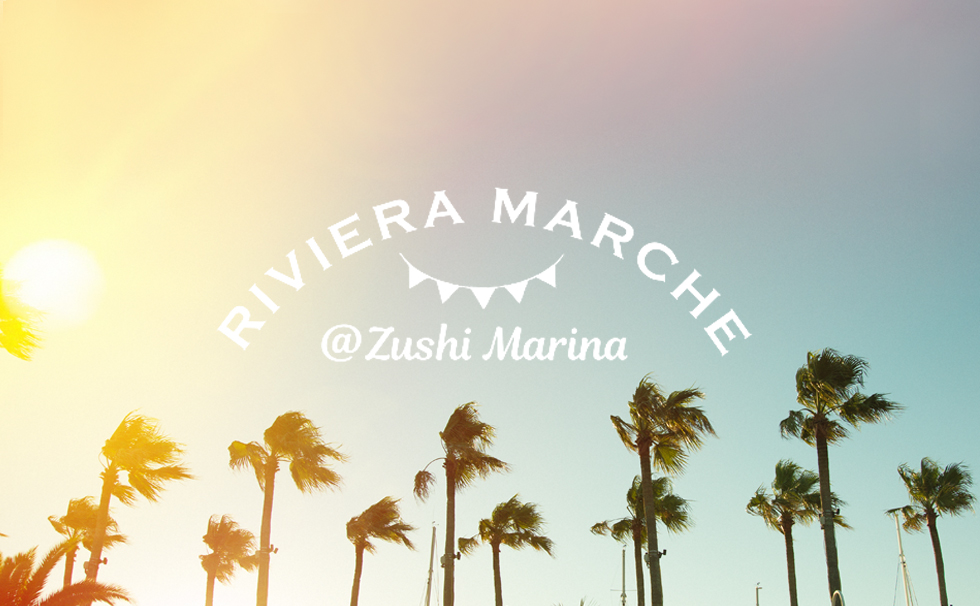 Many popular shops in Shonan have opened!Welcome to Riviera Marche @ Zushi Marina, where you can enjoy the sea breeze.
[Next time] 12/5 Sun.
Morning market 9: 00 ~ (finished as soon as it runs out)
Riviera Marche 10: 30-15: 00
-LOVE OCEAN at Christmas-
At the morning market from 9:00, you can enjoy marine products that have just been landed in Hayama, Zushi, and Kamakura.Sold by a female fisherman.
Marche from 10:30 sells fresh vegetables from farmers of organic vegetables and pesticide-free vegetables.
We will also exhibit the popular supermarket "Suzukiya" in Shonan.
LOVE OCEAN ~ Riviera Shonan Beach Clean ~
Read More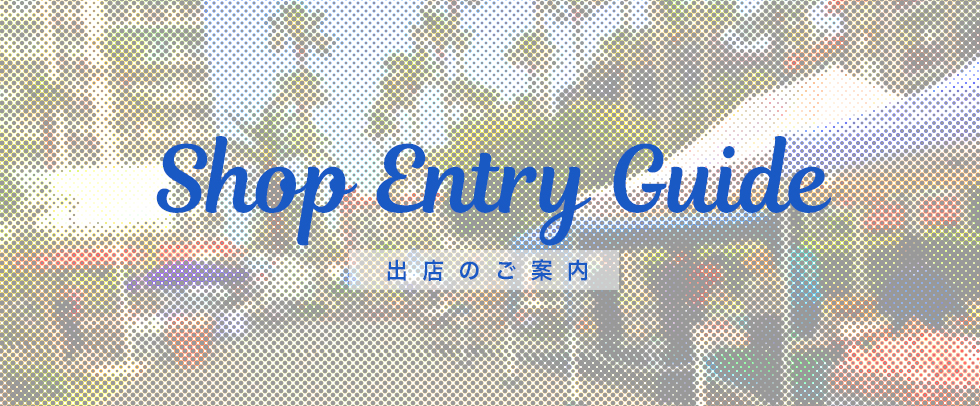 We are looking for shoppers who will liven up the Riviera Marche together!
[Applications for opening a Marche store are accepted by E-mail or FAX]
Riviera Zushi Marina Riviera Marche Secretariat
If you would like to open a store, please check the terms and conditions and send the application form by e-mail or fax.
The person in charge will contact you shortly.

* Please download both the terms and application form below.
* Depending on the contents of the store, it may not be possible to meet your request. Please note.
---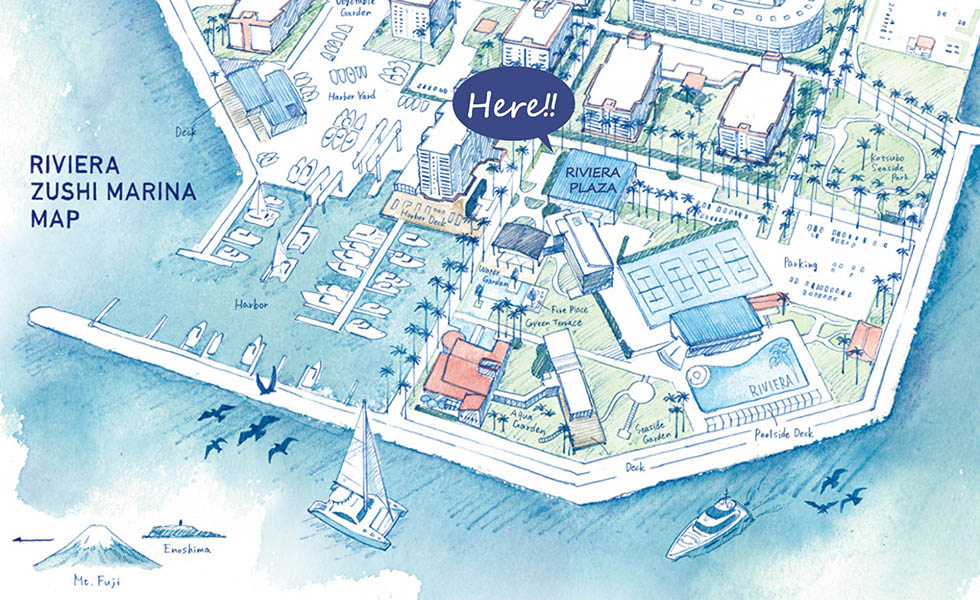 Please use public transportation when visiting. * There is a limit to the number of parking spaces.
| Reservation / Contact |
Riviera Zushi Marina Riviera Marche Secretariat
Phone 0467-23-0028

| Location |
Riviera Zushi Marina
5-23-16 Kotsubo, Zushi, Kanagawa, 249-0008 Japan 23-16