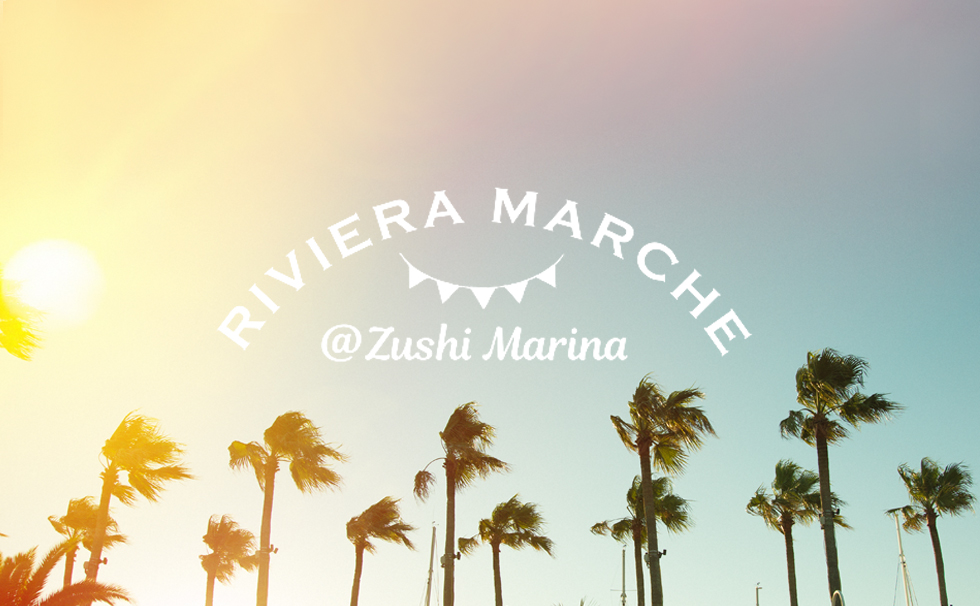 Welcome to Riviera Marche @ Zushi Marina, where you can enjoy the marina while feeling the sea breeze.
[Scheduled to hold Marche]
6/5 Sun.
7/3 Sun.
10:00 - 15:00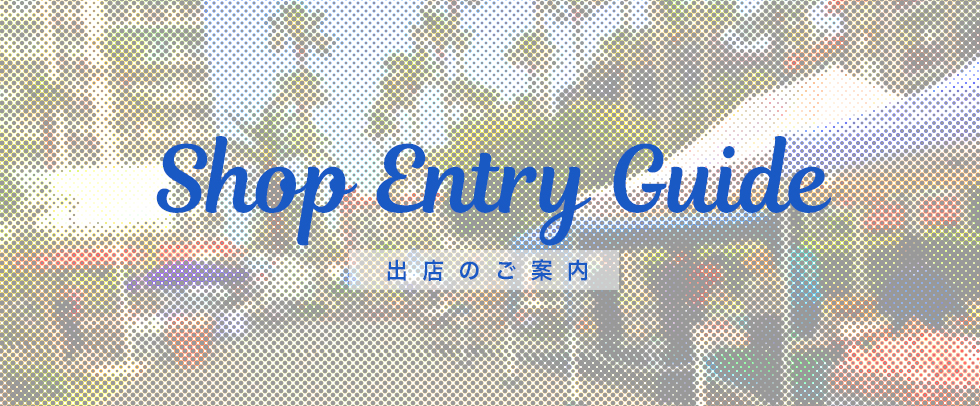 We are looking for shoppers who will liven up the Riviera Marche together!
[Applications for opening a Marche store are accepted by E-mail or FAX]
If you would like to open a store, please check the terms and conditions and send the application form by e-mail or fax.
The person in charge will contact you shortly.

* Please download both the terms and application form below.
* Depending on the contents of the store, it may not be possible to meet your request. Please note.
Riviera Marche May Opening Application Form
---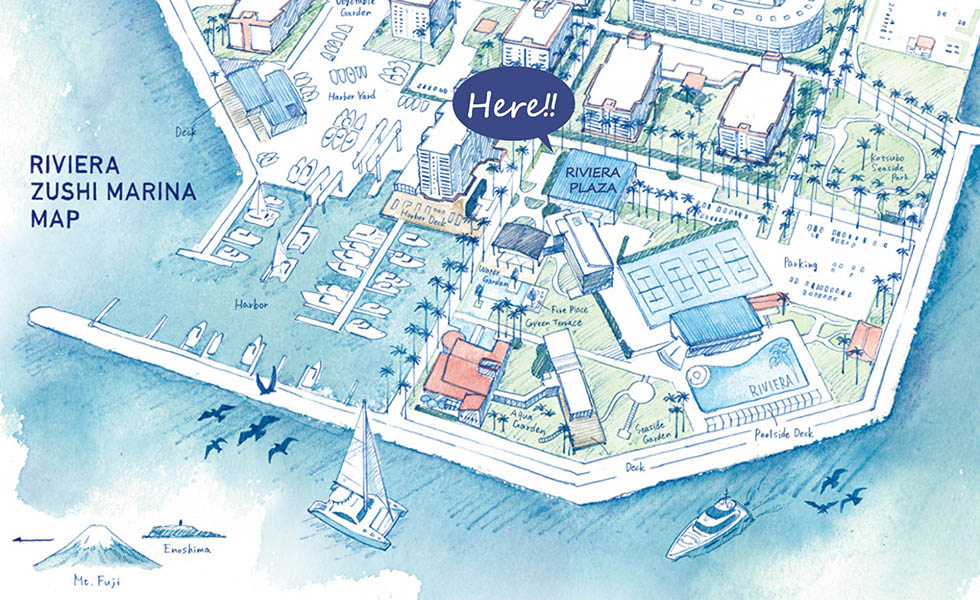 Please use public transportation when visiting. * There is a limit to the number of parking spaces.
| Reservations / Inquiries |
Riviera Zushi Marina Riviera Marche Secretariat
Phone 0467-23-0028

| Location |
Riviera Zushi Marina
Riviera Plaza