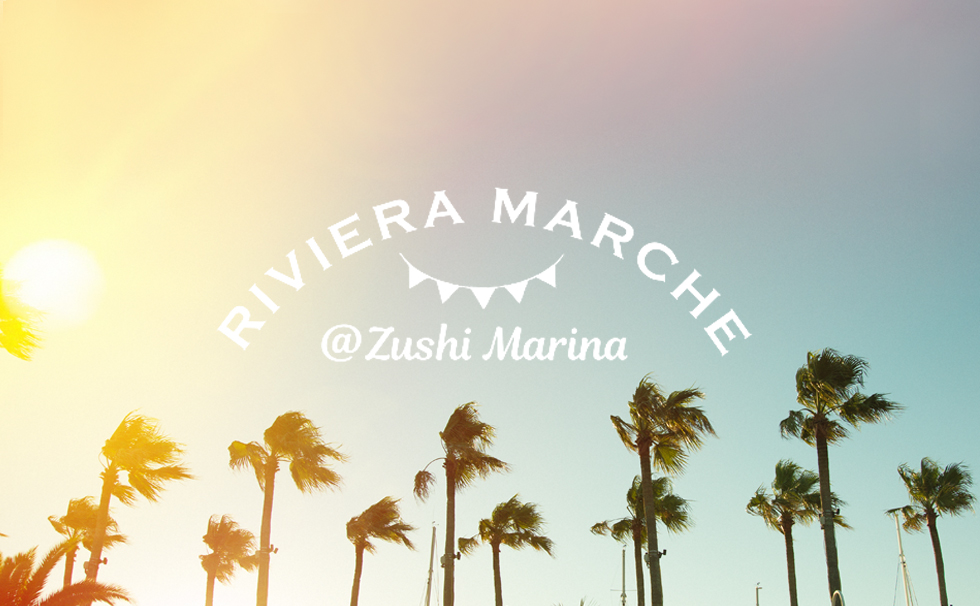 Many popular shops in Shonan have opened!Welcome to Riviera Marche @ Zushi Marina, where you can enjoy the sea breeze.
* The application for opening a store on 10/31 Sat. Has been closed.
Thank you for many applications.
【next time】
October 31st Sat. Halloween Marche ~ Bread and Coffee Festival ~
Holding time 11: 00-16: 00

[Scheduled to be held in the future]
Coming Soon

* Event details and schedule / time are subject to change without notice
【Recruitment! ]
Zushi Marina Halloween 2020 "Ribiera Marche-Halloween Fashion Show-"

The "Halloween Parade", which was very popular every year, was canceled to avoid crowding.
"Disguise fashion show" will be held!
Please join us in your favorite disguise with your friends, family and dogs.
We are waiting for your application from the application form below.


Recruitment period: October 16th Fri. 11: 00 ~
Date and time: October 31st Sat. 13: 30- (12:30 reception / 13:00 meeting)
Venue: Riviera Zushi Marina Deck space in front of Riviera Plaza
▽ Click here to apply for the "Disguise Fashion Show"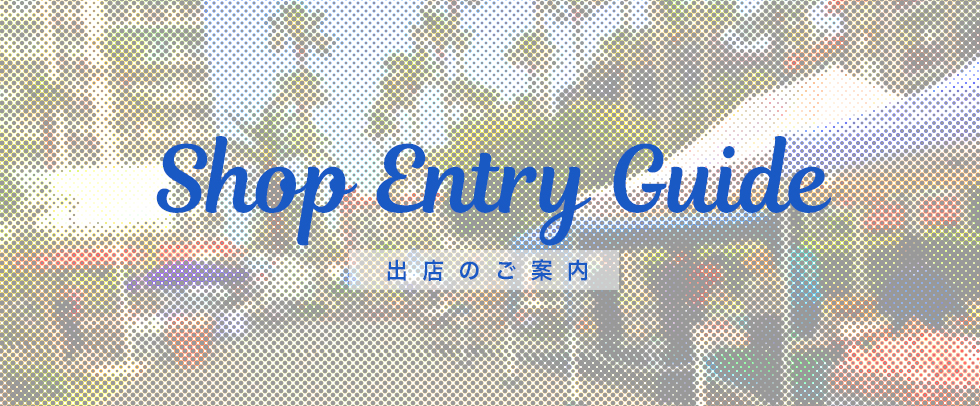 We are looking for shoppers who will liven up the Riviera Marche together!
[Applications for the next Marche store are being accepted at any time by E-mail or FAX]
Riviera Zushi Marina Riviera Marche Secretariat
If you would like to open a store, please check the terms and conditions and send the application form by e-mail or fax.
The person in charge will contact you shortly.

* Please download both the terms and application form below.
* Depending on the contents of the store, it may not be possible to meet your request. Please note.
October 31st Sat. Halloween Marche Application Form [October 11th Sun. Deadline]
---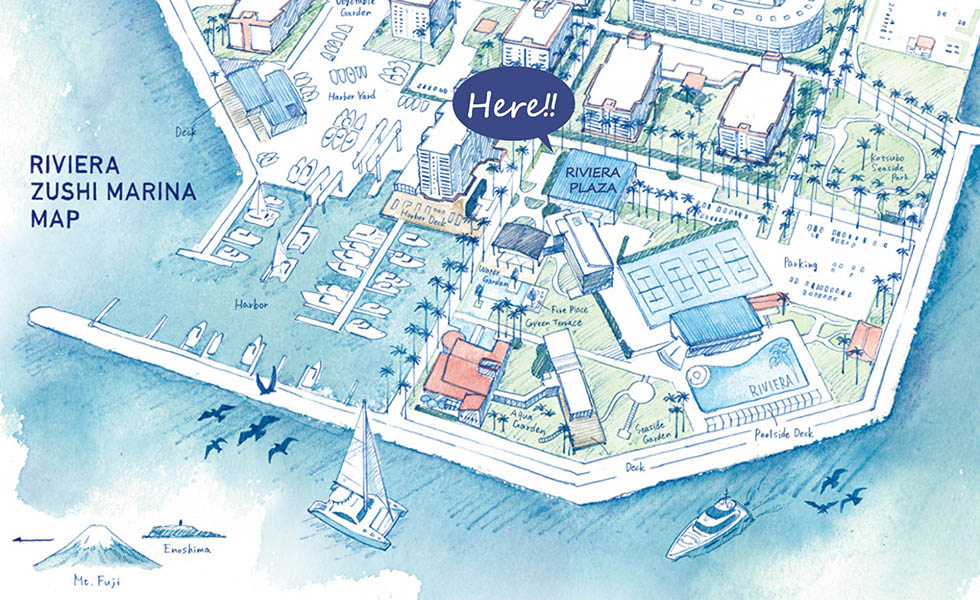 Please use public transportation when visiting. * There is a limit to the number of parking spaces.
| Reservation / Contact |
Riviera Zushi Marina Riviera Marche Secretariat
Phone 0467-23-0028

| Location |
Riviera Zushi Marina
5-23-16 Kotsubo, Zushi, Kanagawa, 249-0008 Japan 23-16