From large banquets to private dinners, we offer a wide variety of dishes, including buffets and courses.
Course 2 people ~
Buffet 30 people ~
≫Price per person≫
[Lunch course] 5,000 yen
[All day course] 7,000 yen, 10,000 yen, 13,000 yen ~
[Buffet] 5,000 yen / 6,000 yen
[Drink] By order / 400 yen ~
      Free drink / 1,500 yen / 2,000 yen
[Seating fee] 500 yen / 1,000 yen
The prices listed are exclusive of tax.

Food and drinks are subject to a 10% service charge.

The seating fee depends on the venue.

Free drinks are available for more than 10 people.

Lunch course is limited to weekdays.
On Saturdays, Sundays and holidays, it will be the guide of the all day course.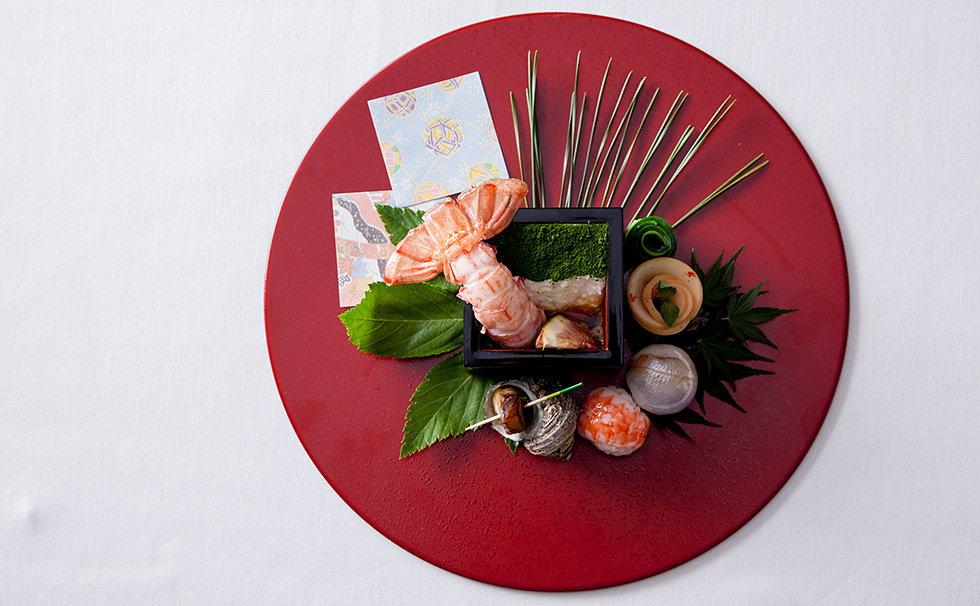 A course of creative Japanese cuisine using carefully selected ingredients. The menu uses seasonal ingredients and is available on a monthly basis.

≪Example≫Course composition
Appetizer / bowl / fish dishes / meat dishes / meal / dessert

* If you want a detailed menu, please feel free to contact us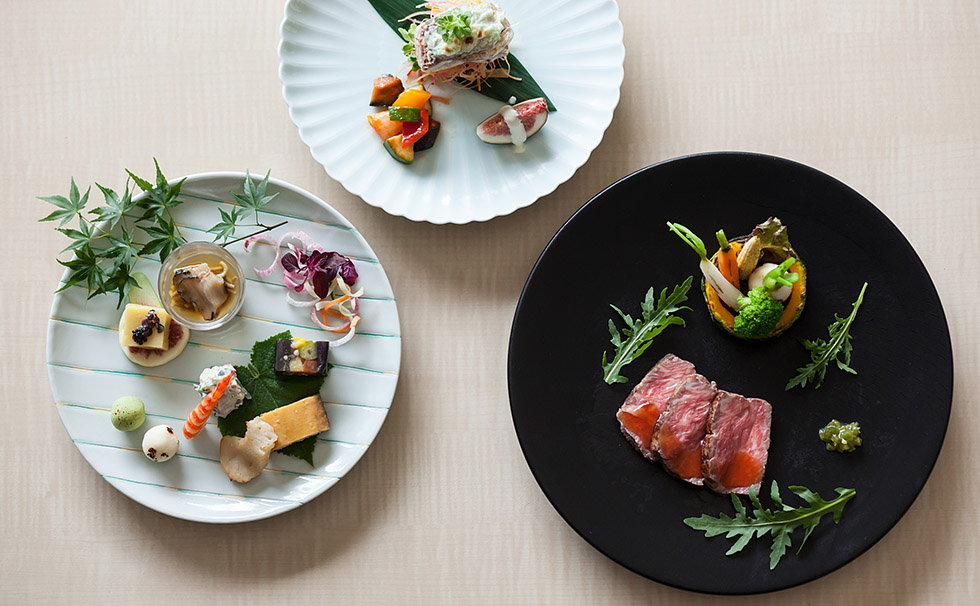 ≪Menu example≫
Sashimi of fresh fish / caprese / salmon carpaccio / roast beef / seasonal quiche / vongole / California roll / seafood rice and others

* The number and menu may change depending on the purchase situation and season.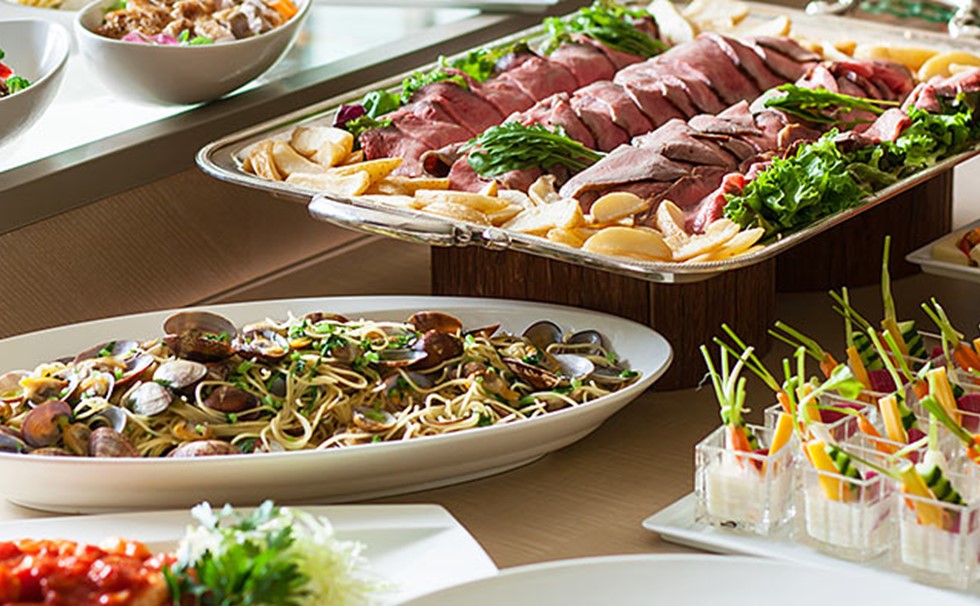 Dessert buffet
Projector screen usage fee:
Stage (1200 × 2400)
Bingo (with bingo card for the number of people)
There are other options available. Please contact us.

* Separate consumption tax and service charge of 10% are charged.
■ The start time of use is between 11:30 and 21:00 (the last start time of the party is 19:00).
 Time extension (paid) is also available. Please feel free to contact us.
■ Child food is also available.
 Kids plate / 3,500 yen ・ ・ ・ One plate centered on hamburger steak, omelet rice, corn soup included
 Steak set / 6,000 yen ・ ・ ・ Beef steak, pilaf, gratin corn soup set
 * Separate consumption tax and service charge of 10% are charged.

で す When making an inquiry, it will be smooth if you can tell that you have seen the "homepage".