We will work with our customers to create an optimal venue by considering space production that matches the concept of the brand and product.
Please see the usage fee on the party venue page.
The prices listed are exclusive of tax.

Venue usage fee varies depending on the venue used.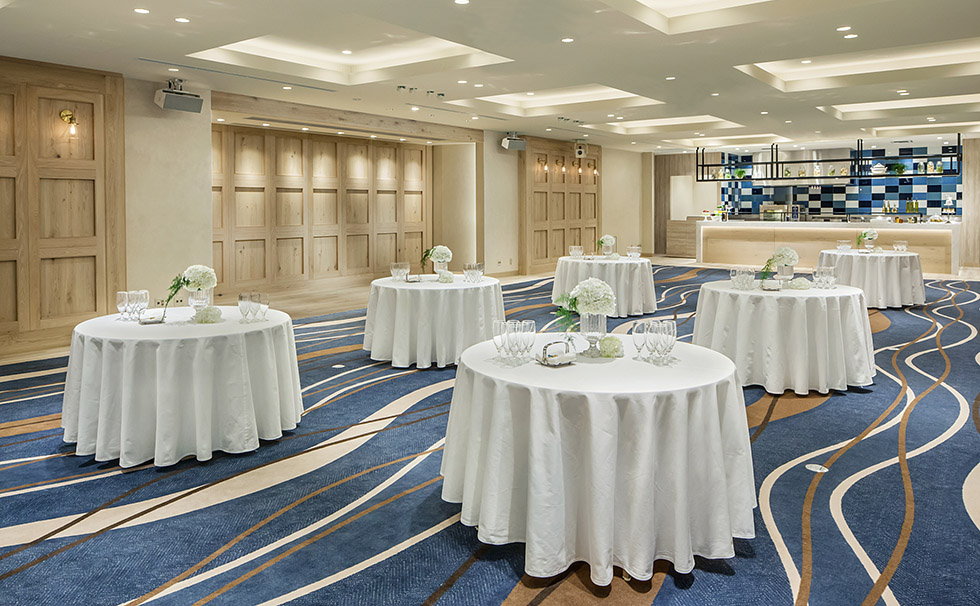 Start time is from 10:00 to 21:00 (last party start time is 19:00).
Time extension (paid) is also available. Please feel free to contact us.