We prepare space and meals suitable for important celebrations. There are also special reservations for birthday cakes and sparkling wine that are indispensable to your birthday.
≫Price per person≫
[Lunch course] 5,000 yen
[All day course] 7,000 yen, 10,000 yen, 13,000 yen ~
[Drink] By order / 400 yen ~
Free drink / 1,500 yen / 2,000 yen
[Seating fee] 500 yen / 1,000 yen

The prices listed are exclusive of tax.

Food and drinks are subject to a 10% service charge.

The seating fee depends on the venue.

Free drinks are available for more than 10 people.

Lunch course is limited to weekdays.
On Saturdays, Sundays and holidays, it will be the guide of the all day course.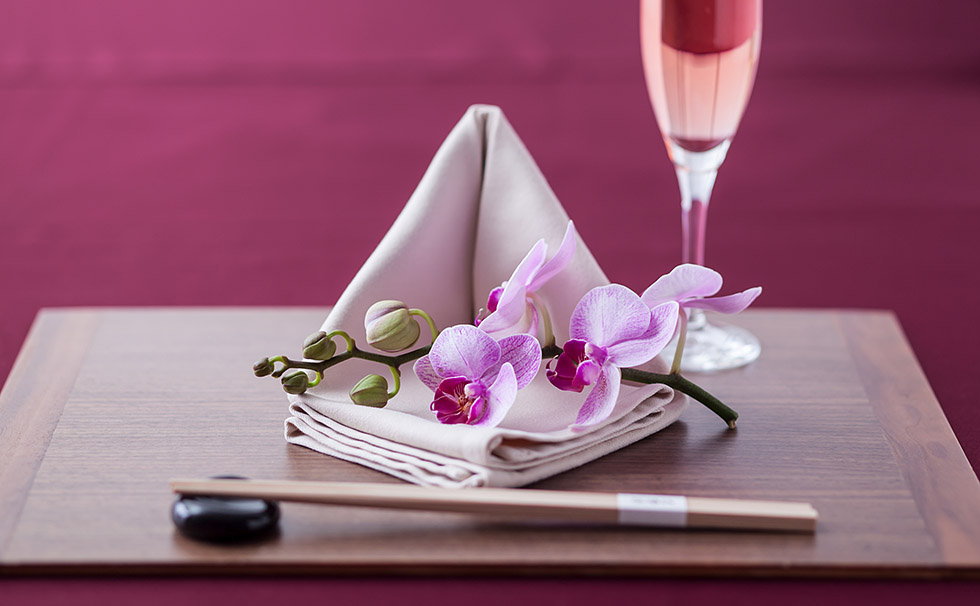 ◆ ◇ Reservation benefits ◆ ◇
1 year old celebration

Toast sparkling and commemorative photo (by service staff)
Longevity celebration

Message plate, toast sparkling, commemorative photo (by service staff)
It is a privilege only when using 2 to 15 people.
A course of creative Japanese cuisine using carefully selected ingredients. The menu uses seasonal ingredients and is available on a monthly basis.

≪Example≫Course composition
Appetizer / Made / Bowl / Fish / Meat / Meat / Dessert

* If you want a detailed menu, please feel free to contact us.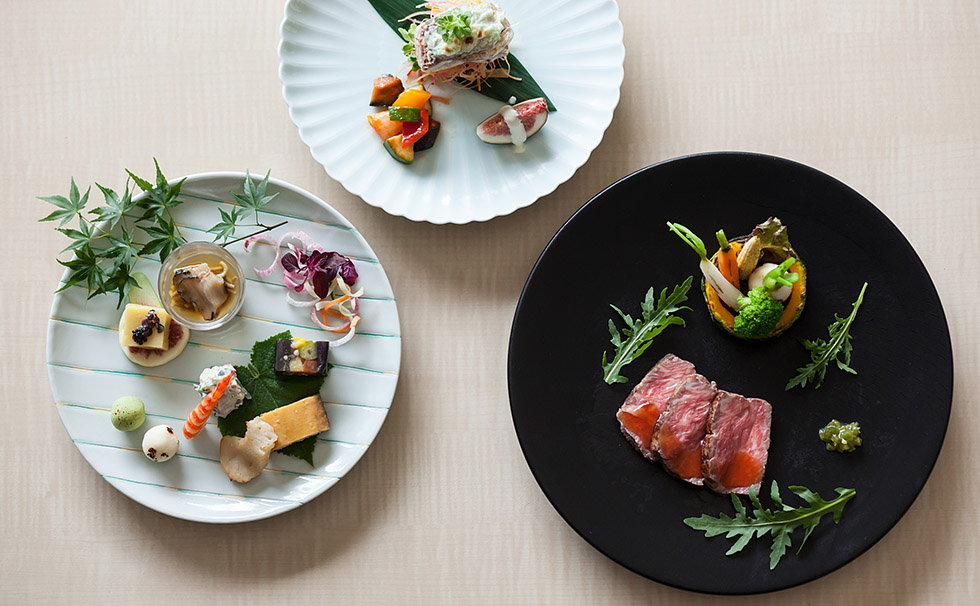 1 year old celebration

◆ Issho rice cake / 4,000 yen

Longevity celebration

◆ Chanchanko rental / 2,000 yen
* Only available for the XNUMXth birthday (red).
■ The start time of use is between 11:30 and 21:00 (the last start time of the party is 19:00).
Time extension (paid) is also available. Please feel free to contact us.
■ Child food is also available.
Kids plate / 3,500 yen ・ ・ ・ One plate with hamburger, omurice, corn soup
Steak set / 6,000 yen ... beef steak, pilaf, gratin corn soup set
* Separate consumption tax and service charge of 10% are charged.