Riviera Tokyo celebrates its 70th anniversary this year.
We have prepared a course where you can fully enjoy the tradition and the taste of original Japanese cuisine that has been passed down.
Since it is a completely private room system, please use it with an important person.
≫Price per person≫
[Course] 10,000 yen, 13,000 yen, 15,000 yen
[Drink] By order / 400 yen ~
      Free drink / 1,500 yen / 2,000 yen
[Seating fee] 500 yen / 1,000 yen
June 2019st Sat. 1 ~ end of December 2020
≪time≫
11: 30 to 21: 00
* Party last start time is 19:00
The prices listed are exclusive of tax.

Course drinks are subject to a 10% service charge.

The seating fee depends on the venue.

Free drinks are available for more than 10 people.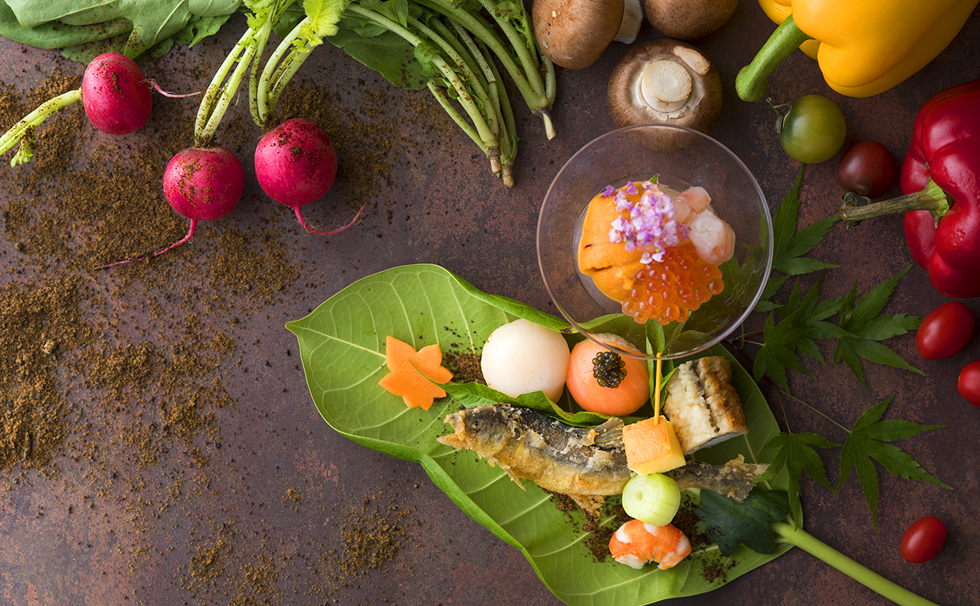 It is a privilege only for customers ordering the 70th anniversary course
■ Sparkling wine at the time of toast
■ We present original chopsticks
A special course offered by the Riviera Group cuisine Nagaokano.
We use seasonally selected ingredients and offer dishes that match the season at that time.

≪Example≫Course composition
Appetizer / Made / Bowl / Fish / Meat / Meat / Dessert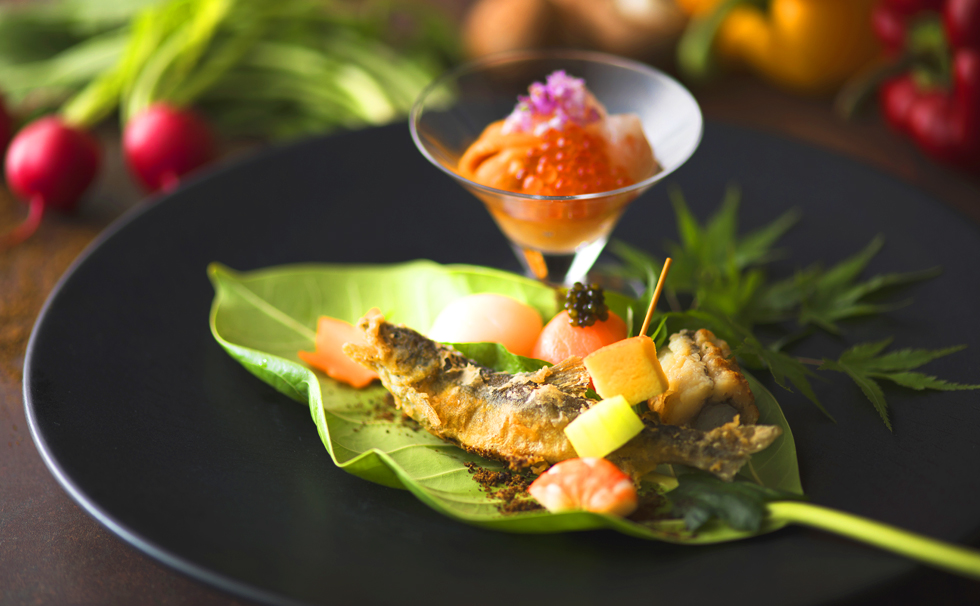 ≪Buy order≫
Soft drinks / 400 yen ~
Alcohol / ¥ 600 ~
* Beer, wine and various alcohols are available.
 Please speak to the staff.


≪Free drink≫
Bottled beer / wine (red / white) / whiskey / shochu
Cola / Ginger Ale / Orange Juice / Oolong Tea

* In the case of the 1500 yen plan, bottled beer will be prepared for the number of people.
■ The start time of use is between 11:30 and 21:00 (the last start time of the party is 19:00).
 Time extension (paid) is also available. Please feel free to contact us.
■ Child food is also available.
 Kids plate / 3,500 yen ・ ・ ・ One plate centered on hamburger steak, omelet rice, corn soup included
 Steak set / 6,000 yen ・ ・ ・ Beef steak, pilaf, gratin corn soup set
 * Separate consumption tax and service charge of 10% are charged.

で す When making an inquiry, it will be smooth if you can tell that you have seen the "homepage".