<<Notice of cancellation of performance in 2020>>
Due to the rapid spread of the new coronavirus, we decided to cancel the "YANMAR presents FOREST JAZZ in RIVIERA TOKYO" in 2020, giving top priority to the health and safety of all the visitors, performers and staff. did. We would like to express our sincere gratitude to everyone who was looking forward to the performance. We appreciate your understanding and cooperation.
*Chihiro Yamanaka, who is scheduled to appear on July 7, has been changed to "Otsuka Shokai presents SHONAN JAZZ BY THE SEA LIVE in RIVIERA ZUSHI MARINA" in February 17 at the Riviera Zushi Marina.
On the night of Friday, FOOD & BAR will hold a live jazz live "FOREST JAZZ" at the Riviera Tokyo, where the jazz world is leading. Do you not get drunk with adult jazz live in the urban forest with a glass in your hand?
[2020]
0March 13th Fri. Yuji Ohno Trio * Cancelled
0May 22nd Fri.Ai Kuwabara the Project * Cancelled
0July 17th Fri.Chihiro Yamanaka ※ Cancelled
0September 18th Fri.Harvey Thomson with Yuji Tanaka Trio * Cancelled
November 20th Fri. Terumasa Hino * Canceled

[2021]
0January 15th Fri. Naoko Terai Quartet ※ Cancelled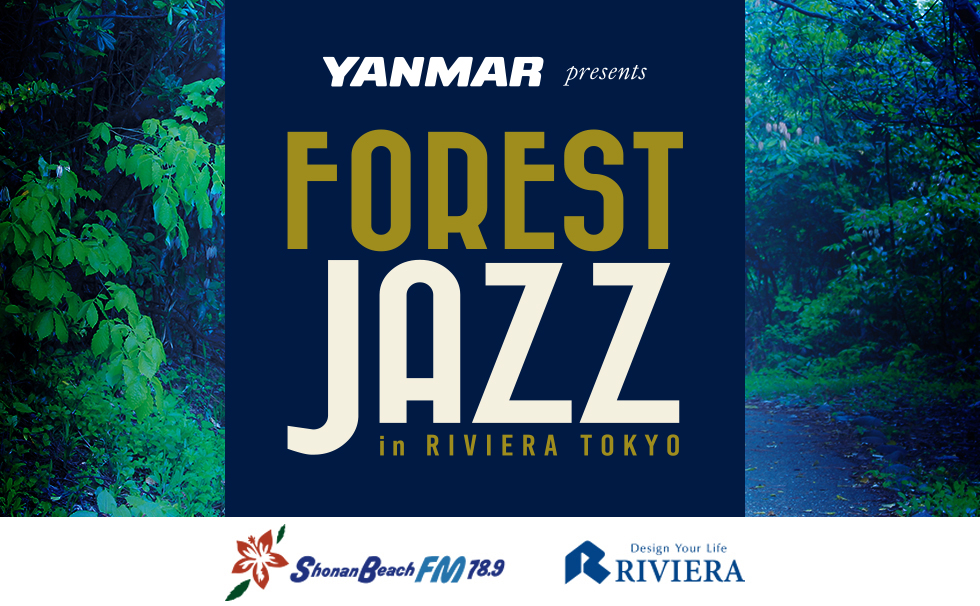 ・ Please apply from the "Live Ticket" button on this page by clicking the "Ticket application here" button.

[Points to keep in mind when applying]
・ Tickets cannot be canceled, returned, refunded or exchanged.
・ After payment is confirmed, tickets will be mailed. The mailing fee is currently 1 yen including tax per case.
・ If the number of guests reaches the limit, the reception may be closed early. There is no waiting list if you reach the reservation number.
・ Performers and venues may change.
・ Music charge varies depending on performers (food and drinks are not included). Please be sure to confirm it.
・ Seats are in order of reservation.
・ All seats are reserved. (Seat selection is not possible) Please note that the number of seats may be changed or the seats may be changed depending on the number of reservations.
-Cancellations will only be accepted on a first-come, first-served basis from 10:XNUMX on the live day. Please confirm availability of seat by telephone on the day.
Click here for inquiries about tickets
Shonan Beach FM tel.046-870-3313
Please enjoy a live performance with food and drinks at the venue. Snacks, snacks, dinner, drinks, etc. are available from 500 yen.
■ Reception ・ Food & Bar 18:00
■ Open 18:15
■ Start 19:00

[Part 19] 00: 19-45: XNUMX
[Break] 19: 45-20: 15
[Part 20] 15:21-00:XNUMX
* Both 1 and 2 copies can be viewed without replacement.
* Credit card is not available for eating and drinking and CD fee, only cash is handled.
* All prices include tax and service charge.
* Children under elementary school age are not allowed to enter.
* Live shooting and recording are prohibited.
* Same-day tickets are sold depending on the availability on the day of the live. Please contact us by phone on the day of availability.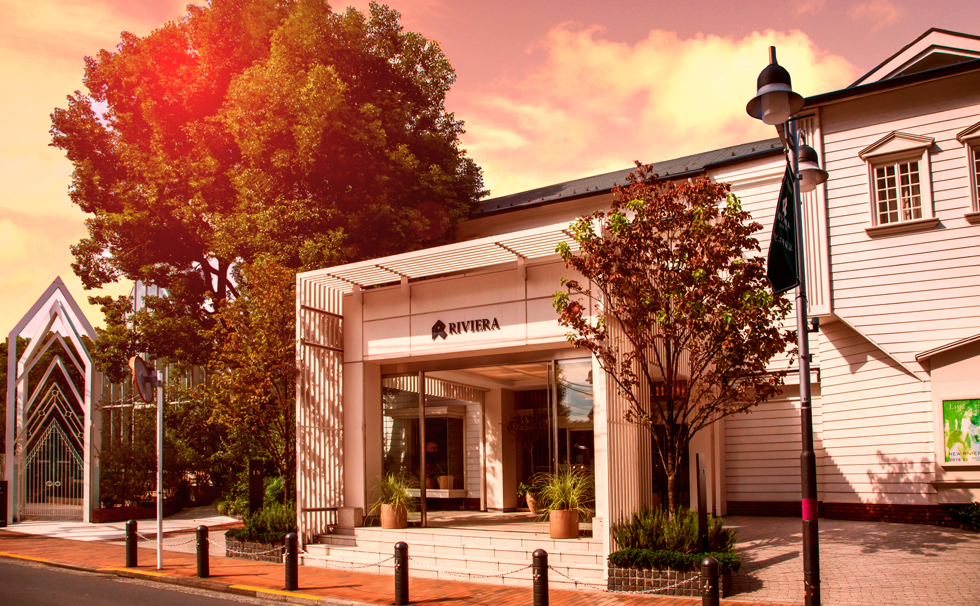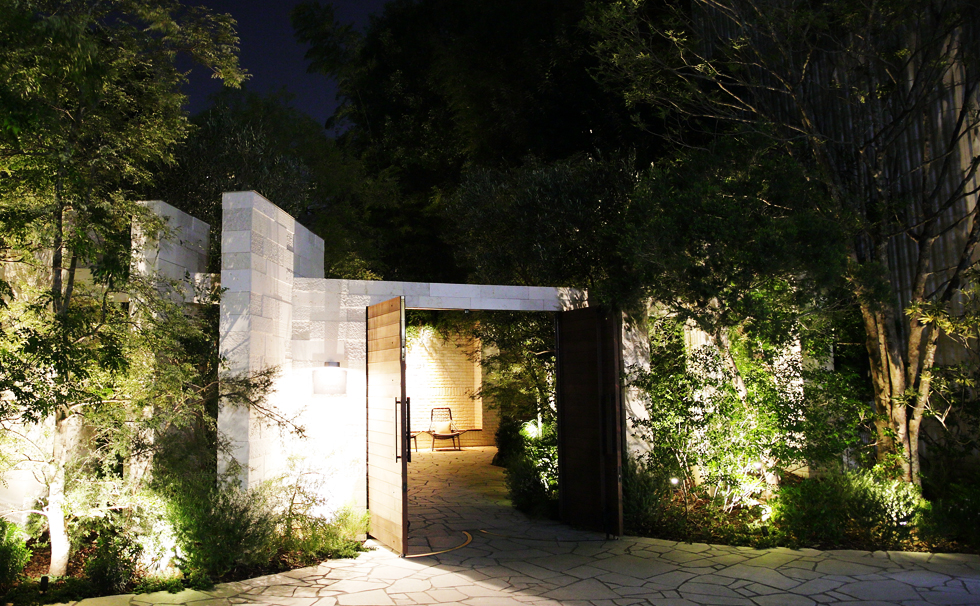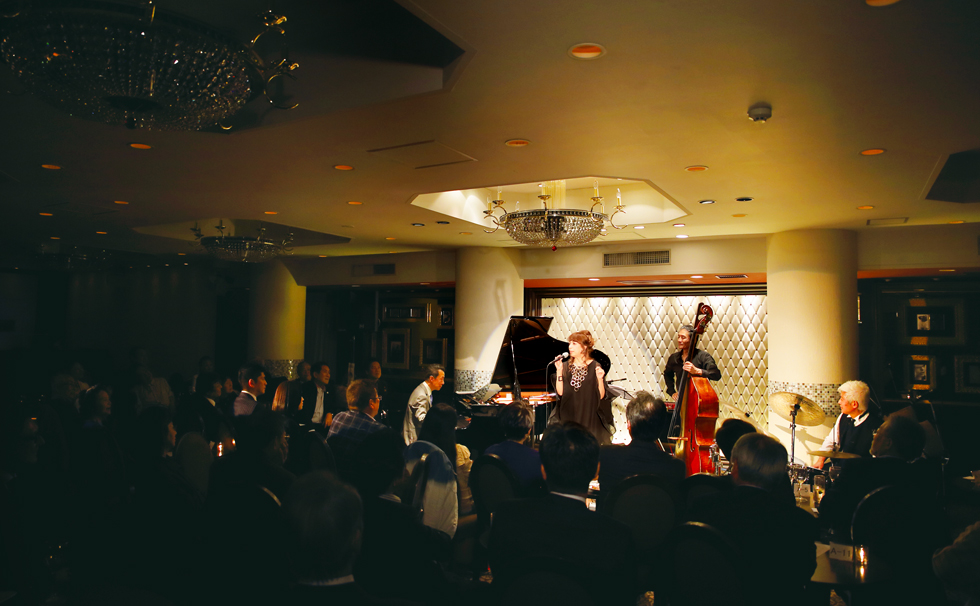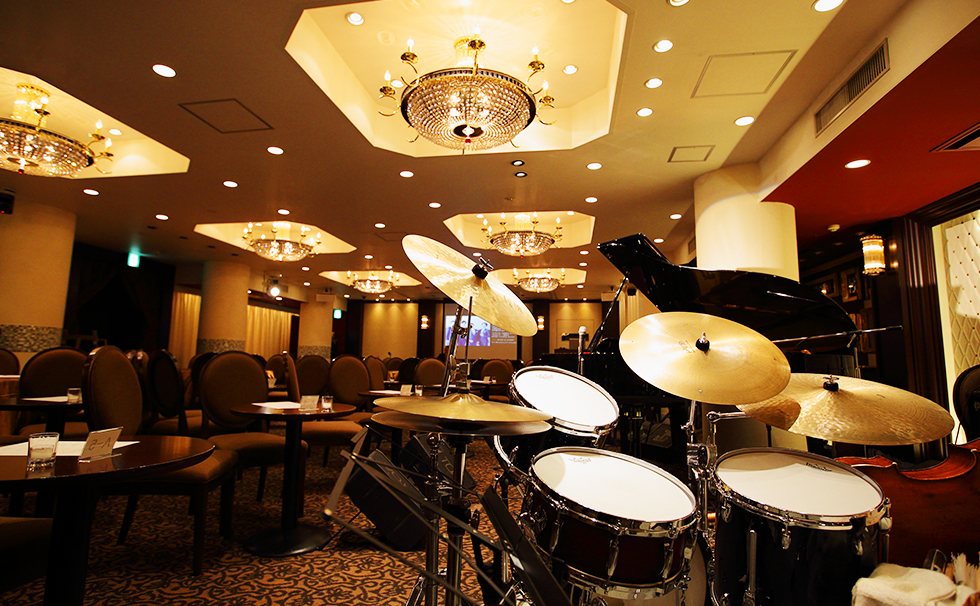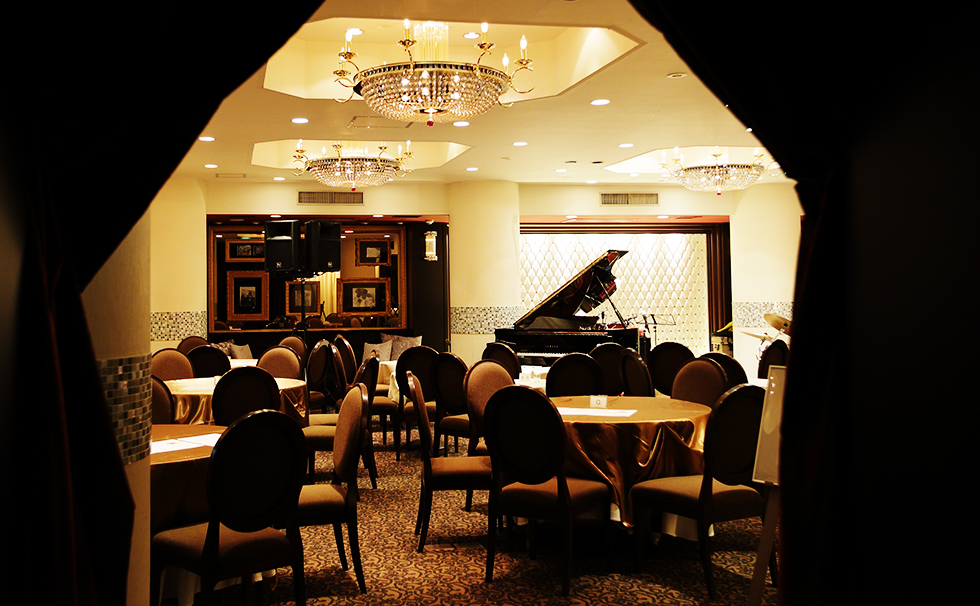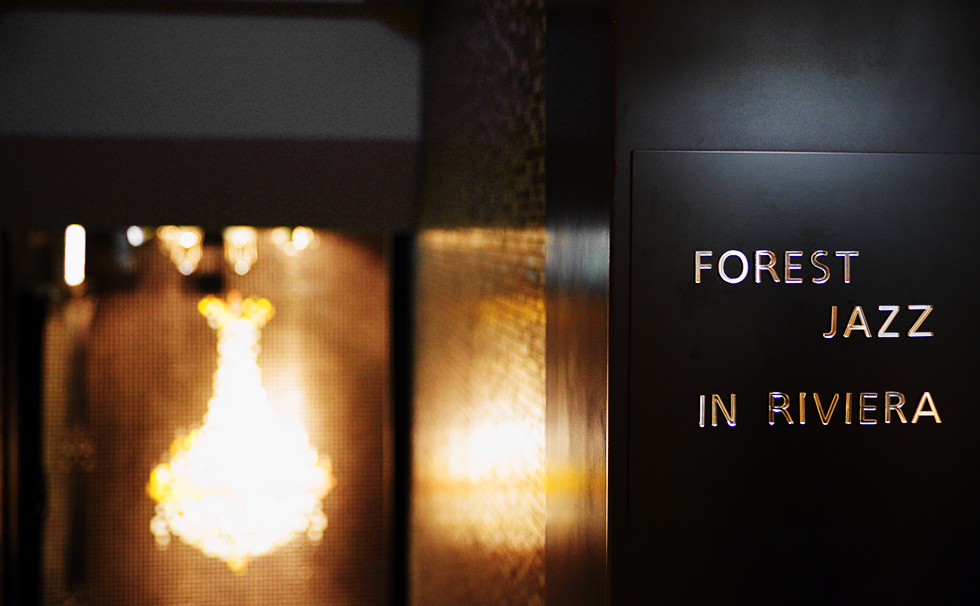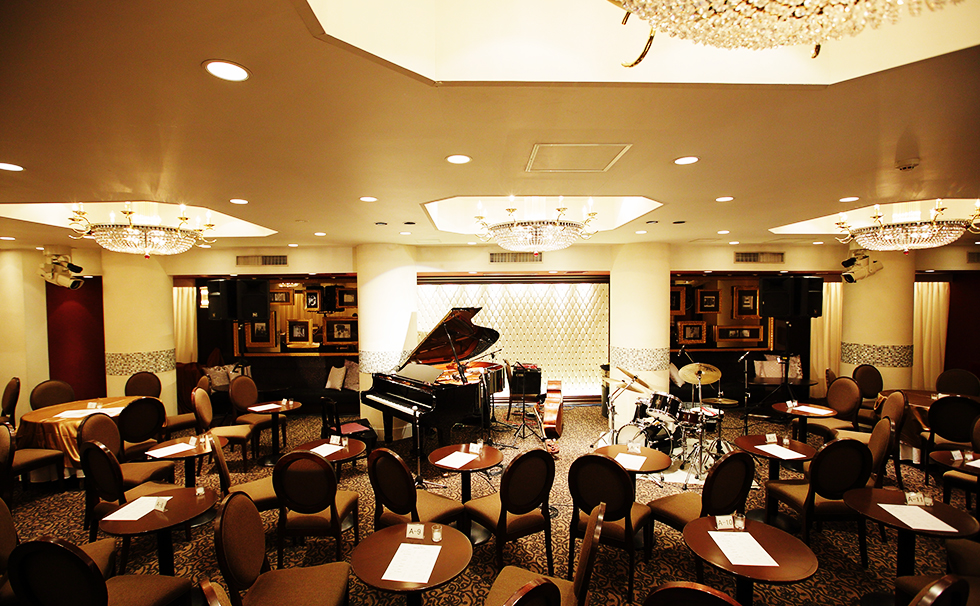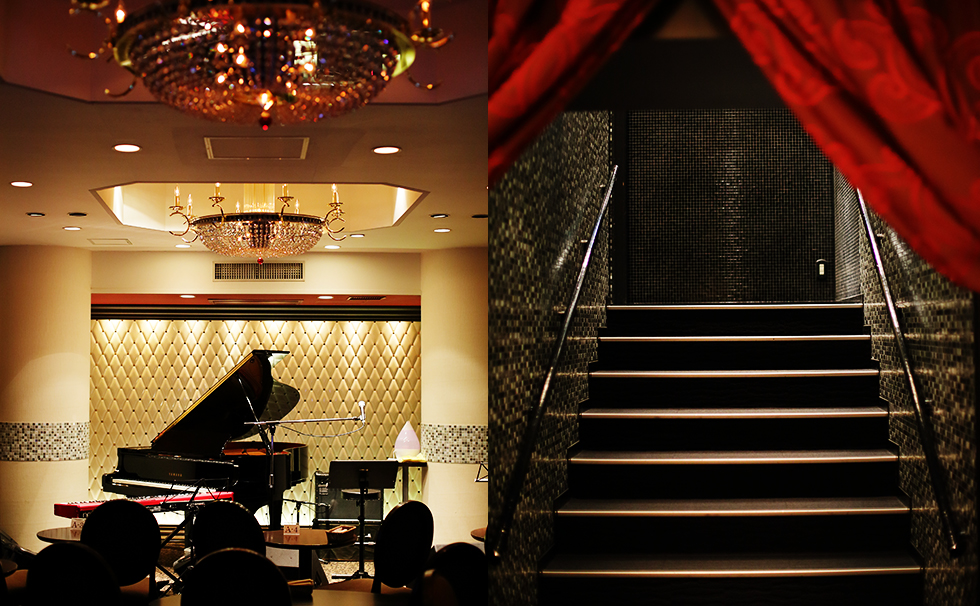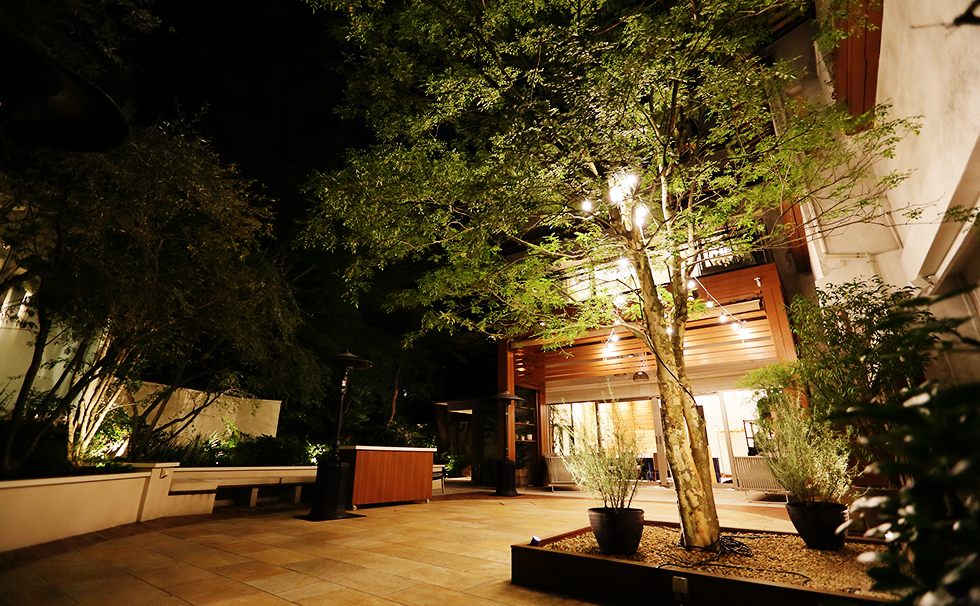 Walk through the urban forest to a modern venue in New York.
Riviera Tokyo, which stands in front of Rikkyo University, opens a profound gate, and a pleasant urban forest with the sound of a green overflowing waterfall spreads out. The live venue is exactly the basement floor where jazz goes.

Riviera Tokyo
5-9-5 Nishiikebukuro, Toshima-ku, Tokyo tel.03-3981-3233
★ 3 minute walk from Exit C1 of West Ikebukuro Station [Rikkyo University]
FOREST JAZZ ARTIST LIST-Since 2017.10-
* All prices include tax and service charge.
YANMAR presents FOREST JAZZ in RIVIERA TOKYO

Provided by: Yanmar Corporation
Sponsor: Sugar Lady, Asahi Beer, Baroaks
Organizer: Shonan Beach FM, Riviera Tokyo