《Notice of cancellation from March to May》
Due to the rapid spread of the new coronavirus, the health and safety of visitors, performers and staff will be given top priority, and concerts will not be held for the following dates. We appreciate your understanding and cooperation.
[Canceled] March 24th Tue. / April 14th Tue. / May 19th Tue. / June 16th Tue.
With the support of Toshima Ward, aiming to become "International Art and Culture City," the Riviera has fully cooperated to expand the horizons of classical music. Providing a place to show to those who aim to become professional musicians in the future, we will liven up as a music town with Toshima Ward. Plans with meals are also available.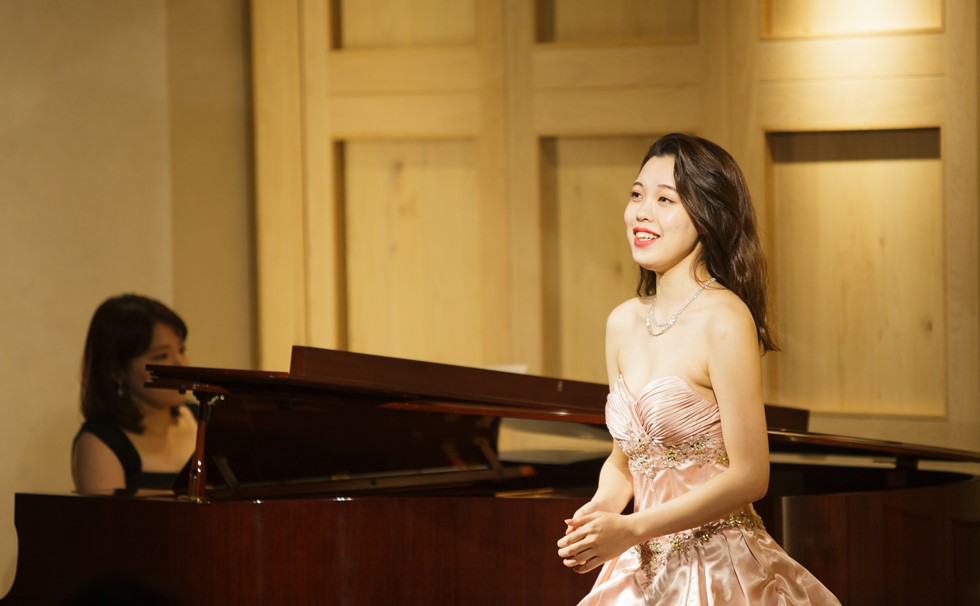 4th Tuesday every month
The following schedule will be canceled to prevent the spread of new coronavirus infection
[Canceled] March 24th Tue. ・ April 14th Tue. ・ May 19th Tue. ・ June 16th Tue.
Concert viewing only / 1 yen per person
One person concert viewing + lunch / 1 yen

◆ ◇ Advance tickets are now on sale ◇ ◆
[300 yen less than regular price! ]
One person concert viewing + lunch / 1 yen
It is sold at Riviera Tokyo until the day before the performance.
Tuesday before and after may be held.

We do not refund advance tickets.
Please be careful when purchasing.
Notice of charge revision accompanying consumption tax increase
Due to the revision of the Consumption Tax Law in October 2019st, 1, the consumption tax will be raised to 10%.
Along with that, the price of the lunchtime concert will be revised to the following price from the time of October.
The revised price will be displayed as a tax-included price. Thank you for your understanding.

[Regular price]
Concert viewing only 500 yen ⇒ 600 yen
Concert viewing + lunch 2,500 yen ⇒ 2,700 yen

[Advance tickets]
Concert viewing only 400 yen ⇒ 500 yen
Concert viewing + lunch 2,200 yen ⇒ 2,400 yen
A venue like an overseas resort with a palisades terrace / terrace

* Free seats are available in the concert venue.
* Meal venue is information for another venue.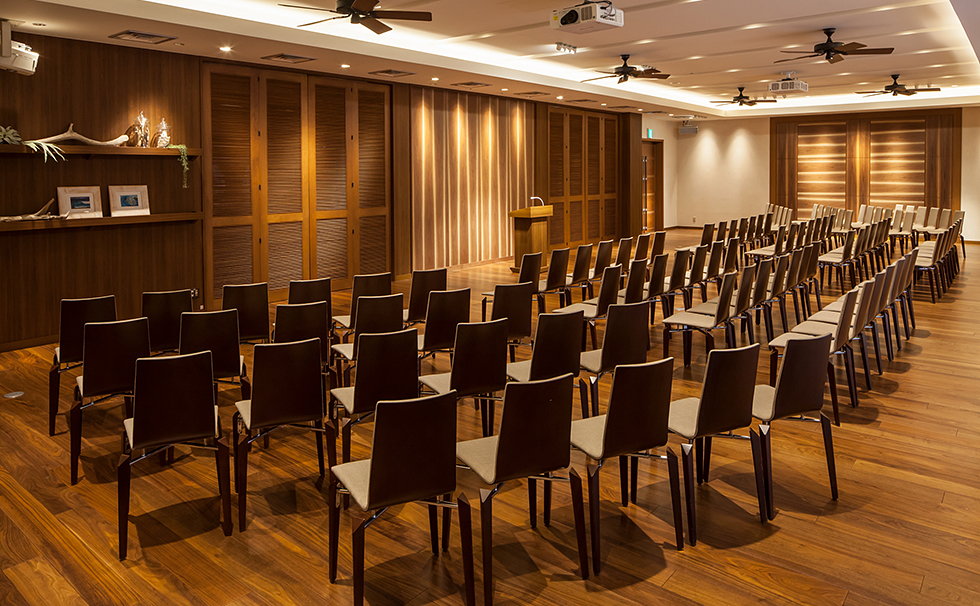 10: 30 ~ / Reception
11: 00-11: 40 / Concert
11: 50-13: 30 / Meal
Shokado-style lunch or grilled vegetable plate

* "Grilled vegetable plate" is available at the Annex Riviera Green Style Cafe.
A drink you can enjoy at the dining venue.
・ Bottle beer 800 yen

・ Glass wine (red / white) 500 yen

・ Soft drinks 400 yen
Cola / Ginger Ale / Orange Juice
Oolong tea / coffee (HOT / ICE) / tea (HOT / ICE)
Please apply on the reservation page of this site or by phone.
◆ Application acceptance period
Accepted until 15:XNUMX the day before each Events