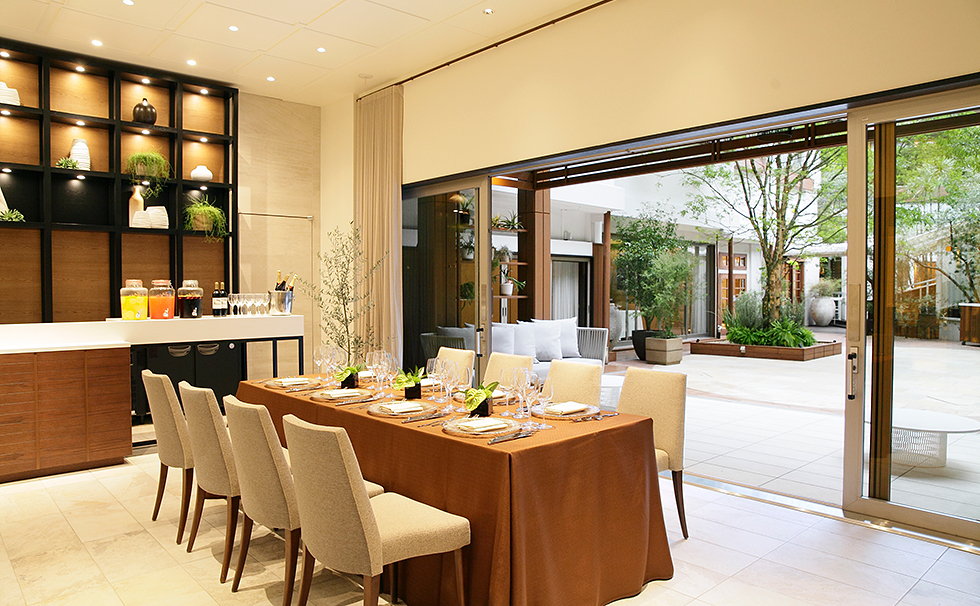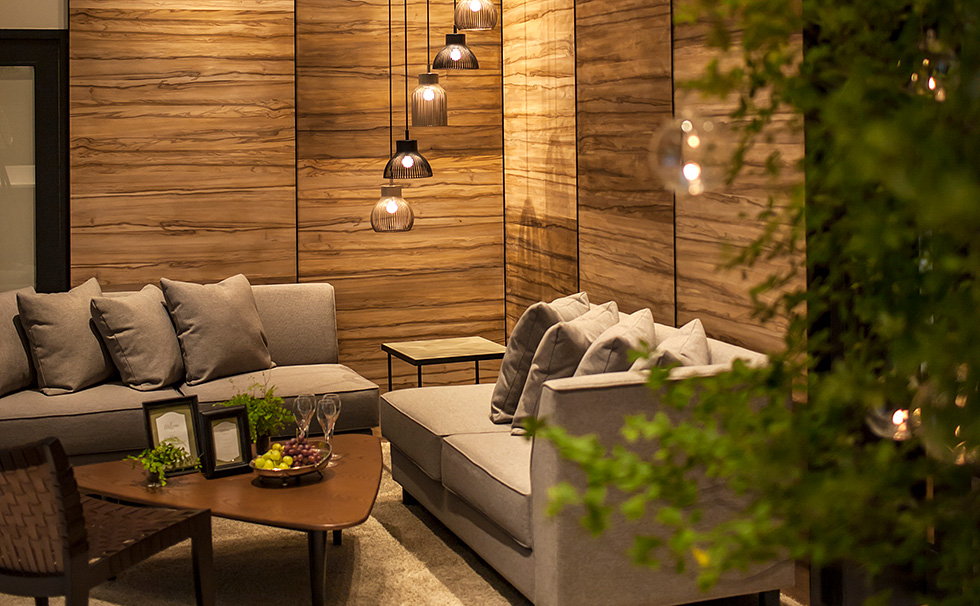 If you want to enjoy the food and services that have been passed down since the restaurant era, you have chosen this important place for entertaining.
Since it was a dinner for 5 people, we prepared a private room with a private feeling.
We asked customers' preferences in advance, consulted with the chef, and tailored creative Japanese cuisine with a focus on fresh seafood and vegetables.
Also, when the sommelier recommended sake that suits each dish, I was very pleased.
General meeting of employees
Electronic equipment manufacturer B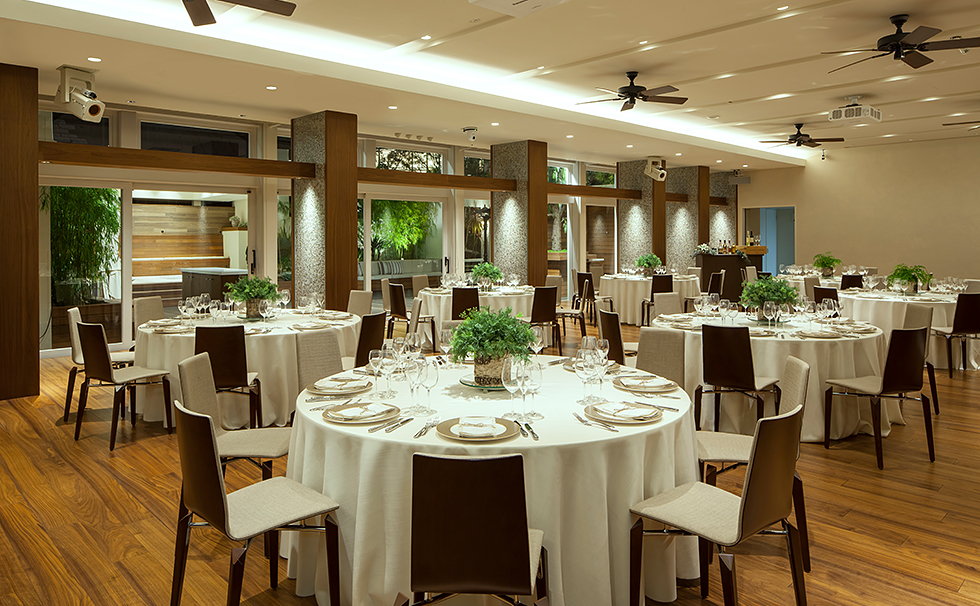 We held meetings and social gatherings for the purpose of "working employees and raising morale".
He was looking for a venue with a special feeling near Ikebukuro Station where the company is located.
Directing in open air was also one of my hopes.
After the meeting in theater style, the party is finally over.
In addition to the original buffet, the outdoor grill on the terrace offers a casual menu such as yakitori. It became a night party where conversations flourished and lively laughter resonated.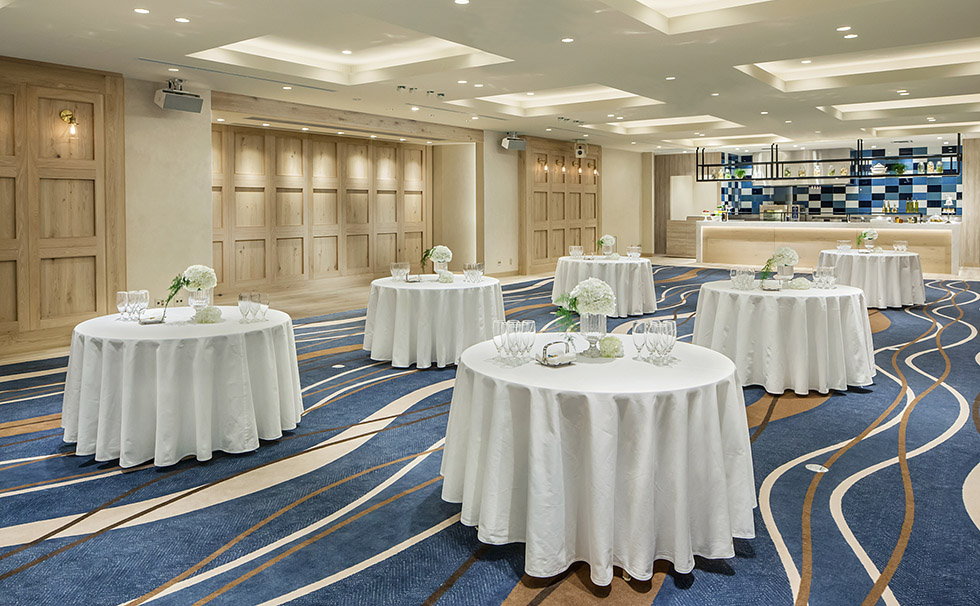 We reserved "French Blue" and set up about 30 food booths using a party venue, a second room, and an open kitchen. While introducing new products, we held an tasting and tasting exhibition on the spot.
The customer was most particular about the layout of the venue.
We had a close meeting so that visitors could move freely and enjoy all the booths.
The weather was fine on the day and the event was a great success. It was a day with many new discoveries for our staff.
[Phoneephone reception] 10: 00-19: 00 (9: 00-18: 00 on Saturdays, Sundays and holidays)
[Regular holiday] Tue/Wednesday