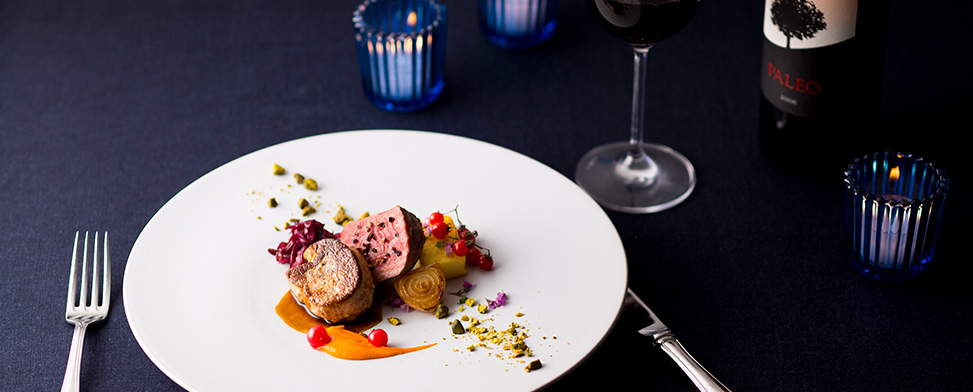 Only XNUMX minutes from Gaienmae Station. An oasis like a hideaway in the adult town of Tokyo, Minami-Aoyama.
In the cityscape, you will pass through the entrance covered with particularly rich greenery,
A stage full of supreme relaxation awaits on the other side.
Forget the hustle and bustle of the city and spend a relaxing time.
Using carefully selected seasonal ingredients from all over Japan, we will deliver them to your table in à la carte or full course.
It is used in various scenes such as launches, women's associations, entertainment, and family anniversaries.
Enjoy a range of friendly wines, natural bio wines and fine wines served in a glass.
"Personal sports club that values ​​membership"
We offer a wide range of services such as personal training, group lessons gym, studio area, 25m pool, squash, golf range, spa, etc.
An exclusive personal trainer will support and care for you and create your wellness together.